Posted on 31st March 2022
How to Store Your Furniture and Appliances Safely While Undergoing Home Renovations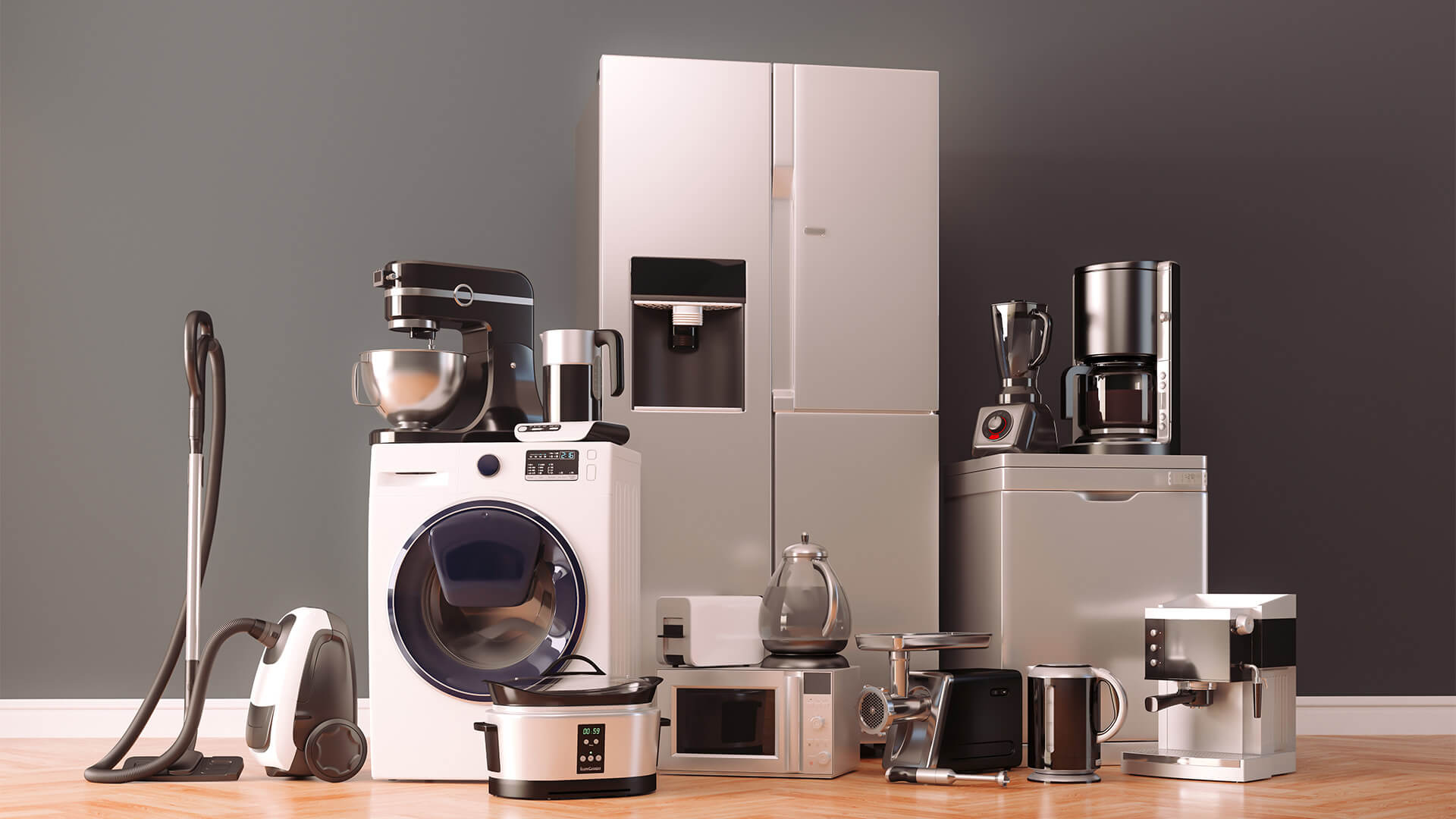 When undergoing home renovations, you will have multiple things to consider and plan. One of those things is determining where and how you will store your furniture, appliances, and other belongings while the work is being carried out.
Here are some great options and tips to help you get the ball rolling.
Store Your Belongings at Home
Assess the space that you have at home to determine whether it is viable to use as temporary storage.
For example, if the renovation work is solely happening in your lounge, see if you can fit your furniture and appliances into another room.
A guest bedroom makes an ideal space. But if you only have one bedroom, you may be able to still use it as long as you are prepared to live in cramped conditions for the duration of the renovations.
Bear in mind that renovation projects often overrun, so you should be prepared to lose whichever room you select for storage for some time. Also, bear in mind that it is less practical to use essential rooms like your kitchen as storage spaces.
If you have a garage or shed with free space, that could be another viable option. But you will want to ensure your furniture and appliances are protected against things like dampness and woodlice.
Use a Self-storage Facility
If you do not have room at home or you do not want the hassle of living in unfavourable conditions while the renovation work is being carried out, getting a self-storage unit makes sense.
It does not have to cost the earth, either. For instance, you can use this simple online search platform to find the cheapest storage in Los Angeles or anywhere else.
With a self-storage facility that is local to you, it becomes easy to access it anytime that you want to locate appliances or items that you may need. And you have peace of mind that your belongings are safe while the renovation work is being carried out at your home.
Pack Your Items Well to Ensure They Are Protected
Whether you use your garage or a self-storage facility, you need to ensure your furniture and appliances are packed properly to prevent damage from occurring.
For example, kitchen appliances should be defrosted and cleaned, and cords should be coiled. And you can protect them by covering them in bubble wrap and placing them in boxes. However, you will want to leave appliances you still need to use unwrapped.
Mattresses should be covered to protect them while in storage, TVs and expensive electrical items should be bubble-wrapped, and large furniture should be covered with dust sheets, or more protective coverings if the items could scratch easily during transit and storage.
Basically, pack and protect all of your furniture, appliances, and other belongings in the same way as you would when moving home.
Label Boxes
You are sure to want to put many of your appliances and belongings into boxes in order to protect them and make it easier to transport them. But do not forget to label all of your boxes.
You could pack away something that you suddenly find you need a couple of weeks later. It can take ages to find the item you require if boxes are not labelled appropriately.
Be Careful How You Stack Your Items
Regardless of the storage space you use, be careful in the way you stack your furniture and boxes.
Put large and heavy things at the bottom and lighter items on top. Also, put large items at the back and small boxes at the front.
Stack furniture so that there is no instability, too. The last thing you want is for your items to topple over and become damaged.