Posted on 23rd February 2021
How to start a civil engineering company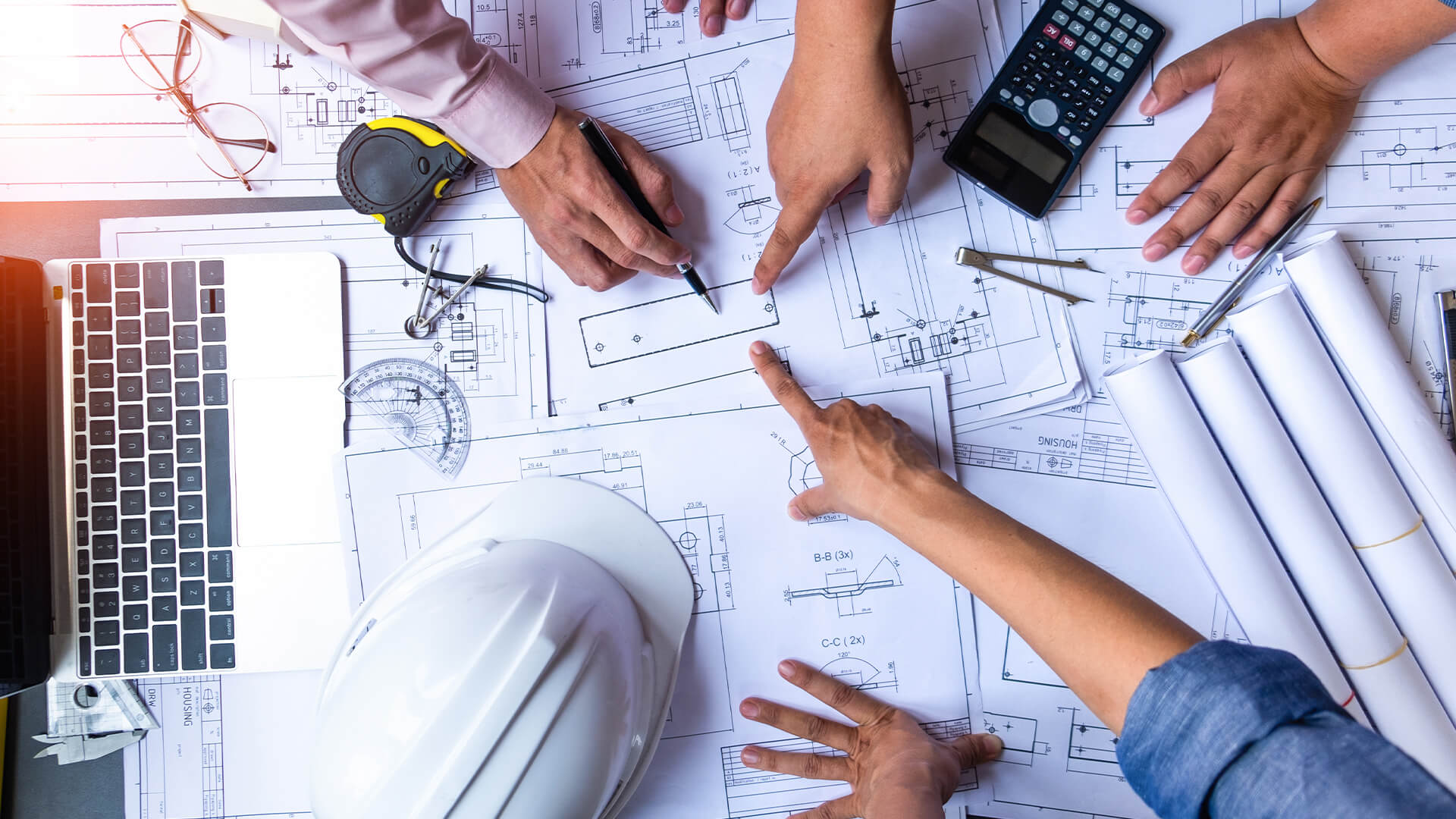 Are you looking at starting up your own business? If you are, it seems you're not alone. It's believed that 660,000 new companies are registered in the UK every year – that's approximately 75 per hour!
However, estimates also suggest that around 60% of those enterprises go bust within three years – a stark indication of the risks and challenges involved for any budding entrepreneur. But if you have your heart set on being your own boss, there's no reason to be daunted by those statistics – and civil engineering offers you the chance to make a tangible difference to the world around you.
But how do you go about setting up a civil engineering operation? Here are a few fundamental tips to help you.
Develop a sound business plan
A comprehensive business plan is absolutely imperative, as it enables you to lay out a clear roadmap of not only your goals but how you plan to achieve them. First of all, you need to identify which area of civil engineering you intend to specialise in. It could be water resources, urban planning, environmental or construction, to name just a few.
You also need to analyse the level of competition in your field and what they are offering. Are you going to be able to provide services that position you as a genuine rival to those other firms? It's also vital that you take some time to work out your pricing strategy. Assessing the market plays a key role here, as it will give you a guide as to where you can pitch your quotes.
Build a strong network
Sometimes, who you know is just as important as what you know. If you have friends or acquaintances in the field, don't be afraid to reach out to them and see if they can offer any tips or advice.
You should also attend industry events, as this will provide the opportunity to pick the brains of others and make connections that could serve you well in the future.
Accumulate your assets
Of course, you'll need to have the materials and the people in place in order to make your business a success. You should take the time to identify supply channels that can be relied upon to deliver the fundamental resources you need to get the job done – be that tools, protective clothing or raw construction materials such as bricks and mortar.
You also need to be sure that any job applicants are going to be a good fit for the role, as a happy work environment can prove significantly more productive. Take care when interviewing candidates and try to look beyond their qualifications to the personalities within.