Posted on 27th January 2023
How To Properly Clean Up After a Home Improvement Project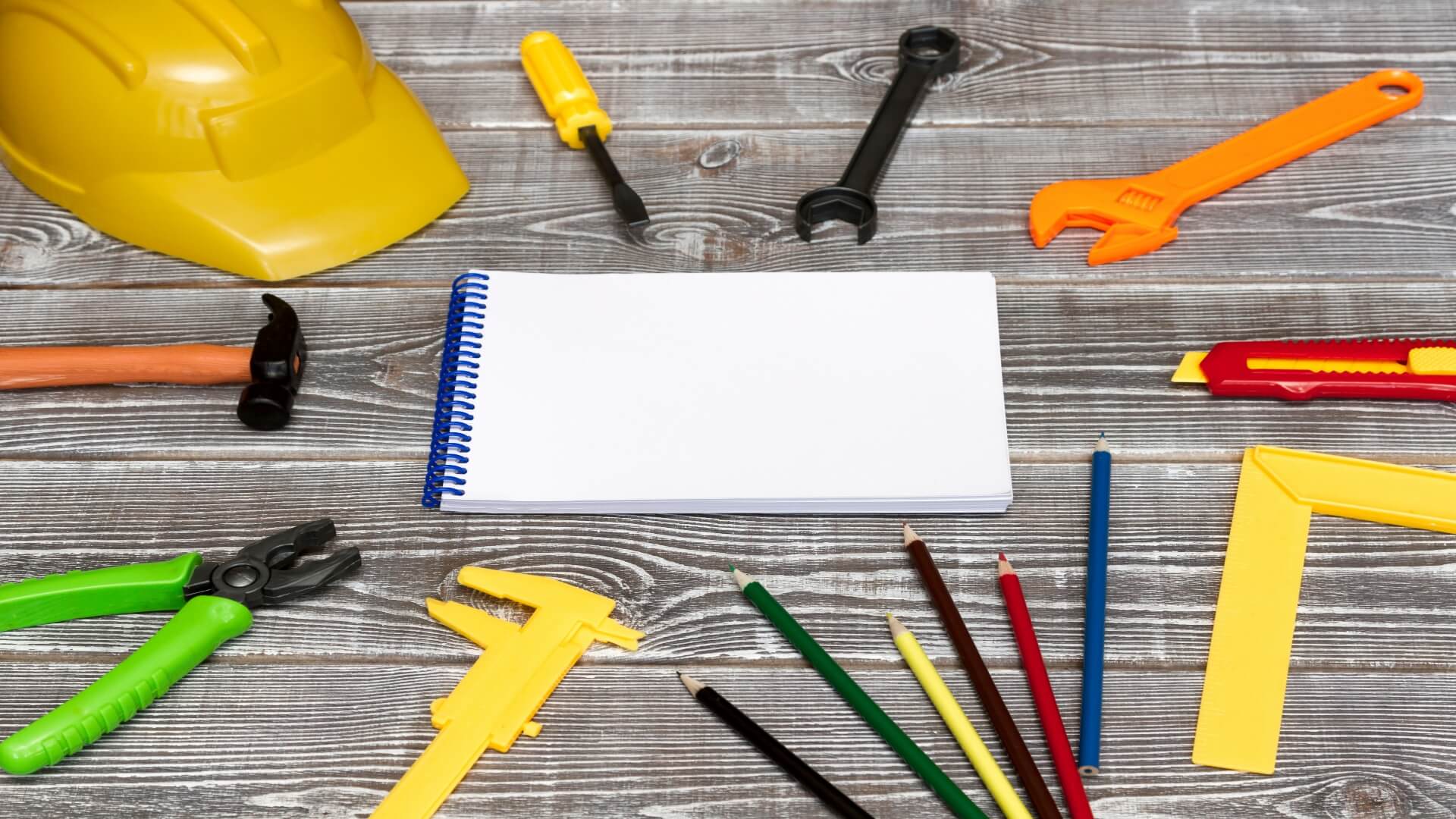 There's nothing as pleasing as the process of bringing your home improvement project from concept to completion. Seeing your mind's vision come to life is a truly rewarding feeling; however, one of the aspects that is least enjoyable is the cleaning up that has to take place after such a huge undertaking. There is usually debris and materials spread throughout your home and yard, which makes knowing where to begin quite daunting. Fortunately for you, there is hope, and we're here to show you exactly how simple it can be! Today we will be exploring a step-by-step guide on how to properly clean up after any home improvement project so that you can happily enjoy your space once again, so read on to learn more!
Clean Your Tools and Equipment As Soon as You Finish Using Them
The first thing you can do to properly clean up after a home improvement project is to clean up the clutter. Clutter that is collected over time can give off the impression that the place is messy and unkempt, so you want to take some time to take care of the clutter once the contractor has left. When doing this, start by tackling the big pieces, such as the furniture, carpets, and appliances. Once that has been dealt with, you can start with the smaller things, such as papers that may be lying around or knick-knacks here and there.
Dispose of waste properly
Proper disposal of waste is essential when renovating a property. A dumpster rental service can be invaluable in ensuring proper disposal, as the dumpster will contain all the waste generated during the construction process. Not only does this ensure that the renovations do not generate an excessive amount of waste, but it also helps to ensure that all of the waste is disposed of properly and according to local regulations concerning dumpsters and landfills. Utilising reliable Washington dumpster services enables us to keep our construction sites clean and organised, which in turn reduces the overall cost of construction. The best practice would be to bring in a dumpster rental service at the start of any project so that all waste can be properly disposed of without delay.
Wipe Down All Surfaces That Were Affected by the Project
Another thing that you should do is wipe down all surfaces that were affected by the project, including elevated surfaces. You can do this using a broom or long-handled duster. A microfiber cloth can be used to easily tackle places that you can easily reach, and even though this can be a time-consuming process, you'll want to do it properly. This includes dusting the ceiling, windowsills, windows, and door trim, as well as any other hard surfaces. You should start with the highest points in the room and work your way down to the floor. This is because it may take fine dust particles a little while to settle down, so after you have dusted or blown the high areas, you should wait before tackling the lower areas.
Vacuum and Mop the Floors
You should use a wet-dry vacuum to remove dust in your space quickly and efficiently. Dust can accumulate so bear in mind that it may take more than one mop or vacuum session to remove considerable dust accumulation. During this process, watch out for any nails, bits of drywall, splinters, or other debris that you may have overlooked by the construction crew when they were cleaning up.
Inspect the Work Area for Any Signs of Damage or Missed Spots
Finally, the last thing you should do to properly clean up after a home improvement is to inspect the work area for any signs of damage or missed spots. Sometimes it happens that the construction crew causes some damage to the property, and this can easily be overlooked along with some missed spots. Therefore, it is recommended that you do a thorough inspection of the place once everyone is done to make sure that there are no signs of damaged or missed spots, and if you find that there are, you can contact the construction company and have them come in and rectify any issue.
So, there you have it! Everything you need to know about cleaning up a home properly after a home improvement project. You should always clean your tools and equipment as soon as you finish using them, dispose of any hazardous materials properly, wipe down all surfaces that were affected by the project, vacuum and mop the floors, and finally, inspect the work area for any signs of damage or missed spots.