Posted on 1st March 2023
How to Lower Water Rates for a Small Business Through Plumbing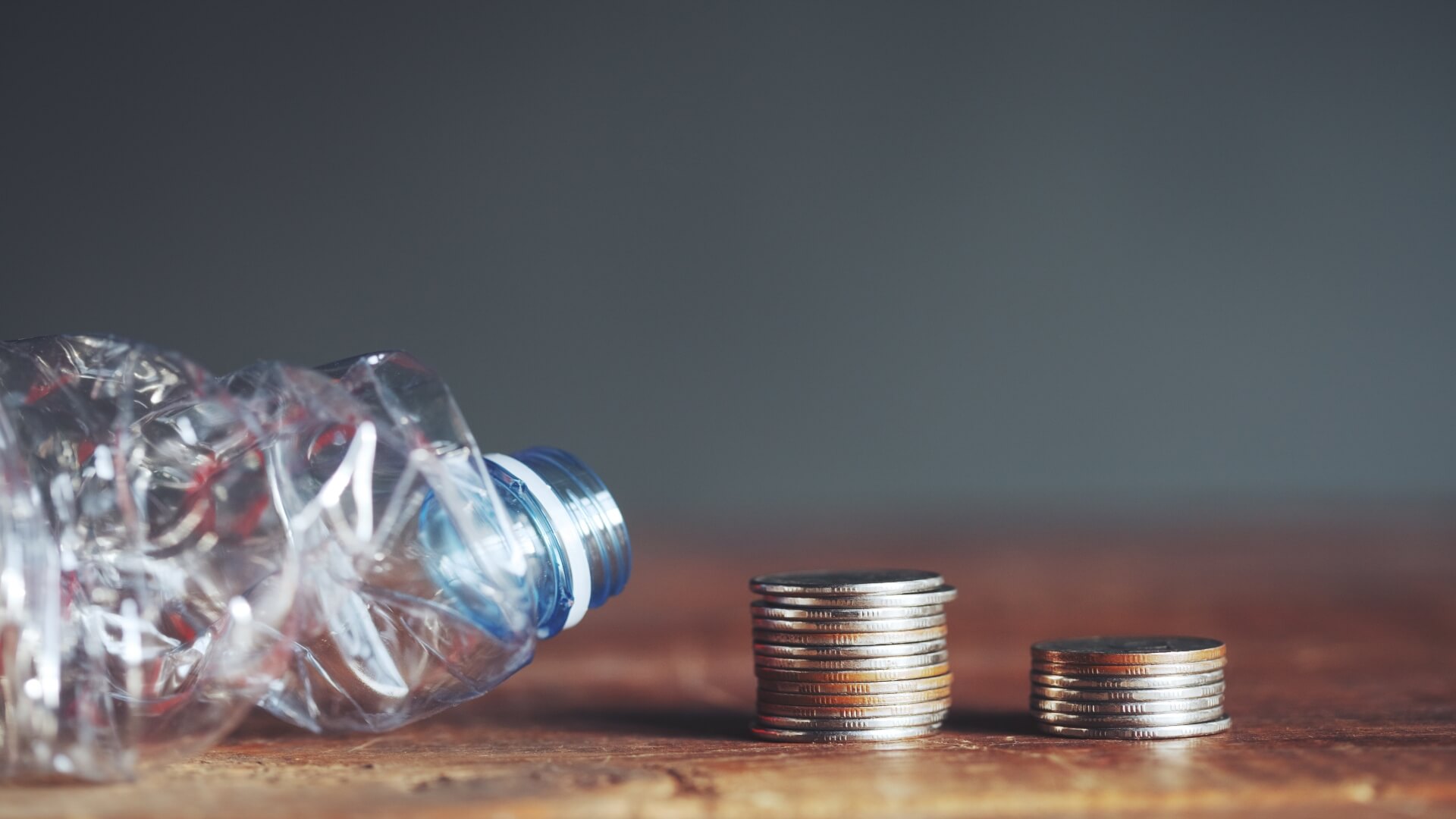 Small businesses are always looking for new ways to reduce their expenditure to re-invest more money into the business.
Many businesses turn to switching energy providers, which can be highly beneficial, but people often need to remember there are more ways to save money for your small business.
Knowing how to lower water rates for small businesses is crucial to reducing costs, requiring knowledge of various scale changes.
If you want to find out more, carry on reading.
What is Business Water?
Business Water, also called commercial water, is used by companies and institutions to sustain their day-to-day activities. It encompasses various water-related services, such as potable water, wastewater treatment and disposal, and industrial water supply.
Many organisations called 'retailers' specialise in delivering water management services to businesses, including water supply, treatment, and wastewater management.
In your service plan, these water management organisations may also provide water efficiency assessments, leak detection, and emergency response services.
Business water is a critical resource for many industries. It is important to understand how much water you are using to save money.
Monitor Water Usage
Regardless of your strategies to save water, you must monitor it to know how much is being saved and how much more could be saved. This is key in identifying areas where you may be wasting water or using more than necessary.
Review Water Bills
Small businesses can start by tracking their water bills and consumption rates over time to monitor water usage. This can be done by reviewing water bills monthly or quarterly and comparing them to previous billing cycles. This can help to identify any spikes or changes in water usage, which can be further investigated.
Monitor Water Meters
Water meters are a great way to track water usage and are often included in your service plan. This can help businesses identify which areas of their operations use the most water and where savings can be made.
Lookout for Leaks
Another key aspect of monitoring water usage is to check for leaks and address them promptly and regularly. Leaks can waste significant water, leading to higher water bills. Small businesses can conduct regular checks for leaks in pipes, faucets, and equipment and repair any issues as soon as they are identified.
Negotiate With Water Retailers
Negotiating a new deal might be your best bet to get the most out of your water service.
Businesses can secure better rates or discounts on their water bills by discussing options for a lower tariff structure or a fixed price contract for longer.
To successfully negotiate with water retailers, it's important to do relevant research beforehand. This could be through:
Comparing other service providers' rates to your own.
See if you need to include any services as part of your package.
Check if your current provider offers deals at a lower rate.
Additionally, businesses can review their water usage data and identify any areas where they have reduced consumption or made efficiency improvements, which can be used as evidence to support their case for lower rates.
Once you have identified your issues and evidence, the retailer may be willing to offer better services or a discounted rate.
If you still can't secure a deal despite your best efforts and feel you are being hard done by, you should consider switching water retailers for a better service.
Implement Water Saving Practices
Water-saving practices are needed for any money to be saved, and you can do this in many ways.
One of the most effective ways to reduce water usage is by installing low-flow fixtures and faucets.
These fixtures are designed to use less water while providing adequate daily pressure. By installing low-flow fixtures and faucets, businesses can significantly reduce their water usage and lower their water bills.
Up-to-date, modern water-saving appliances are also a worthwhile investment for reducing water usage. For example, businesses can purchase dishwashers and washing machines designed to use less water.
Lastly, informing your staff of the new water-saving practices is equally important in ensuring it all goes to plan. Ensuring they share your business's water-saving values is key to getting the most out of it.
In Summary
Every penny is a prisoner nowadays, it is important to lower water rates as much as possible in 2023, and it's relatively easy to do so with a bit of effort! Why not give it a go and try out some of these tips?