Posted on 17th March 2023
How to Light Up Rooms Under a Flat Roof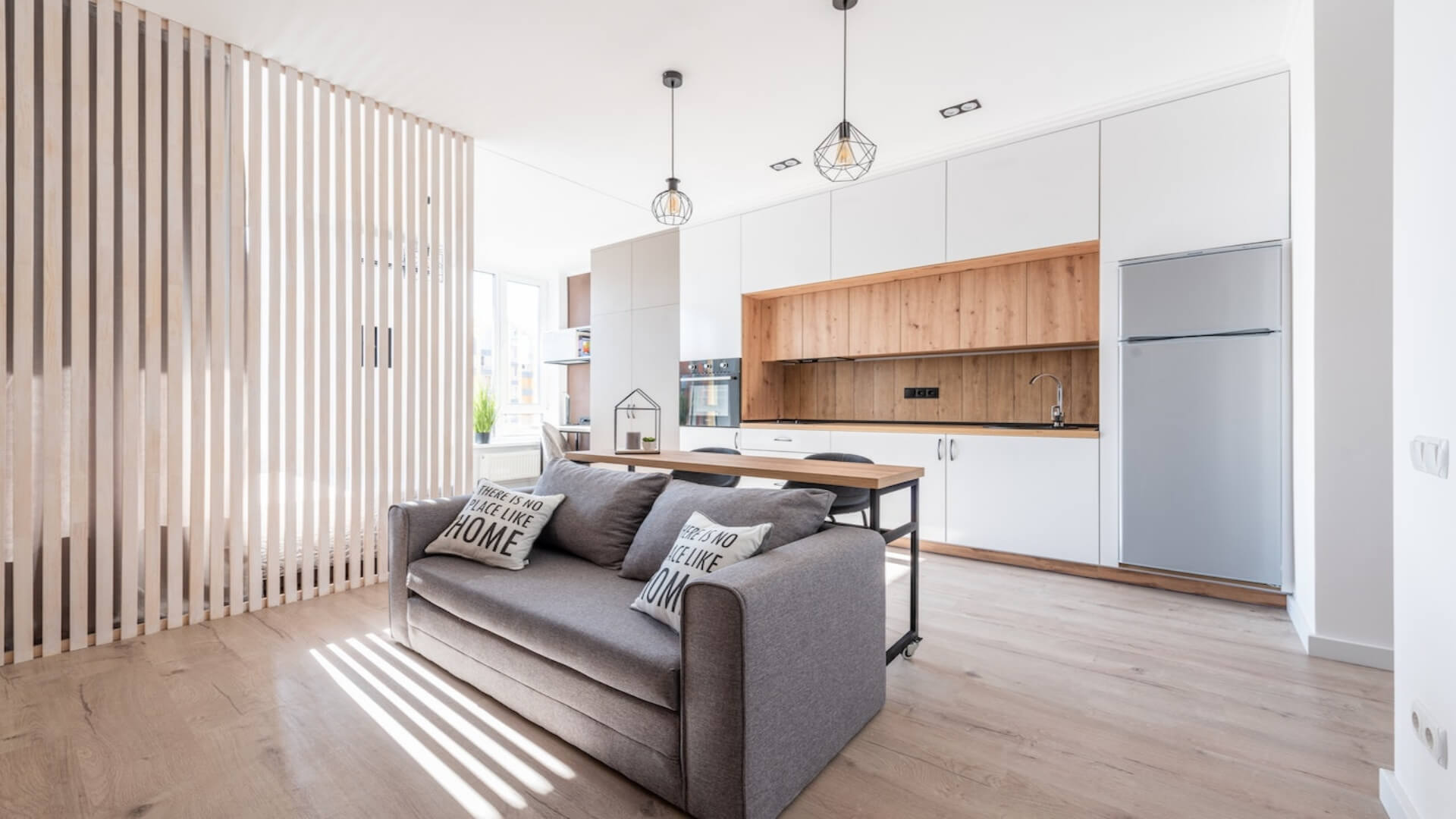 Sometimes, part of the rooms under a flat roof cannot be illuminated using classic facade windows. Windows for flat roofs are the best solution in this case.
What are the advantages of a flat roof?
Daylight is essential for proper functioning. Ensuring its flow inside the building applies to all types of buildings, including those topped by a flat roof.
Flat roofs are very popular in buildings for various purposes. Layouts of this type allow for usable space, and are also more energy-efficient compared to sloping counterparts. Due to their location relative to the terrain, flat roofs are not subject to wind gusts.
Sometimes in buildings topped with a flat roof, due to the assumed division of space, there are problems with interior lighting using traditional façade window frames. Windows for flat roofs are the best solution in this case.
If you are looking for functional windows for flat roofs, go to https://www.fakro.co.uk/products/all-products/flat-roof-window/. There you will find solutions for effective lighting of rooms, and at the same time, diversified in terms of visual form and additional functional features.
What are the characteristics of roof windows dedicated to flat roofs?
The functionality of windows for flat roofs is determined by the amount of light brought into the interior, regardless of the prevailing weather conditions. The effectiveness of glazing of this type is affected by, among others, the ability and timing of rainwater drainage. For this reason, windows for flat roofs should allow for the rapid drainage of water in the case of very small angles of inclination with respect to the ground, and even in situations where they are installed horizontally.
Since windows for flat roofs are elements that separate the interior of the building from the external environment, they must meet specific requirements for thermal and acoustic insulation. Reducing the thermal transmittance of glazing ensures thermal comfort in the interior spaces. This also reduces the energy intensity of the building. Minimising the inflow of acoustic waves through glazing makes it possible to cut off the external environment. The soundproofing applies to both airborne and impact sounds, caused by, for example, rain.
Of course, given the emergency situations that may occur, windows built into a flat roof must guarantee safety, even if the glazing breaks. At the same time, the whole system should reduce the risk of mechanical damage associated with burglary.