Posted on 24th March 2022
How to Hire a Great Home Contractor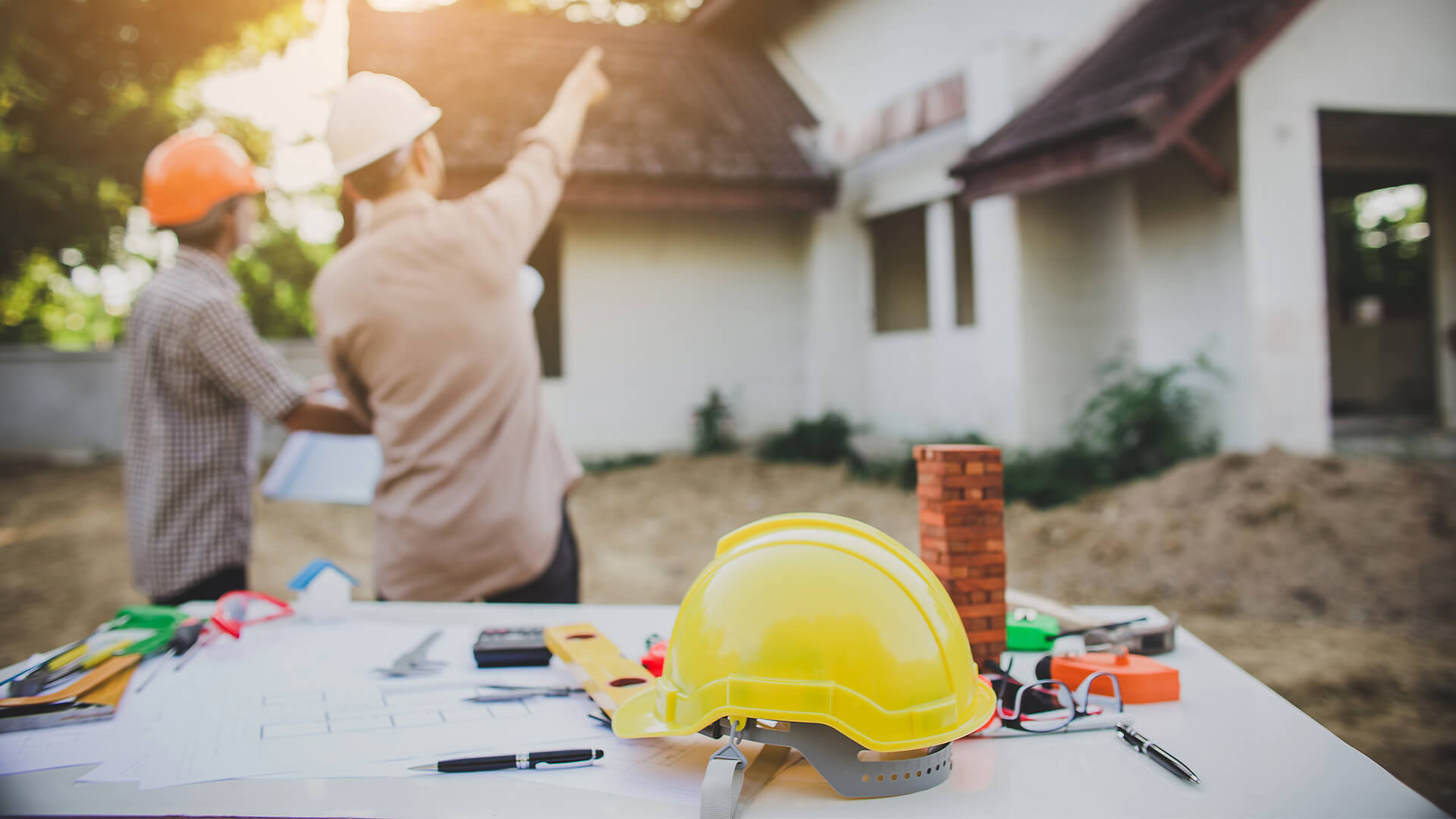 Sometimes, it's a lot of fun to take on a DIY home improvement project. You might be ready to do a bit of remodelling all on your own, and it's a fantastic way to add your personal touch to any room in your house while adding value to it. But, other times, a project may be too big for you to tackle on your own. In that case, you need the help and expertise of a professional home contractor who will have the tools to get the job done right and efficiently. But how can you go about making sure you are hiring the right contractor? Check out the tips below to get started.
Consider Using Referrals from People You Know
One of the first steps you can take when you are on the hunt for a great home contractor is to simply ask the people you know for recommendations. Your friends, family, and coworkers might know someone who did a superb job when they needed work done on their home, and they can give you the person's name and contact details so you can get in touch and ask some questions. And if they remember the individual's name but forgot their contact details, you might be able to use Nuwber to get the information you need.
Search the Internet for Local Contractors
When you are ready to hire a home contractor, another simple way to look for the right professional is by doing a basic search online. Use search terms that will help you access information about contractors who are available in your area. Then, go to their websites and take a look at the information that they provide about their business, experience, pricing, projects, and more. You can even look for reviews left by customers to see if they were satisfied with the work, and you can look into resources like the Better Business Bureau to see if there are any complaints against them.
This step can give you a lot of insight into whether or not a contractor will have what it takes to tackle your project, no matter how large or small. Narrow down your options so you can then contact the contractors that you're most interested in to learn more about them.
Yes, Do Some Interviewing
Hiring a contractor is a task that should be taken seriously. After all, you want someone who will be able to deliver the results you want, without any major issues along the way. And you want to be able to get the work done at a price you can afford. Plus, you want the contractor to be someone you could work with easily, so getting along with them is key.
How can you know if someone is right for the job? Well, you can interview them! Inquire about their services, schedule, and prices, and make sure they are properly licensed and insured to work too. As you talk to them, you can begin to get a feel for how they interact with you, and whether they would be pleasant or difficult. You can start off by emailing or calling them, but it is wise to meet them in person before actually hiring them to be sure you are making the right choice.
Remember, when you're ready to upgrade your home, hiring the right contractor can make a huge difference in how quickly the project gets done to your specifications. So, take your time and do some research into the contractors that are available. With a little bit of effort, you can rest assured that the contractor will know what they're doing and give you a great price.