Posted on 2nd April 2020
How to Get Ready for a Home Inspection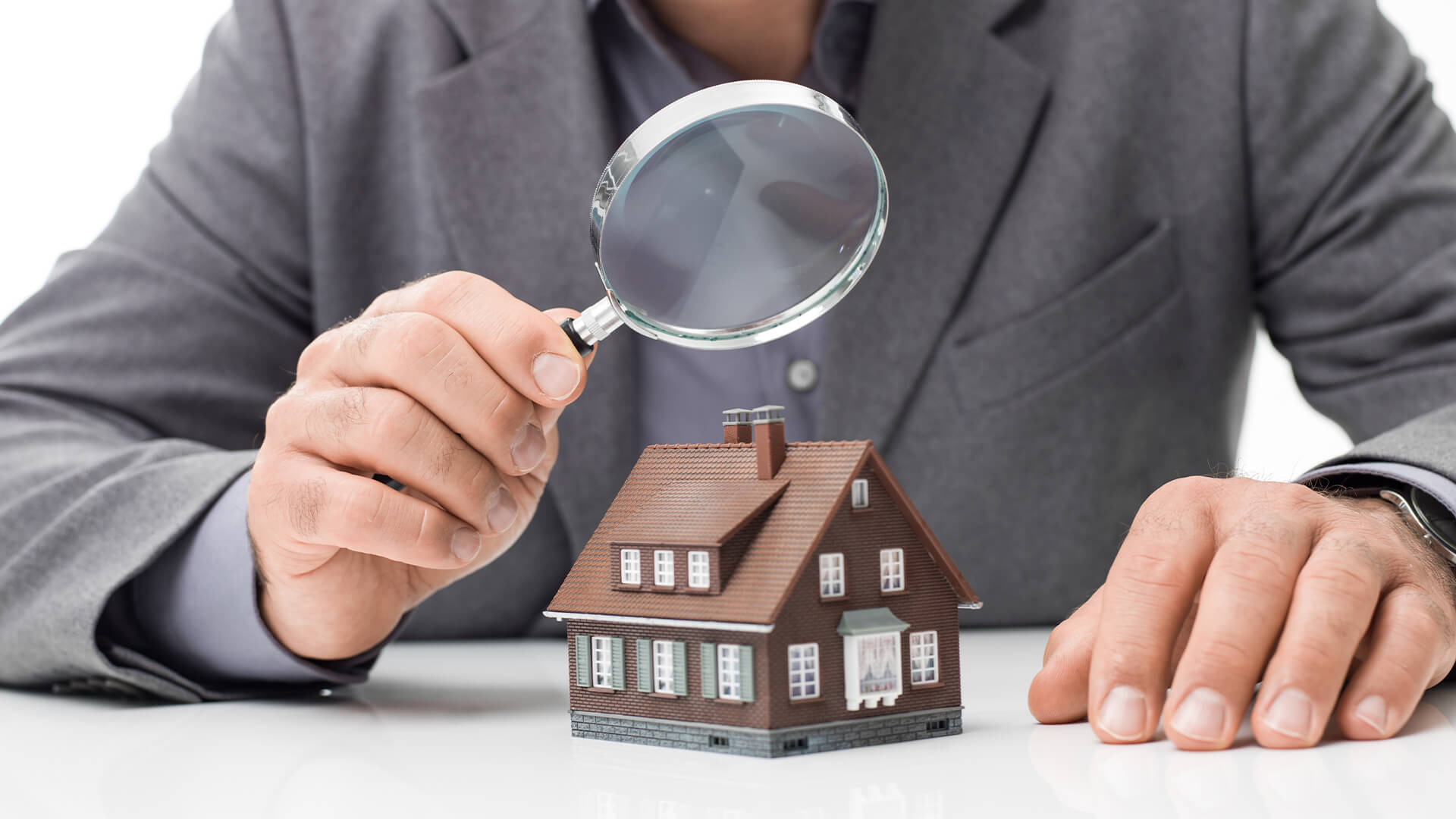 When you decided to put your home up for sale, you may have imagined finding a buyer and moving on to the next phase of your life. The process might have taken a bit longer than you thought, but eventually, someone made an offer. Now it's time to get down to business.
The first thing the buyer will need before they sign their purchase agreement is a home inspection. It guarantees that your house is move-in ready and they're putting their money toward something that's in good shape. The results could make them agree to your sale price or bargain for something lower, so it's in your best interest to pass your home inspection.
Check out how to get ready for a home inspection so no surprises pop up to ruin your selling experience. With a little time and energy, you'll make your house look and function at its best so the temporary deal on your home becomes permanent.

1. Clean Every Room
You're probably tired of keeping your home clean for tours, so it's tempting to take a break now that you've found a potential buyer. Leaving clutter around your house could hurt you in the long run, though. It's more difficult for inspectors to do their job when they have to navigate around messes.
Make the experience easier by cleaning every room before the home inspector arrives. They'll check off their list quickly, and you'll get a better review when they finish.

2. Check Your Roof
Another smart idea is to check your roof for damage before the inspector arrives. They'll need to examine it to ensure there are no soft spots, leaks or ceiling stains. Clearing debris off your roof and even emptying your gutters shows that you take care of your home and helps it shine during the inspection. 

3. Take Care of Your Yard
It's easy to become preoccupied with cleaning the inside of your home, but you'll need to take care of your yard as well. Inspectors will look closely at your window caulking, siding and doors. They'll also want to see if there's any water pooling around your foundation. 
General yard maintenance like mowing your lawn and picking up storm debris is a good idea, but take it a step further. Pull weeds, move trash cans away from your siding and store any items leaning against your home. Trim back bushes and flowers if you need to as well.

4. Inspect Your Sewer
When was the last time you thought about your sewer? Most homeowners don't think about it unless a problem arises. However, buyers want to know if there are clogged sewer lines and if a backup is possible. General home inspectors won't arrive with the tools needed to do this.
That's why it's smart to consider scheduling a sewer inspection with a team of professionals. They'll find any potential issues and know how to repair them before they become problematic.

5. Label Fuse Box Switches
As your home inspector goes from room to room, they'll look for your fuse box. They'll need to know if each fuse works correctly and what each one controls. It's helpful to label your switches to prevent any frustration. It also gives you a chance to test them on your own and fix them before the inspector arrives.

6. Conduct General Maintenance
If your home inspector finds a laundry list of issues in your house, they'll have to come out a second time to ensure everything is working correctly again. You'll speed up the process by conducting general maintenance before your first inspection. Fix squeaky doors and unclog pipes in your kitchen or bathrooms. Patch up holes in your walls, plug up holes in your floor and spray for bugs if you find any.

Be Proactive
It takes time for home inspectors to go through your house and come back for additional inspections if they find major problems. Now is the time to get ready for your review. Clean up your home, inspect your sewer and make your yard look spotless so you can sell your home and move on to bigger and better things.