Posted on 1st November 2022
How To Coordinate Utilities Before Your Move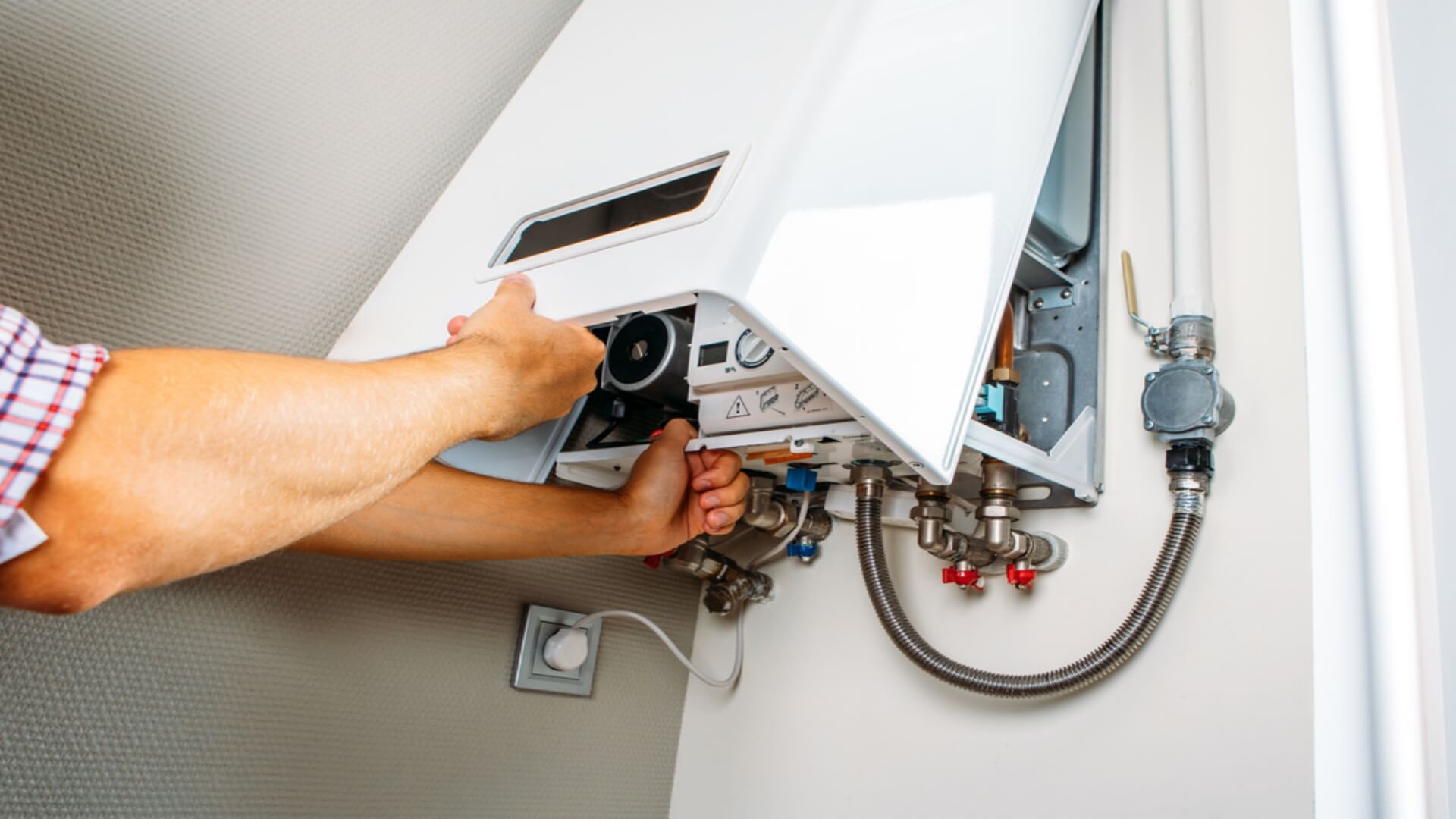 Utilities make your home comfortable and operational. Thus, they should be a significant part of your consideration when planning to move. Your primary concern is choosing whether you want to transfer or change your utilities. In either case, gather all necessary information and inform the service providers about your plans. Doing this helps you avoid any discrepancies and enables you to get refunds if there are any.
Also, it enables you to have all the utilities in your new home without worrying about staying in the dark or lacking water during the first few days of your stay at your new place. For more help, you can go here to find professionals with vast experience who can help you arrange your utility connection, find better deals, and compare offers from different utility providers. With that in mind, below are six ways to coordinate utilities before your move:
1. Contact Your Existing Utility Providers
Before you move, consider making a list of all the utilities in your current home. You may have so many utilities that it becomes difficult to keep track of everyone off the head. Thus, such inventory can help you know all the service providers you need to contact. Some of the most common utilities are:  
Electricity
Water
Gas
Garbage
Sewer


Besides the services above, technological subscriptions are also considered utilities. These include:  
Internet
Home security
Cable TV
Phone subscriptions
Television

Your next step after having a list of utilities is contacting the existing utility providers to cancel or transfer some of the utilities to your new home address. Doing this gives the providers ample time to move the services to your new house. Remember, this process isn't a one-day affair; therefore, it's wise to contact them at least a month or weeks earlier and inform them about your relocation plan. It'll help the providers arrange the utilities perfectly without any rush.
During the coordination, it'd be best to have your account number, social security number, forwarding address, and suchlike details at your fingertips. If you talk over the phone, they'll want to ascertain you're the actual owner of that account. Moreover, you wouldn't want to hold them for long as you search for such essential details. Also, while at it, ensure you get a confirmation message notifying you the disconnection is completed. It eliminates the scenarios where utility companies continue charging you long after you've stopped using their services. It's also proof you contacted the company in case of any disputes.
2. Reexamine The List Of Utility Services
During the arrangement process, it's a perfect time to look into the utilities you hardly use and do away with them during the move. Doing the assessment enables you to save money while staying at your new place. Also, since some services may not be of much assistance to you now, you can take time before reconnecting them in your new home. Start with the essential ones you can't do without.
3. Return Equipment
Some utilities can't complete your transfer or change before you return their equipment. Thus, it'd help if you give back any equipment subject to return according to the contract stipulation. It's mostly a requirement with internet connections, where you must hand over the routers and cables. Also, when giving them back, they should give you a receipt to avoid any disputes with the company. Remember, you may get penalized if you don't return them.
4. Take Note Of the Final Meter Reading
Before you can move, have the service providers come to your house so they can do a final meter reading for the electricity, gas, and water connections. Then, once they've given you the readings, keep the documents in a safe place, or you could take a photo for backup. It helps avoid unnecessary charges by the utility company. 
5. Pay Off Any Balances
Finally, ask the respective utility companies if your account balances are fully paid off. If not, clear the pending amounts before vacating your home. Some companies may not terminate or transfer the utilities before you clear off your balance.
Some utility providers require you to pay a refundable deposit during activation. If you've been paying your utility bills diligently and keeping your equipment in good condition, you can get back the down payments without any problems.
Conclusion
Coordinating utilities involves winding up the subscriptions at your current home and setting up others at your new home. It pays to work closely with the utility providers for a smooth transition instead of leaving without a word. You can also collaborate with moving companies to help you arrange your utilities and take the burden off your shoulders. Ultimately, you'll make your new home operational from the word go and avoid the typical inconveniences of doing without essential services during the initial days after the move.