Posted on 2nd April 2020
How to Conserve Energy at Home With 6 Easy Projects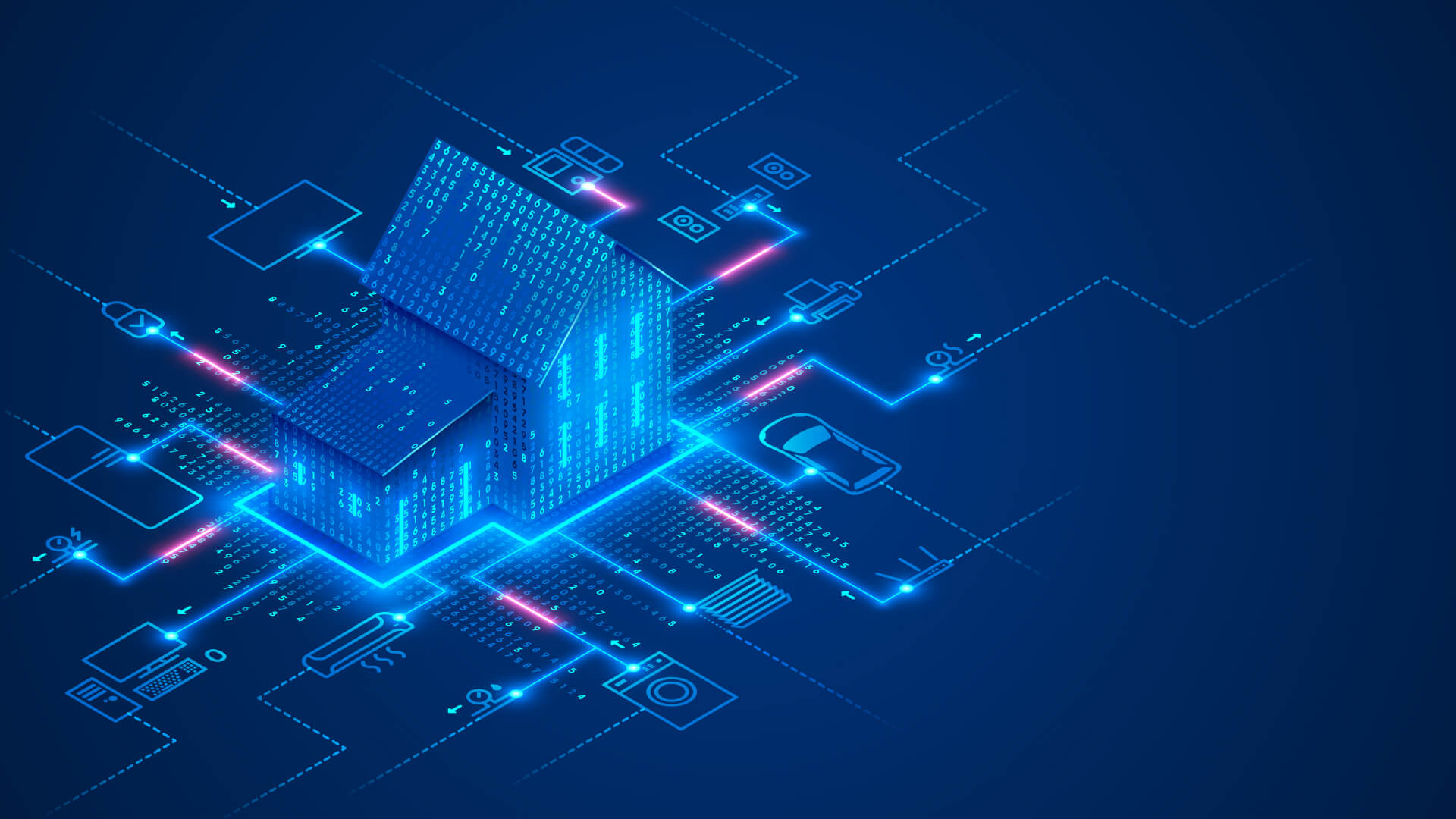 Conserving energy at home doesn't have to require hiring a professional. If you are interested in improving the energy efficiency of your home, there are tons of DIY projects to get you started.

The first step in saving energy is to evaluate your home and identify areas of improvement. Creating a holistic plan will ensure you make the right changes at the right time.

Here are six easy projects to conserve energy at home.


1. Insulation
The walls, roof and foundation of your house are referred to as your building envelope. They are the physical features that separate your home from the outside.

Proper insulation reduces heat flow through these features. Selecting insulation can depend on several factors, including price, location and aesthetic. To increase energy efficiency, you will want to use insulation with a higher R-value, which is a unit that measures heat flow.

The four main kinds of insulation include loose-fill, rigid foam, foam-in-place and rolls. Keep in mind that certain types of insulation require extra safety protection.


2. Air Sealing
Air leaking in and out of your house is one of the main causes of energy waste. There are many ways to seal your home without hiring a professional service. Be sure to check windows, doors and unfinished spaces. If you have a garage, be sure to check for cracks in the door. Weather-stripping around AC window units and hardwood floors can also help prevent energy loss.


3. Water Heating
One of the best ways you can conserve energy is by saving water, but consumption alone does not account for energy inefficiency. Water heating can account for up to 13% of your energy bill.

There are several ways to improve energy efficiency without getting a new water heater. Adding insulation, draining sediment and installing low-flow faucets are all cost-effective ways to save energy.


4. Windows
Windows can be beautiful, but they can also drain energy. Single-panel windows are known for being drafty, and replacing them can be costly. However, there are many ways to improve your current versions.

When making energy adjustments to windows, you want to base measurements off of their solar heat gain coefficient. This measures a window's ability to conserve heat in the cooler months and absorb it in warmer ones. Storm windows and plastic sheeting can help with air leakage, while glazing can also reduce heat transfer in sunny areas.


5. Landscaping
Depending on your environment, trees and shrubs around your home should be more than pure decoration. Planting trees can reduce the temperature outside your home, shade windows and reduce wind pressure. Start by focusing on adding shade trees, such as evergreens, to the east and west sides of your house to help keep things cool in the summer.

Based on the location of your home, determine the primary wind direction and plant a windbreak. If your home is in a location that doesn't receive much precipitation, investing in a water irrigation system might be something to look into as well, since it is a controlled method of water use.


6. Ceiling Fans
Most ceiling fans today serve a purely decorative purpose. They may provide some white noise and a soft breeze on occasion, but they are not necessarily the poster child for conserving energy.

With that being said, it may come as a surprise that ceiling fans can save up to 40% on air conditioning costs.

Using the right fan is a key factor in saving energy. If you are installing a new fan, be sure to look at models with 12-degree angles or higher. These models are most efficient at circulating air.


DIY Energy Savings
Conserving energy does not need to require expensive services or special products. Retrofitting can have a huge impact while still being cost-effective. Evaluate the energy efficiency of your home before getting started. Once you have a plan in place, it's time to get started on sealing cracks, planting trees and installing low-flow faucets. You may be surprised by the difference you can make.