Posted on 10th August 2022
How To Choose The Right Siding Contractors For Your Project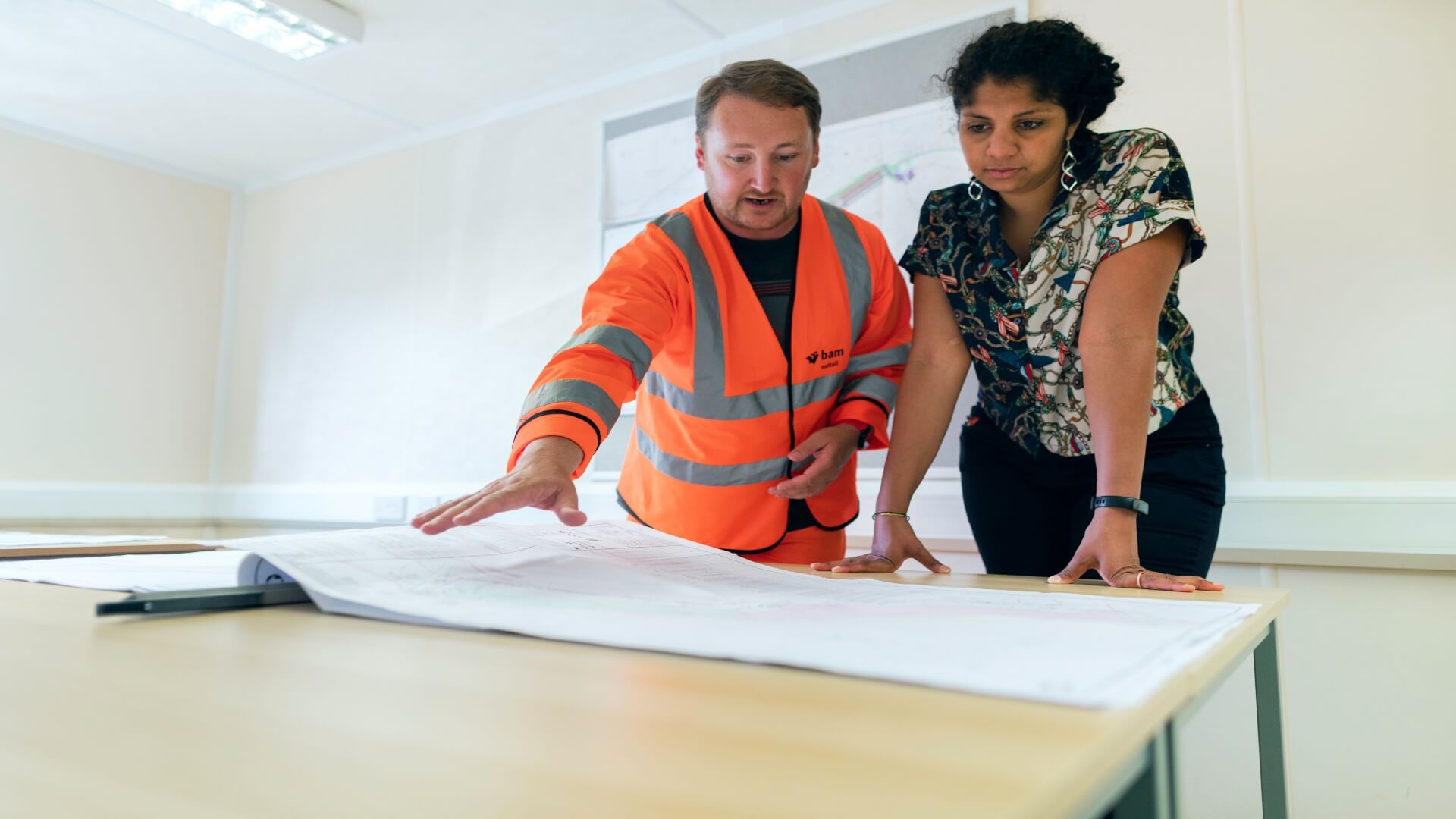 Everyone who has ever done any siding project will tell you that choosing the right siding contractor is one of the most important aspects of the entire project. Some will even claim that it's more crucial than the product you select.
Why is it so essential? Well, that's because if you have a first-class contractor by your side, he or she will ensure he/she will do everything that's in their power to provide you with the product you need at a relatively affordable price, and they'll make sure to do it effortlessly.
That's precisely one of the reasons why you must be very meticulous during this process. If you need some guidance when it comes to finding the ideal siding contractor, then you should pay attention to these tips below.
Smart Ways To Pick The Best Siding Contractor
Location, Location, Location
This is by far one of the most important factors to consider when selecting the right siding contractor. Namely, you need an expert who works in the vicinity of the place you live in. Lately, we've been hearing that people are extremely pleased with the service they've been receiving in Washington State.
That's particularly the case with the great city of Seattle. Therefore, if you live in Seattle, yet you're in search of a trustworthy, experienced siding contractor, then you should do some homework to see which one offers the best service. The point is to hire somebody close to you because a plethora of companies will potentially charge more for travel costs.
Besides that, hiring a local company means that you are supporting your city's economy which is always recommendable. Keep in mind that local businesses are generally very dedicated and tend to put much more care in comparison to the larger franchises.
Do Not Overlook The Insurance
In case you didn't know, high-quality siding contractors must offer at least two insurances. The first one is general liability coverage and the second one is worker's health insurance. Therefore, if by any chance the siding contractor damages any part of your house or the siding he or she is obligated to cover that.
On the other hand, if an employee gets injured and the contractor doesn't want to cover the medical bills, you or your insurance company will be obligated to do so. That's why it's of huge importance to see if he/she offers these two insurances, so you can avoid these unpleasant occurrences.
Referrals From The People You Know & Online Reviews
If you want to hire a reliable siding contractor for your home improvement, then you should talk to people you know and trust, such as your family members and friends because they'll be able to give you the best possible recommendations.
Now, if none of them have worked with siding contractors before, then you should rely on online reviews. Namely, this method is going to help you find a professional, reputable company that can offer top-notch service.
During this process, you have to be very careful. If a particular company has only positive reviews on their websites, it is highly likely these comments are fake, however, if there's a mixture of both positive and negative posts (yet there are more positive than negative ones), then it's a good sign.
Payment Plans
Bear in mind, that you should never be asked to pay one hundred percent of the project cost in advance. This is something every experienced siding contractor will tell you. Any serious and honest siding contractor will first give you a detailed plan so that you know exactly what to expect.
In these types of situations, transparency is a must and that's what separates a great siding contractor from a lousy one. Generally speaking, a vast majority of plans normally include a fifty percent down payment in advance.
Of course, this can be negotiated as well. And then, as the project progresses and other goals are reached, the consumer is going to pay more. This is generally an amazing way to establish a good relationship with the siding contractor.
Experience Matters Too!
Years of experience are an important element for any line of work. The longer a certain company has been in the business, the better. It means that they've been dealing with numerous obstacles and know all the ups and downs that can potentially arise during the installation.