Posted on 23rd June 2021
How to Be Eco-Conscious When Building a Hotel In 2021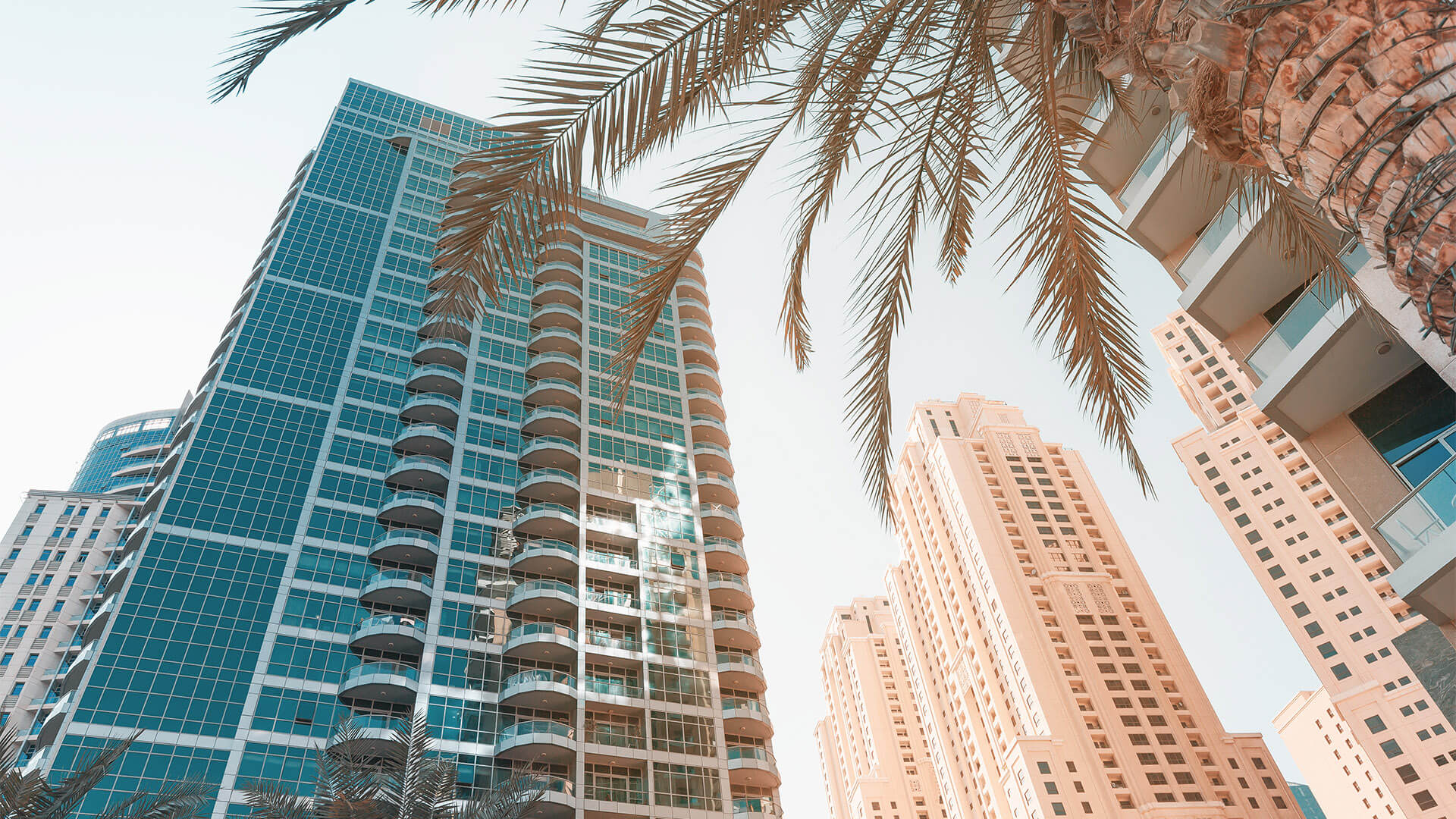 If you're considering building an eco-friendly hotel in 2021, you'll be joining an ever-increasing part of the hospitality sector that's more environmentally aware than ever before. With more of us becoming eco-conscious in our daily lives, it's natural for this to affect where we choose to holiday. Hotels can be eco-conscious in different ways, including reducing carbon emissions, water consumption and food wastage.
Some best-practices are obviously more expensive than others, but by reducing your hotel's environmental impact, you may end up saving money in the long run, but more importantly do your bit to save our environment. So, if you're about to embark upon building a hotel, here are some eco-conscious suggestions.
Use Eco-Friendly Building Materials
To begin with, you'll need to hire contractors that have experience with eco-conscious hotel building practices. Ask to see their portfolio of work and look for reviews. If you know your building firm has the experience you're looking for to help you implement an effective energy management system to reduce carbon emissions, you'll trust them as they make your ideas a reality. They may even have some suggestions for best-practice when it comes  to conserving energy and using building materials that are environmentally friendly.
Consider installing solar panels on your hotel roof or exterior walls to help reduce your reliance on electricity produced by fossil fuels that are harmful to our environment. These panels will trap solar energy from during the day, whilst also saving money. You may also want to consider reverse solar panels that can be used to catch the nighttime heat to further increase your hotel's energy efficiency.
Opt for double-glazing, or even triple-glazing, if your budget allows, for all of your hotel windows and glass doors. This is a serious investment because they will only get replaced thereafter if new regulations are issued, or because of wear and tear, yet they will start working for you from the moment they're installed. They'll reduce noise and retain heat in your guest rooms, meaning less heating used, and more money saved.
LED Lights
These should be a must throughout your hotel because these use hardly any energy, whilst also providing the same quality of lighting as typical light bulbs. Although the initial outlay for LED lights is more expensive, you'll save money in the long run as LED lights will last much longer and use considerably less energy.
In fact, you could notice energy savings of over 80% and even have maintenance savings of an impressive 100%! LED lighting is becoming increasingly popular in hotels because of their versatility and ability to create different atmospheres based on their colour temperature.
Make Guest Rooms More Green
Your guest rooms are extremely important. In fact, with 87% of guests wanting to book a stay in a green hotel, and a staggering 67% being willing to pay up to 5% more for this privilege, it just shows how serious consumers are about eco-friendly hospitality. It makes sense to make sure your guest rooms are more green.
Of course, we're not talking about the colour, unless that's your thing, but how you design and decorate your guest's rooms. Think about using bamboo or wood that's sustainable. If you want other material, consider recycled metals and organic fabrics for the bedding and curtains. Bamboo toothbrushes and toiletry dispensers that are regularly refilled, rather than miniature plastic bottles, will greatly reduce your plastic waste. Another way to reduce this would be to have glass coffee and tea cups, which can be reused.
Water Points
As part of your drive to reduce plastic, you can ensure you have good water refill points at regular points in your hotel. At a minimum, you should have a water point on each floor, as well as reception and any other public room you plan to have in your resort. Encourage guests to use refillable bottles to reduce plastic cup consumption and ensure each water point has water that is cool to drink.
Have Wooden Key Cards
Reducing plastic is as much of a concern as it is to reduce water consumption, and one thing you could change is the plastic key card to a wooden one. These are not only used to unlock guest rooms, but other rooms or areas out of bounds to guests, so there will literally be hundreds of these cards on your premises at any one time. Just think how many have to be replaced because they're lost, broken or no longer work – this can all add up.
There are alternatives to plastic, which are not only environmentally friendly, but also just as durable. If you're planning to have key cards for your guests, bamboo would be a good alternative, as long as it's ethically sourced. It'll be able to store the RFID chip without a problem, what's more is that they're easy to customize with your hotel's name and logo.
Reduce Paperwork
You can do this from now, even as your hotel is being built. With technological advances reducing the need for paperwork in the form of documents and receipts, in a number of industries, you're in the right position to implement technology or apps in readiness for guests. Some apps will take payments and issue receipts as proof of booking. You can send an automated confirmation email, along with a link providing relevant information.
A document management system is ideal for storing documentation that staff may need at various times, which they can access at their own convenience without needing anyone's assistance.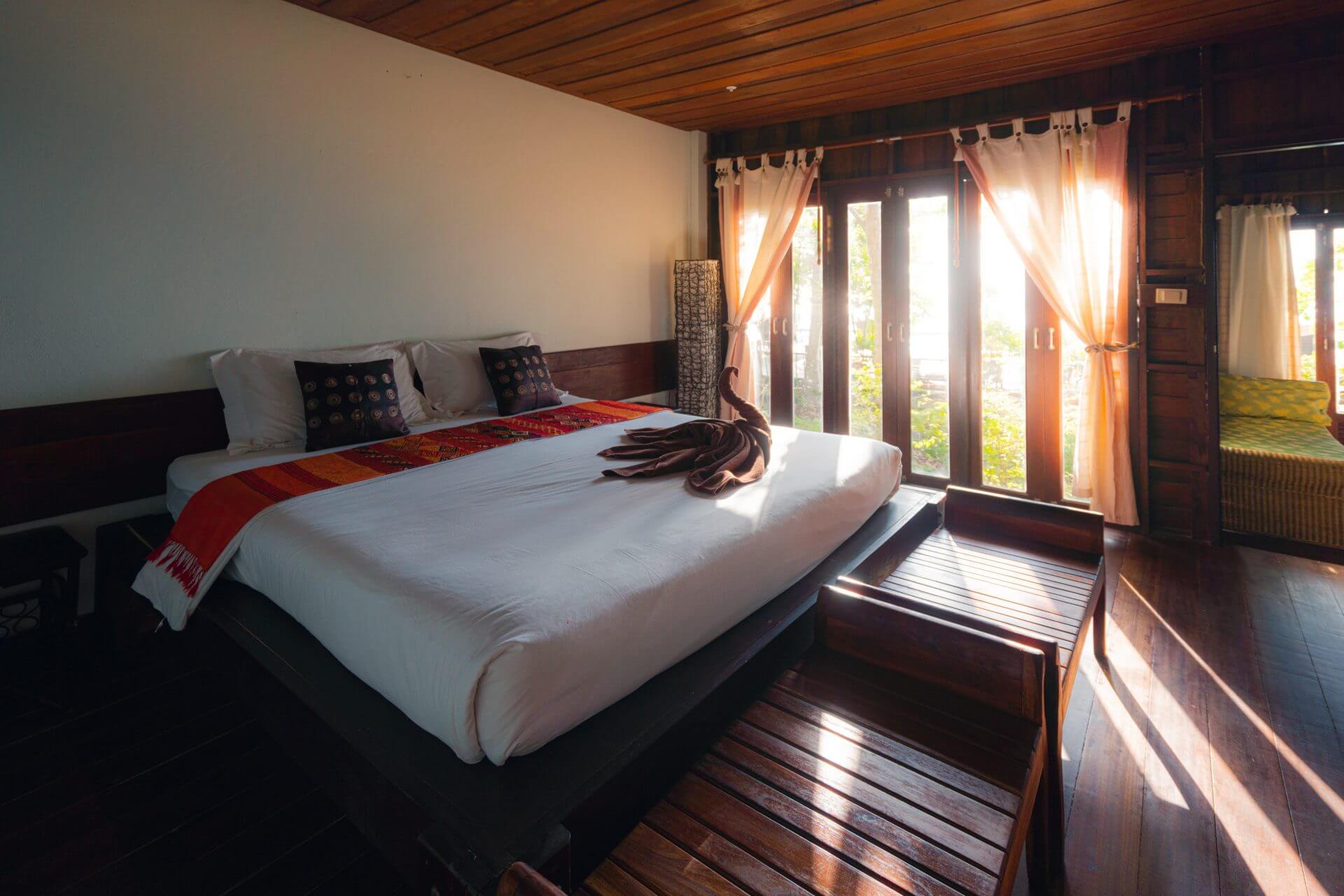 Building an eco-conscious hotel is at the forefront of the hotel industry, as dictated by consumers willing to pay more for staying in such an establishment. Making environmentally friendly choices benefits our planet just as much as your profits in the long run because you're saving energy and waste, whilst avoiding harmful pollutants in the process. Furthermore, the hotel industry is increasingly working together to ensure that their contribution to sustainability and eco-friendly practices is the norm rather than the exception in their sector, which means you can work together to benefit our environment.