Posted on 7th February 2023
How to Add Up to 15K to Your Property in 24 Hours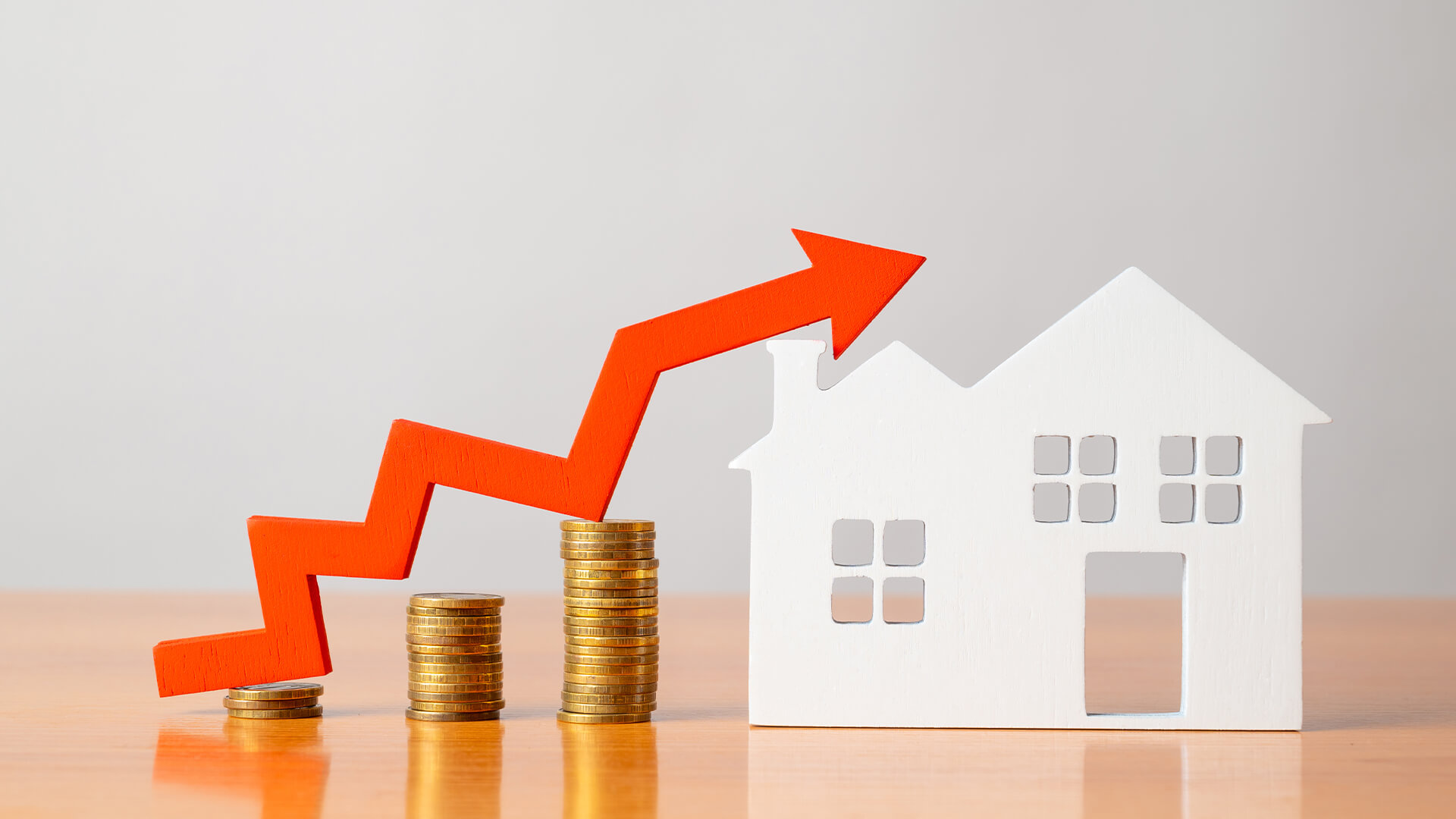 The UK spends up to £900 on home improvements in the run up to selling a property with the hope that it will increase its value. The UK is set to experience 4.87 million home sales in 2023.  The current financial climate sees that many are watching what they spend more than ever. Here, JustHire reveals ways in which to add up to 15K to your property value in just 24 hours.
Decluttering = 11% increase
The cleanliness of a property is often associated with how well it's been looked after in general. A cluttered home often makes the rooms look smaller. Pay special attention to the rooms that heavily influence a buyers decision making such as the living room and kitchen. Those moving often find that they hold double the number of possessions then they initially believed. Simply hiring a skip and hosting a house clear out can influence the value of a property. According to UNS the average property in England is worth £316.000, £220,000 in Wales £195,000 in Scotland and £169,000 in Northern Ireland. Research found that removing unnecessary bulky items and clutter can increase its value by 11%. A simple clear out can increase a home's value over 15K.
Paint = 25% increase
Recent studies have revealed that a newly painted property can drive up its value by 25%. In fact, blue walls tend to be the most popular colour with buyers as it promotes calm, leading them to believe that the property holds a positive atmosphere.
The Kerb Factor = 10% increase
Kerb appeal doesn't just add value to the property, but the street in general. Clean windows, a tidy garden and freshly painted front door can increase a property's value by 10%. Planning ahead with the likes of skips, garden waste and tools needed can ensure that adding kerb appeal take no more than 24 hours.  A third of Brits admit that they would pay 25% more for a kerb appeal and 93% admit that they are more likely to attend a general viewing if the garden is well maintained.  
Street litter = 12%
General street litter can decrease property value by 12%. Potential buyers don't just look at the home, but the overall environment. Although it may be a tedious task, ensure that your street is free from litter and if you can, avoid viewings taking place on 'bin day'.
Shed + storage 10%
82% of estate agents believe that storage solutions such as a shed and modern furniture can increase property value by 10% for just a few 100 pounds. Not only will this clear clutter, but also invite buyers to believe that the property has been looked after.
Planning permission + 10 % 
If your property holds the potential to extend, obtaining planning permission can entice buyers to increase their offer by up to 10%. This is because they are reassured that their plans can come into fruition, and they are not taking a gamble on a property that they wish to improve.