Posted on 30th June 2021
How Often Do You Need to Maintain Your Wooden Sash Windows To Avoid Replacing Them?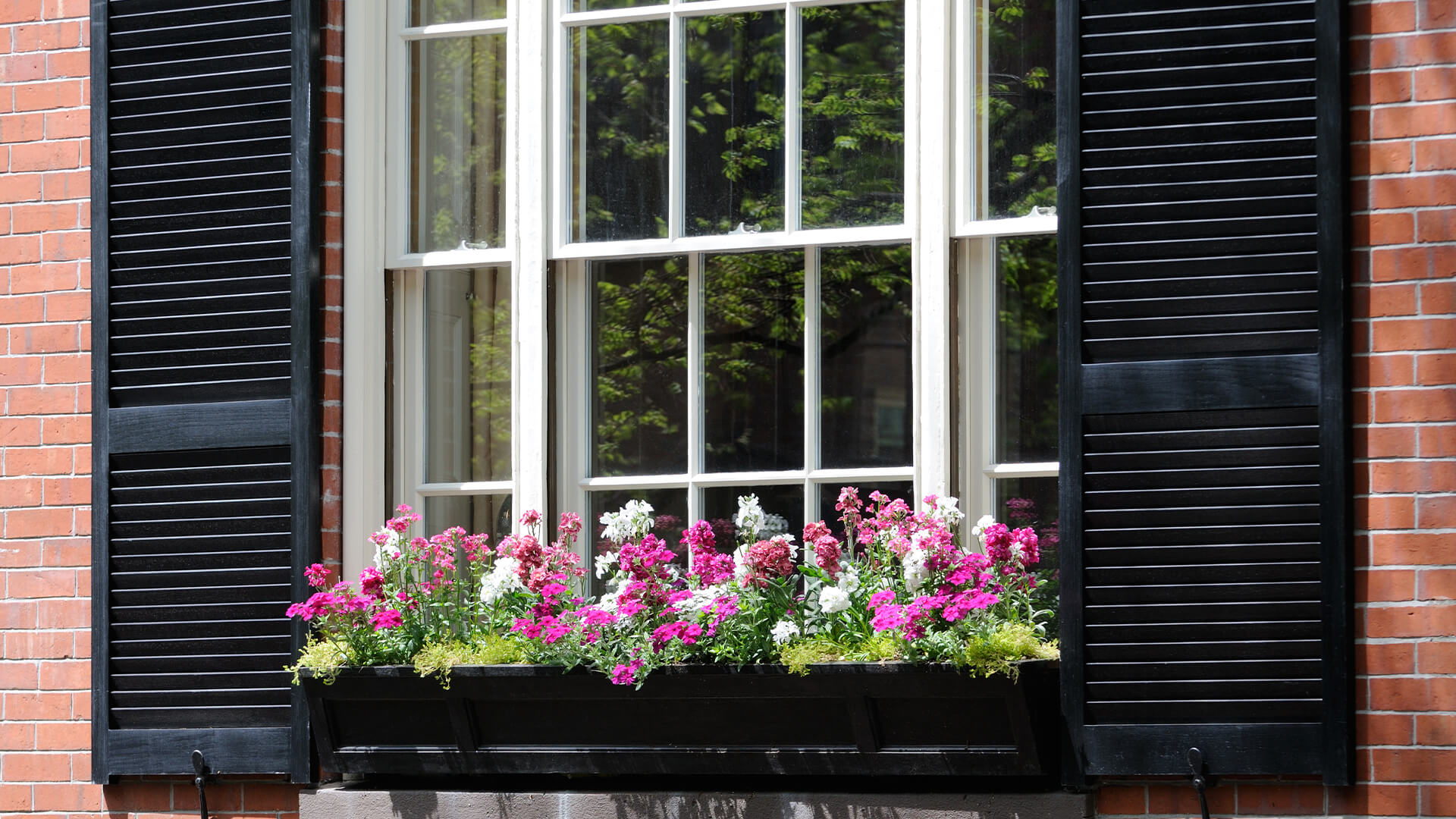 When you have a home of your own, it's important that you ensure that you keep the maintenance up from every angle. For all the traditional house lovers who prefer retro styles, sash windows are an absolute fit for their taste. Defined as vertical double-hung box-framed sliding sash windows, they are commonly called sash windows.
Understanding Sash Windows
Sash windows are made up of different components that provide them with a unique and aesthetically pleasing design. A window usually contains two sashes, which are the frames containing the glass. There's a sash cord and weight to balance the window, allowing it to open with ease.
Maintaining Your Wooden Sash Windows
Although wooden sash windows haven't gone out of style in the last 300 years, due to their design, they require maintenance to preserve their design superiority.  Here is how you can maintain your sash windows:
Ensure Safety From Your Windows
While being stylish, they need to be secure too. That is why you need to add additional locks to restrict them from opening beyond the required height. It can also be helpful to account for the possibility of accidental glass falls from inside.
Many people believe wiping the glass with paper towels is the best way to clean them. It is not. To make sure you are not creating a dust magnet, you need to use a microfiber cloth with a glass cleaner. For the outer window panes, it is recommended to clean them at least twice a year.
Watch out for Timber Decay
For some, timber is the ideal aesthetic.. While timber can last for a long time and provide you with excellent natural insulation, it needs to be protected against moisture to make sure there is no timber decay.
Since sash windows come with such an exciting aesthetic appeal, and with traditional styles resurfacing, the demand for a sash window installation is increasing. This is where the professional services for replacement sash windows from Lomax + Wood come into play as with the right knowledge, every homeowner can make an informed decision when choosing the best design and material for their sash windows.
Benefits of Sash Windows
Despite sash windows consisting of wooden surroundings, there are a variety of other benefits too, which make it one of the top choices for house owners.
Wooden window frames are truly an aesthetic package for homeowners that prefer the retro style. They can be eye-catching and can add charm to any home.
Due to the involvement of timber in the production of sash window frames, it makes the window designs extremely environmentally friendly as timber consumes the lowest amount of energy in its processing.
If you're a homeowner who prefers timeless designs, sash windows are the best choice for your home. Due to the ease of maintenance and long-lasting aesthetic feel, sash window owners are envied by many. That is why, if you are a fan of timber windows, you should try sash windows and give your house a timeless design.