Posted on 9th September 2021
How Job Forms and Checklists Improve Quality and Accountability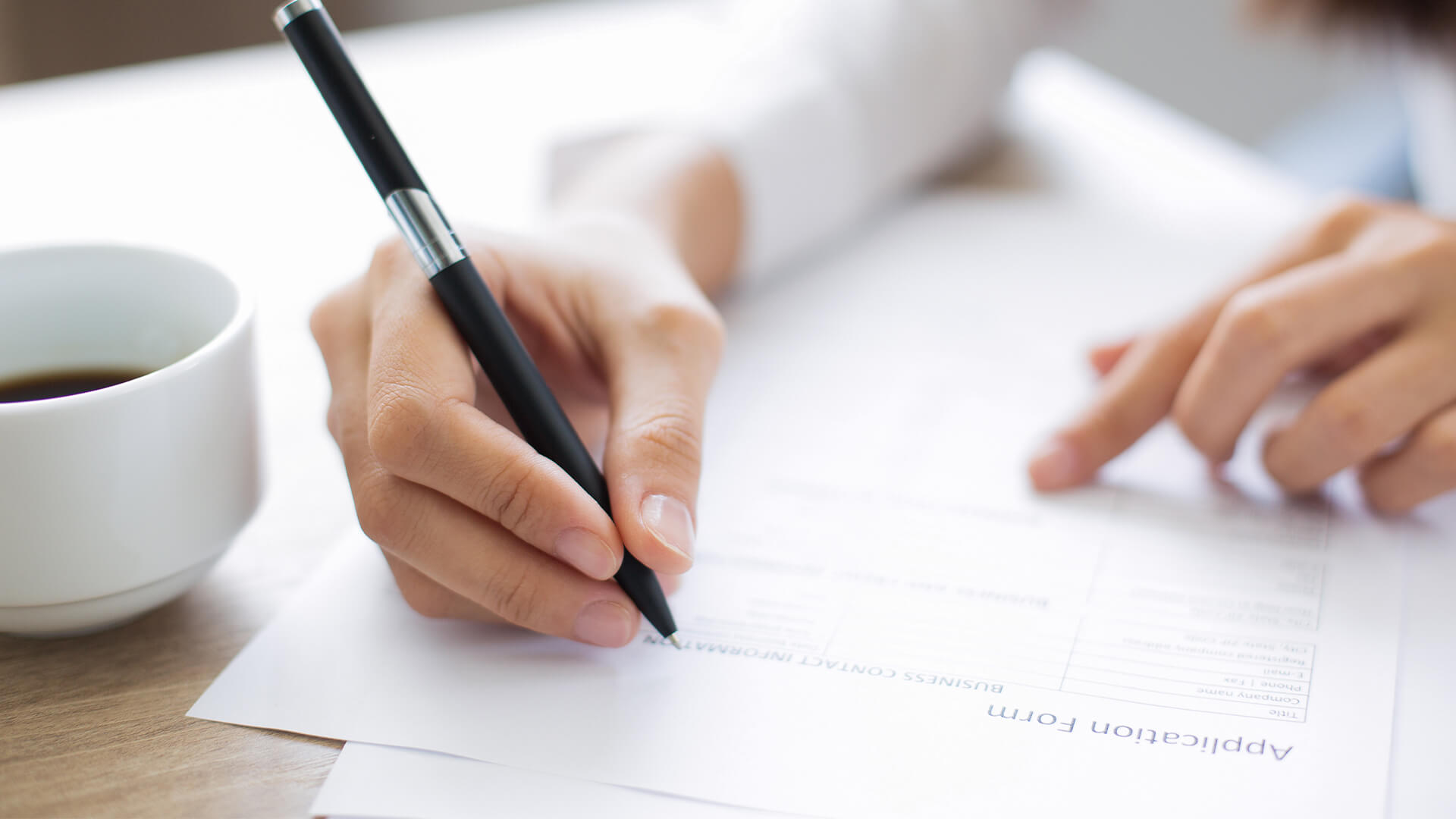 As a business owner in today's modern world, you have to maximize the available technology to streamline your processes to make your operations more efficient. From accounting to human resources to production, you can find various tools that can help you automate tasks and enable you to take full advantage of your team's potential.
Tech companies have even developed apps that are specific to different industries. For instance, if you have a plumbing business, Jobber has software that serves as an all-in-one program for your projects, from estimating job quotes to scheduling and dispatching.
Additional software features that can really help to improve your internal processes and maintain high standards of work every time are job forms and checklists. These have evolved from the traditional method of filling in forms and crossing off items to digital versions that customize the whole process and make it much faster and more convenient. They are very effective at sustaining the quality standards of your outputs or service and foster accountability within your company.
With this in mind, here's how job forms and checklists can greatly benefit your systems and processes:
1. Stating everything in black and white
Transparency in your business dealings is crucial. Aside from contracts, job forms and checklists can provide details about the steps as well as products needed or used for a particular project. You can also include information about who's responsible and foster the feeling of accountability.
Far fewer quality issues arise this way as everything is laid out in a way for all to understand. There leaves little room for miscommunication or misinterpretation. 
2. Staying organized
Did you know that a whopping 92% of collaborating professionals run the risk of losing files if they only use email? Additionally, manual document management can lead to a 21% productivity loss. 
With that said, staying organized is crucial for your business to flourish. Job forms and checklists do just this. Rarely can steps within a process be overlooked or ignored. 
Effective job forms and checklists usually share the below characteristics: 
Personalized

— Every form and list that you use for your business should be tailored to fit your needs and goals. While you can definitely adopt best practice from established brands in your industry, never try to imitate them. Customize everything depending on what you want to achieve.
Collaborative

— A good job form and checklist should also be collaborative. Even if you're focusing on your assigned tasks, you're still part of a bigger project team.
Evolving

— These tools should be reviewed and refined regularly. This is because they will need to evolve with your company's needs and goals.
Precise

— Your business forms and lists must be specific so there won't be any misinterpretation of the type of information you need as well as the details of the job. 
Easy to use

— Lastly, they must be user friendly so your employees and customers will know what's required of them. For instance, for a plumbing job order form, you should ask for specifications, such as the client's name, address, and contact number, as well as the date when they want the repairs or consultation to be scheduled. Having data right at the start is crucial to prevent or, at the very least,

reduce project delays

.

3. Deciding accurately
These tools also allow you to store project details, which can help you look back on their history and make decisions accordingly. This way, you don't have to remember every single step and product that's used in a particular project because the form and list will be this reference for you.  
4. Securing information
Your digital forms and checklists should include encryption features and cloud backups. This level of protection assures that your files are kept safe.
Tips for creating job forms and checklists
Now that you know the benefits that job forms and checklists bring to your company, you must be excited to start. Here are some tips to help you out:
No task is insignificant in any organization. All the steps and processes work together to help your company achieve its goals. As such, for your forms and lists, you should be aware of the things that you want to achieve through them. Your goals must be specific, measurable, achievable, realistic, and timely, which you can remember better as SMART. 
Based on your specific goals, you must have an overarching vision for the entire project since this will affect how you create your forms and checklists. The vision statement must explain where the project fits with your general business strategy. Next, it should forecast the ideal outcome. And lastly, it should detail how it'd benefit the company and other stakeholders.
The time aspect of each project can never be emphasized enough. You need to have an idea of the number of hours or days that you need for each task. Additionally, you must also specify the one in charge of that step or project. That way, you ensure accountability.
Takeaway
Job forms and checklists improve the quality and accountability of your operations by ensuring that everything is stated in black and white, which decreases the risk of misinterpretation. Moreover, they also help your team stay organized and make accurate decisions for the present and future of your company. Lastly, modern versions of these tools protect your data through encryption and automatic cloud backup, so you don't have to worry about security issues.
When creating lists and forms, make sure that you understand your goals and vision for each project. Having a timeline and assigning someone in charge also helps improve quality and accountability. With this, your project can run without any glitches.