Posted on 6th August 2020
How Has Covid-19 Changed Tenant Priorities for London Rental Properties?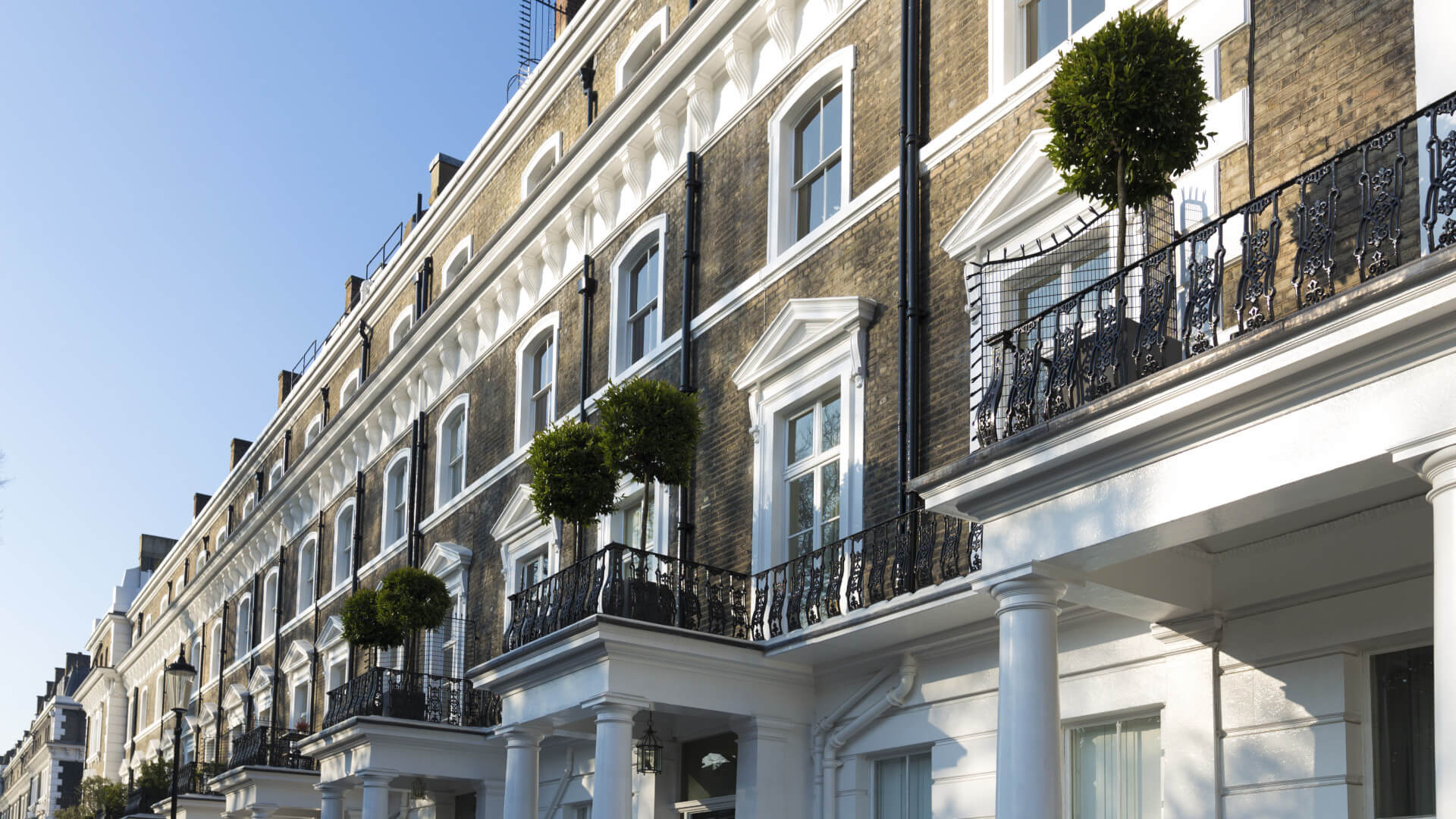 The latest research from letting and estate agent, Benham and Reeves, has revealed how the ongoing threat of Covid-19 is shaping the UK rental market.
Benham and Reeves surveyed over 1,700 tenants asking them to rank several rental property features on their importance, before comparing this to the same survey results from last year.  
The results show that fast broadband is the most sought after feature as a potential future of working from home looms, although this was still the second most sought after feature in the previous survey before the pandemic.
The more significant changes have been the prioritisation of outside space and the availability of nearby green areas such as parks. These features now rank as the second and third most important to tenants, while in the previous survey they were only the seventh and ninth most important features.
A concierge or onsite security remains relatively unchanged in importance. At the same time, excellent transport links within a nine-minute walk used to be the number one priority but now sit as the fifth most important.
More social features, such as a cinema room or gym, came in as the least important, whereas previously they ranked mid-table.
Director of Benham and Reeves, Marc von Grundherr, commented:
"There's no doubt that the spread of the coronavirus has had a notable impact on the property prioritisation of tenants. These emerging trends are likely to continue with talk of a second wave and many preempting another potential lockdown.
That's not to say that tenants don't want the traditional facilities such as an on-site gym or social area to relax in. However, the ability to work successfully from home, while also having the option to take some time out in the fresh air, are undoubtedly the biggest draws at present. This is likely to be the case for the foreseeable future, although we should see a seasonal adjustment as the long sunny days start to disappear. " 
What is the most important feature of a rental property for you at the moment?

Current Importance

Property Feature

Previous Importance

1st

Fast broadband

2nd

 

 

 

2nd

Outside space

7th

 

 

 

3rd

Close to a park or outside green space

9th

 

 

 

4th

Concierge or onsite security

3rd

 

 

 

5th

Excellent transport links – max 9 minutes' walk to a station

1st

 

 

 

6th

Supermarket either onsite or within 250 yards

4th

 

 

 

7th

Professionally managed property

8th

 

 

 

8th

Air conditioning

10th

 

 

 

9th

Cinema screening room

5th

 

 

 

10th

Gym

6th

Survey of 1,764 tenants conducted by Benham and Reeves (June 2020). Previous survey conducted in November 2020.