Posted on 19th August 2020
How Can Part Exchange Help Developers Sell More Houses?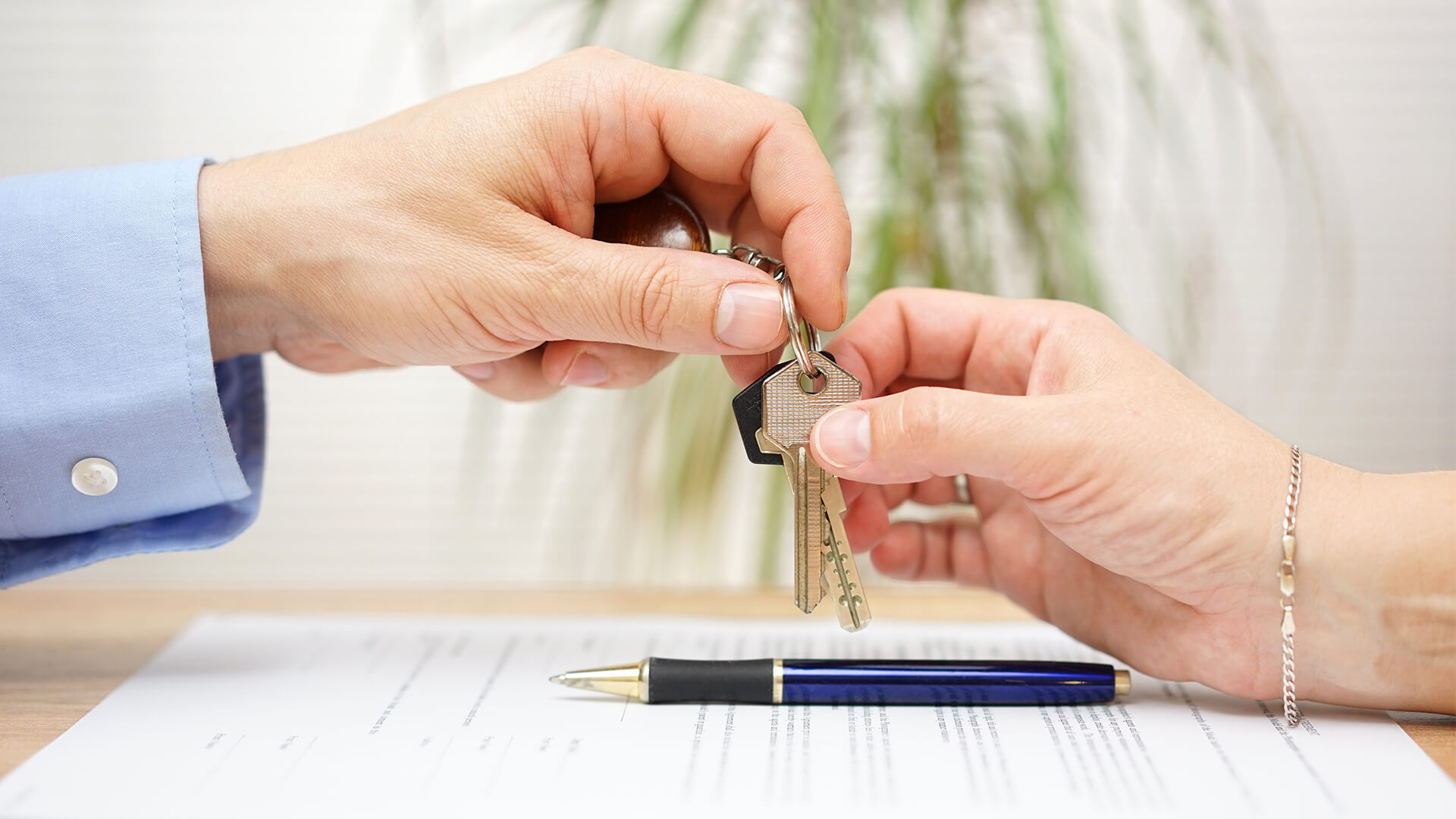 There's a call for new homes on the modern property market, with demand far outweighing supply. In 2017, the government set a target of building 300,000 new homes in England each year, meaning that housebuilders and developers should have no trouble selling properties, right?
Wrong. The outbreak of coronavirus in the UK has crippled many businesses and resulted in rising levels of unemployment, severely impacting incomes all over the country, with Chancellor Rishi Sunak warning of a "severe recession" after the economy shrank in the previous two quarters. 
Now more than ever, developers need to use every resource they have to sell more houses. Part exchange schemes are one such resource, enabling buyers to move much quicker than before, which is great news for developers.
Why Should You Offer a Part Exchange Scheme?
Offering customers a part exchange (PX) scheme can benefit developers in several ways:
Customers can buy and sell in one transaction, reducing hassle and stress. A homeowner who wants to buy one of your houses but needs to sell theirs first could become stuck in a property chain or left waiting for a buyer for months. This is stressful for them and means a delayed — or possibly lost — sale for you. PX cuts out the middleman, allowing the customer to sell their current property to you and buy a new home from you in one straightforward transaction, reducing hassle, stress and delays.
Your customers will avoid estate agency fees.

Estate agency fees

can range from 1% to 3.5% in the UK. That means a homeowner selling a house valued at the

national average

of £231,855 could pay more than £8,000 in fees. Offering PX to your customers enables them to avoid this cost, encouraging sales and building customer loyalty for your business.
Speed up the sales process. A customer who buys one of your homes using part exchange can do so much quicker than a customer who has to wait for their existing property to sell on the open market. The

average time to sell a house

via the traditional route is over four months. With PX, your customer sells directly to you, so there is no risk of property chain delays or breaks,  making the process much faster.
Improve communication and reduce misunderstandings. Poor communication and conflicting information can lead to lost sales. When a homeowner deals directly with you to manage the sale and purchase of property, there is no intermediary party such as an estate agent. This direct line of communication fosters strong relationships and reduces misunderstandings, meaning you're far more likely to make a successful sale.
Who Is House for Part Exchange Available To?
You can offer part exchange to most customers who intend to purchase a new home. However, there are a few things to check before making this offer:
Does the customer fully own the property they want to sell?

Is the property worth at least 60-85% of the value of the new home?

Is the current property in good condition?

Is the property a

non-standard construction

?

If the property is leasehold, does it have at least 80 years or more left on the lease?

Is the property in a location that suits you?
Not all of the above will be deal-breakers, but asking these questions will give you a good idea as to whether PX is a suitable option for you and the buyer.
How Does Part Exchange Work?
Part exchange schemes will vary, but typically, they involve these stages:
The customer expresses an interest in buying one of your new build homes.

The developer, or their

part-exchange

company, arranges for the buyer's current home to be valued.

The homeowner receives an offer and, if they accept, instructs a solicitor to assess the new property.

Exchange of contracts can take place as little as one month later. At this point, the buyer may need to pay a deposit.

The sale is typically completed around a week after the exchange of contracts.
Developers don't have to manage the process themselves. Outsourcing your house for part exchange will save you time and ensure that the process runs smoothly, managed by professionals with the right expertise. 
Part exchange is an effective way to boost sales, whatever the health of the property market is. During times of economic instability and a slow housing market, PX could be the added value a wavering customer needs to commit to purchasing. The customer buys and sells quickly with minimal hassle and you clinch another deal to enhance profits. Everyone wins.