Posted on 12th October 2021
Home is Where the Harth is.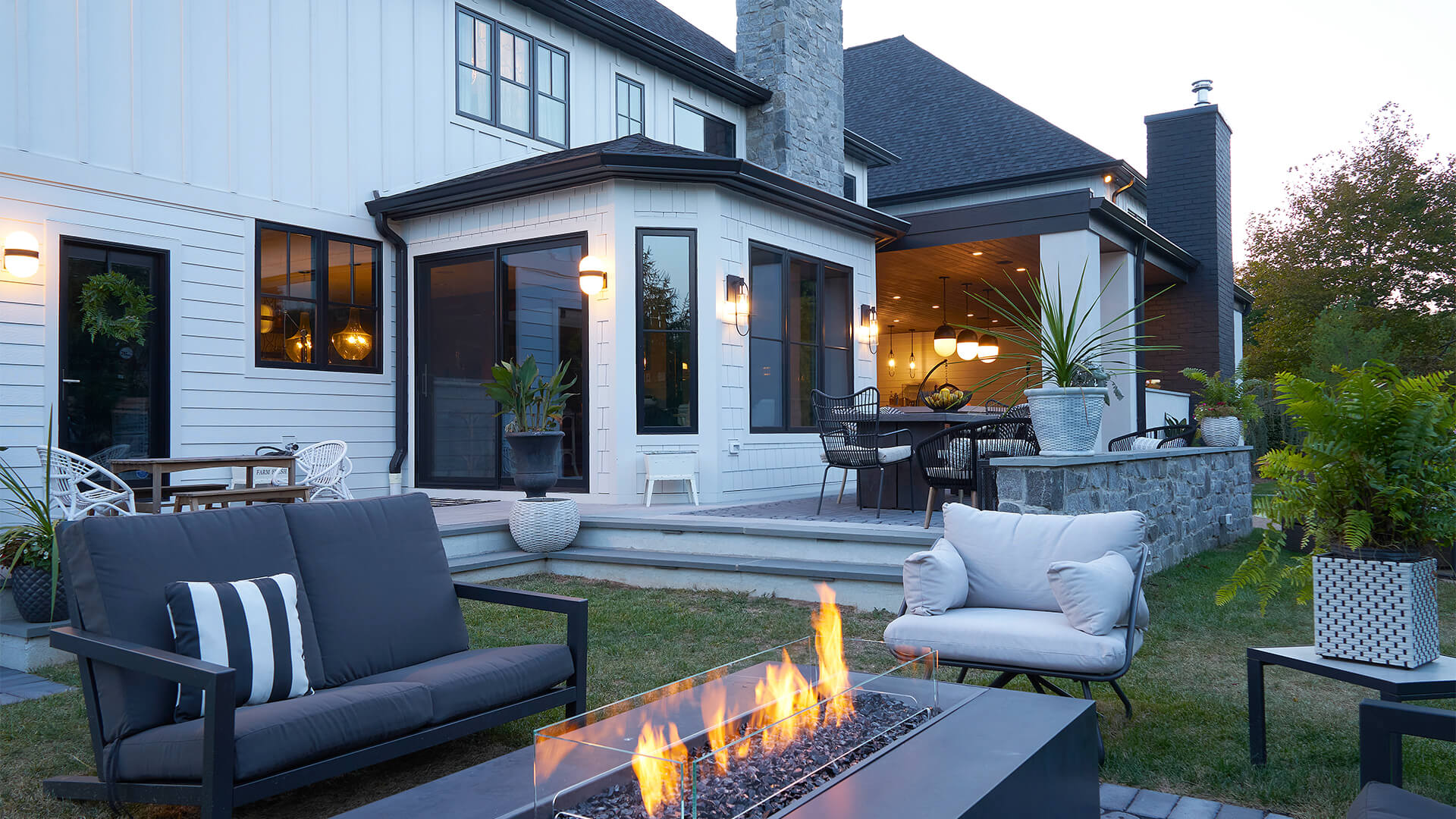 Harth Builders' mission is to make everyone's favourite place, home. That is why every project Harth designs, and builds incorporates each client's own ideas, personalities and dreams. We find out more following its recognition as Most Outstanding Home Remodelling Contractor, 2021 – Pennsylvania.
Established in 1996, by Allyn Harth, Harth Builders signifies decades of seasoned experience in remodelling and residential, light commercial, and heavy civil construction. Harth Builders is a second-generation home design, building and remodelling firm based on craftsmanship and family history. From architectural design and remodelling to additions and custom finishing work, Harth has the award-winning reputation, knowledge, and the attention to detail to carefully construe each customer's inimitable vision to make ideal home renovations come to life.
"We service homeowners in the Greater Philadelphia area and work with our clients through a design-build process that incorporates spatial planning, architecture, interior design selections, mechanical design for electric, HVAC, plumbing and value engineering to help them bring their visions in on a budget. With over 65 architects, designers and craftsman, we bring your visions to life," states Gregory Harth, President of Harth Builders.
The internal culture is a big part of Harth Builders' success and quality. The team is committed to promoting its business from the inside out, as the pride of the company lays within the dedication and support of its own team, hence the immense focus on the internal moral of the company. Gregory states, "We have a culture of accountability, both to our clients and internally to each other. We are also very process driven so we can consistently provide clients with great experiences. We are on our 9th and 10th projects for multiple clients! Repeat and referral projects define success to us."
Harth Builders has a team of architects, engineers, interior designers, and skilled craftsmen that participate in ongoing professional education to stay abreast of the latest product innovations, as well as the most energy-efficient building techniques. This ensures its stance as outstanding remodelling contractors in the industry. "Our work has earned numerous industry awards and accolades — and it's no surprise! With decades of combined experience in residential and commercial construction, our team has the depth of talent and know-how necessary to ensure your project is completed to the highest quality standards," explains Gregory.
Across the Greater Philadelphia Area, Harth Builders is renowned for its award-winning remodelling services, but what several homeowners may not know is that it builds custom homes as well. The company has been constructing custom residential projects for homeowners across the Greater Philadelphia Area for decades.
Gregory states, "The quality of our work has earned us high praise from our clients and numerous industry awards. Universal design means building products and environments to make them accessible to all people, regardless of age, disability or additional factors. We at Harth are dedicated to making sure your home fits your needs, no matter what those needs are. Our goal is for our clients to be able to live comfortably and feel safe in their spaces."
A reputable company isn't built without having a few issues over the years, but it is how they are overcome that creates the distinction between a company within the industry and a company which runs the industry. Gregory continues, "Of course, supply chain issues continue to dominate our world. Extreme lead times require excellent planning (for example, 23 weeks for semi-custom cabinetry and 10 to 12 weeks for windows). Costs of goods have increased significantly in the past eight months and labour shortages also create challenges. However, it is a level playing field and due to our size and history, we have great supply vendors, trade partners and historical unit costs to help us negotiate these turbulent times."
However, struggles do not come without reward, especially in a thriving industry, led by one of the best in business. The future of Harth Builders is prominent and not without a firm focus. Gregory states, "We are planning to open a Selections Centre in Fort Washington to make it easier for our clients to make decisions under one roof, so to speak. This should be open Fall of 2021 and allow us to make our clients' time much more efficient." Gregory continues, "Not only have the large projects fuelled our backlog, but we opened up a small work division (Harth Homes Services), to help clients with the little projects that they cannot find qualified craftsman or tradespeople to do. These types of projects are mainly time and material based, and to help reduce the costs to clients, we focus on the actual time spent working and are very fluid and flexible. This has proven great to the company as these projects tend to grow after a client sees qualified carpenters, plumbers and electricians working in their homes."
Over the years, various businesses have popped up in the industry, however, Harth Builders has stood the test of time and proven to be a reputable, reliable and factually outstanding company. It's place in the industry is planted firmly, and without a doubt, will continue to accomplish all that is has planned and much more besides.
For further information, please contact Gregory Harth or visit www.HarthBuilders.com