Posted on 24th May 2023
Holiday Homes: What are the Best Building Options?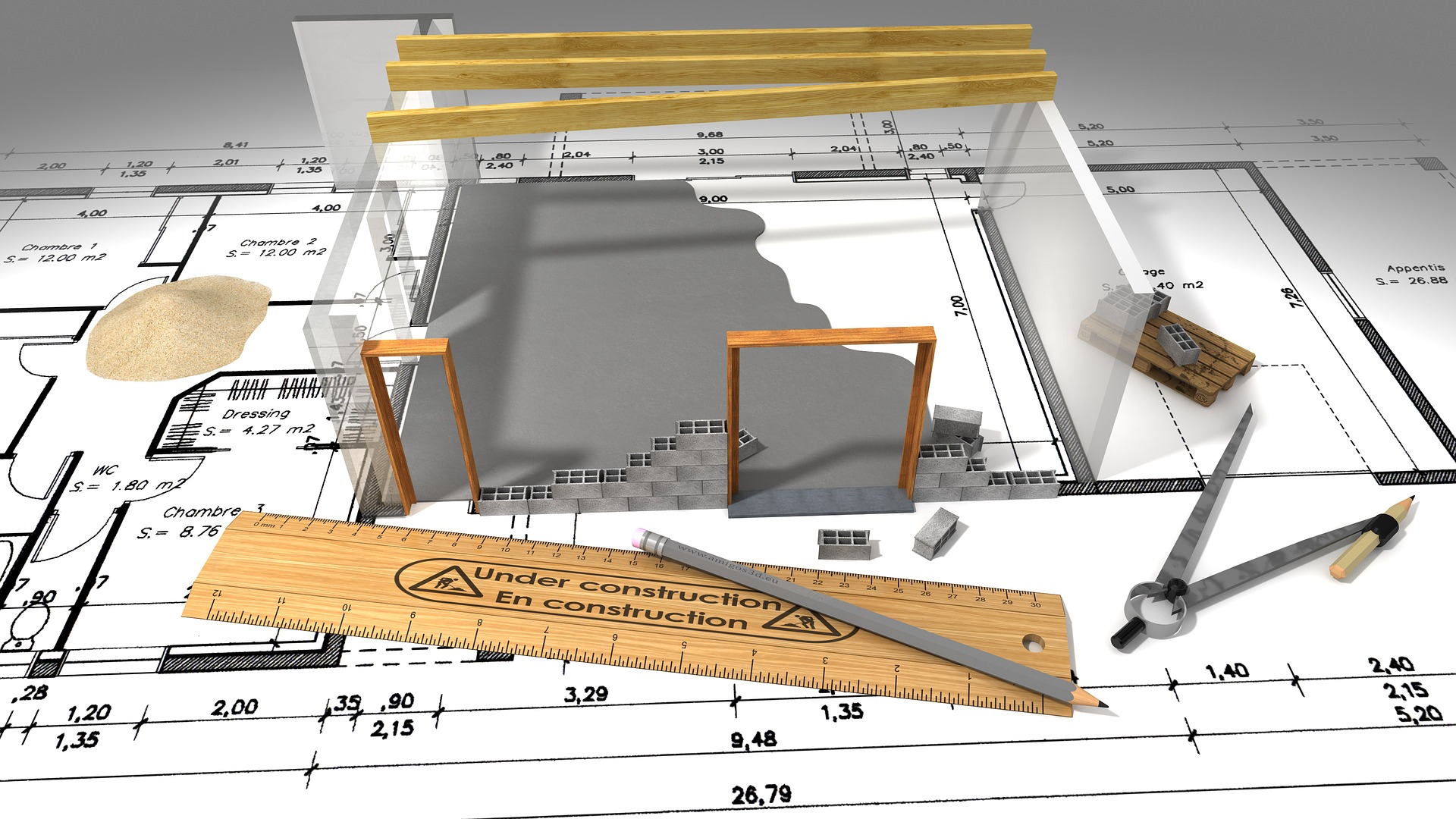 Are you in the market for a holiday home? Owning somewhere of your own comes with many benefits. Being able to return to the same place each year allows you to become really familiar with the area and create memories that will last a lifetime.
Having somewhere that is yours also allows for far less stressful time away, as you do not have to worry about finding accommodation and you can leave far less stressful time away, as you do not have to worry about finding accommodation and you can leave personal belongings e personal belonging there, cutting down on your packing.
Holiday homes can also generate a good income and act as a property investment, should you choose to rent them out while you are not using them.
Country home
If you are looking for a holiday home where you can truly unwind and connect with nature, a home in the country could be a good option for you.
Typically more spacious than homes in urban areas, this is perfect if you are looking for somewhere that you can bring the whole family to. Country homes are not just popular with families, they are universally loved, meaning you will not struggle to rent out a home in the county should you choose to buy one.
Ideally, if you built your own country home you will benefit from being able to build and design as you see fit as well as save a considerable amount compared to buying a home from someone else.
You will also get to benefit from all the countryside perks, including a close-knit community, peacefulness, and quaint shops, restaurants, and pubs.
Lodges
A lodge, often referred to as a static caravan, is a holiday home option that you should not overlook, especially if you are looking for somewhere you can visit multiple times throughout the year.
If you have a strict budget, this could be the best option, as lodges are typically priced much lower than traditional houses. This makes them a far more accessible choice than other accommodation types. A quick search of lodges for sale will help you to assess what is out there.
As they are smaller than standard homes, a lodge is a great option if you are looking for something low maintenance. You also will not need to worry about maintaining the land around the lodge as this will be taken care of by the site.
If security is a main priority for you, a lodge is a fantastic choice. It can understandably be nerve-wracking to leave your holiday home unattended, but as lodges are based on a wider site, you do not need to worry about them while you are not there.
City apartments
A city apartment can be a great option if you prefer a more fast-paced vacation.
These can make good bases if you enjoy regular city breaks and can end up being far more cost-efficient than regularly booking into hotels.
Before investing in a city apartment, it is important to decide exactly where you want it to be. Make sure to pick a city that you are confident you will never get bored of.