Posted on 15th January 2016
High-Rise Aspirations schemes set to Transform Manchester's Skyline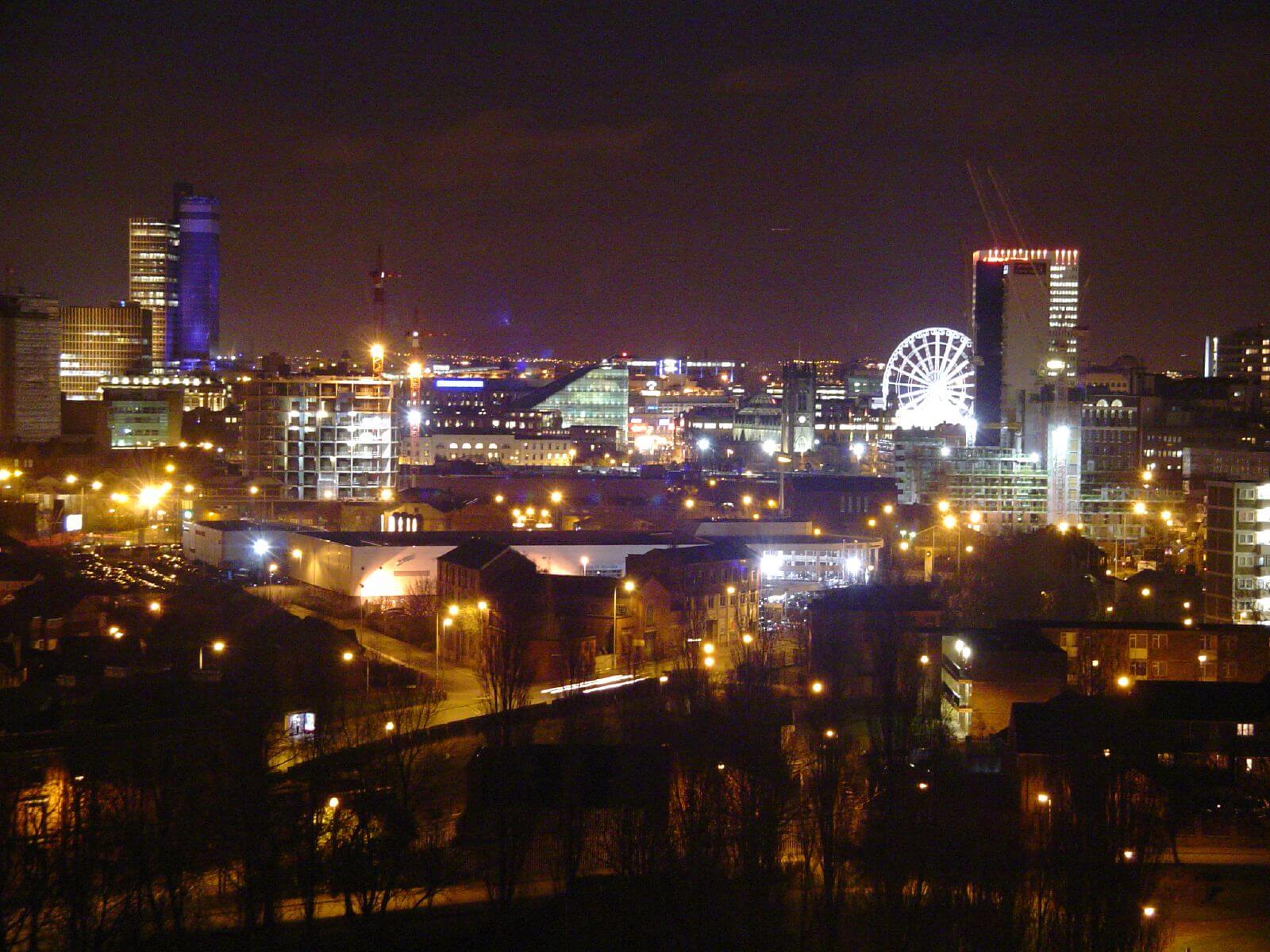 The Manchester offices of WSP | Parsons Brinckerhoff have been appointed to two landmark high-rise schemes in Manchester city centre, adding to the company's international portfolio of iconic towers which include Manchester's Beetham Tower, London's 'The Shard' and New York's 'Freedom Tower'.
The 597 strong team has been appointed to bring engineering consultancy to the first phase of Allied London's planned 'vertical village', situated on the land formerly part of the ITV estate. The vertical village will form part of Allied London's new St. John's neighbourhood and will consist of 1,200 homes within six interconnecting towers across two sites and will incorporate cycle sheds, retail units and restaurants fronting the river, with potential for medical and education facilities, as well as office space.
WSP | Parsons Brinckerhoff is supplying a range of services including civil and structural engineering, building services, façade engineering, vertical transportation, geotechnical and fire assessments for the first phase of the scheme – which includes two interconnected 50 storey and 35 storey towers. The team has worked closely with architects Child Graddon Lewis on the detailed planning application which will be submitted in August.
Michael Ingall, Chief Executive of Allied London said, 'The vertical village will be a highly sustainable, high-density residential scheme that will provide a critical mass of residents to support the community, commercial and ancillary shopping and leisure spaces within St. John's and create a vibrant, diverse and integrated village community.'
The WSP | Parsons Brinckerhoff Manchester team also helped achieve planning this month for the redevelopment of Astley House and Byrom House on Quay Street into a 270,000 sq ft office space. The new scheme, from West Midlands Pension Fund, advised by CBRE Global Investors and designed by Stride Treglown, will be divided into three blocks which range from 14 storeys to six storeys and will include a restaurant and café unit. WSP | Parsons Brinckerhoff is providing a range of services including structural engineering, site investigation and environmental impact assessments.
Comments Peter Lloyd, Senior Technical Director of building structures at WSP | Parsons Brinckerhoff: 'These project wins are a great achievement for the team and a chance for us to showcase our high rise credentials in the North West where, for a number of years throughout the recession, the market has lain low. It is pleasing to see these kinds of ambitious designs both being submitted, and achieving planning, and we're look forward to cementing our reputation as the leading specialists in high-rise developments in the region. It is a great opportunity for us to utilise the skills that our team has employed on projects nationally and internationally, on home soil.'