Posted on 26th August 2022
Helpful Upgrades To Do as a Homeowner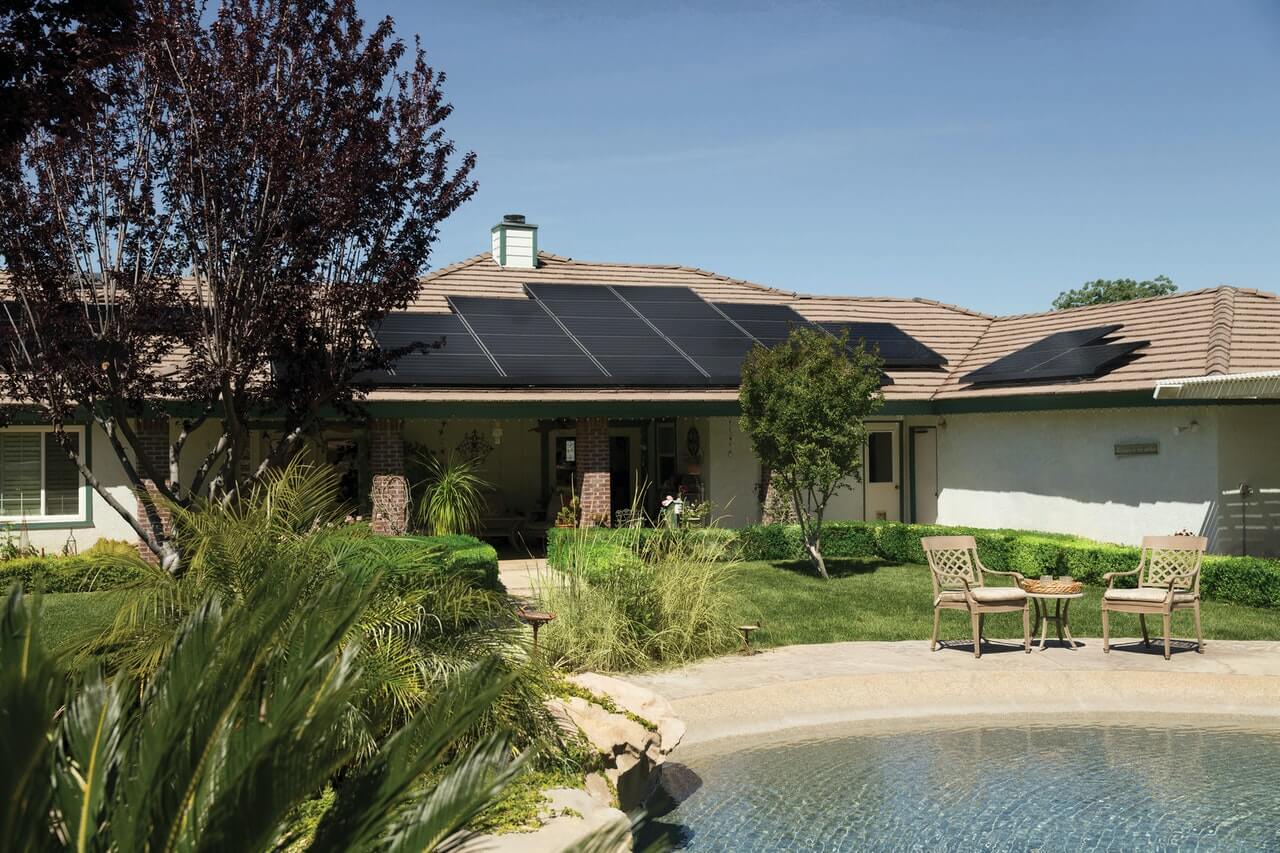 A new home is a huge investment and something you get to call your very own. It's easy to come up with a million and one projects you'd like to tackle to customize it how you see fit. Depending on your time and budget, you may not be able to check everything off that list, but it's a good idea to plan for upgrades that'll not only increase the value of your home but ones that'll provide you with an array of benefits as well.
Get a Generator
Power outages are often unpredictable, and being unprepared for one is something that can cause many homeowners to scramble trying to figure out what to do. When you have a power outage that lasts more than a day, you'll need to come up with a plan to keep your home running and your family safe.
Something that you can consider is getting an inverter generator. The good thing about this type of generator is that it's quieter, energy-efficient, and provides cleaner and safer power to run the devices you need to keep on. There are numerous reasons why you'd want to invest in a good generator for your home, such as keeping your house cool when it's hot outside, someone in your home relying on electric-powered medical equipment, keeping your food and beverages fresh, and heating your house in the winter.
Add an Outdoor Kitchen
If you have outdoor space that you're not sure what you want to do with, consider creating an outdoor kitchen. This will give you a space that allows you to enjoy your backyard while allowing you to entertain friends and family. Outdoor kitchens are extremely customizable, meaning you can build one that meets your specific space and your budget.
Some things you might want to consider adding to your outdoor kitchen are a barbeque grill, counters or shelving, seating, an outdoor refrigerator, a pergola for shade, a fire pit, and an ice maker or ice storage.
Invest in a Good Security System
No one ever wants to believe bad things can happen to them, but it's good to be prepared just in case. A reputable security system will not only give you peace of mind, but it'll protect you and your valuables as well. There are other good reasons to have one as well, such as it can lower your homeowner's insurance, allows remote access to your home, deter crime, notify you if there's a gas problem, and it can help you keep an eye on your kids.
There's no one-size-fits-all when it comes to security systems. There are a lot on the market with various features and price ranges to consider. You should write down a list of features that are most important for you and do your research based on those items.
Upgrade to Solar Energy
When you upgrade to solar energy, you might be paying a big upfront cost, but the benefits outweigh that initial cost. The biggest reason why someone would want to switch to solar energy is that it helps save money on energy bills. Another reason to consider it is that it has the least negative impact on the environment. This is because this option produces no greenhouse gasses and it doesn't pollute the water. As long as you have some sunshine, solar energy would benefit your home.
Add in Some Energy-Efficient Improvements
Making energy-efficient upgrades is not only good for the environment, but they can also increase the value of your home and save you some money. You might want to consider switching your old, outdated appliances with newer ones that are more energy-efficient. You might also want to consider more energy-efficient air conditioners. Other upgrades to consider include installing a programmable thermostat, adding an extra layer of insulation in your attic, and installing new doors and windows.
There are many things you can do to make your home better in the long run. You just have to do some research to figure out what makes the most sense to you and what fits your budget the best.