Posted on 25th January 2022
From Bricks to Glass: Six Essential Materials to Build a Home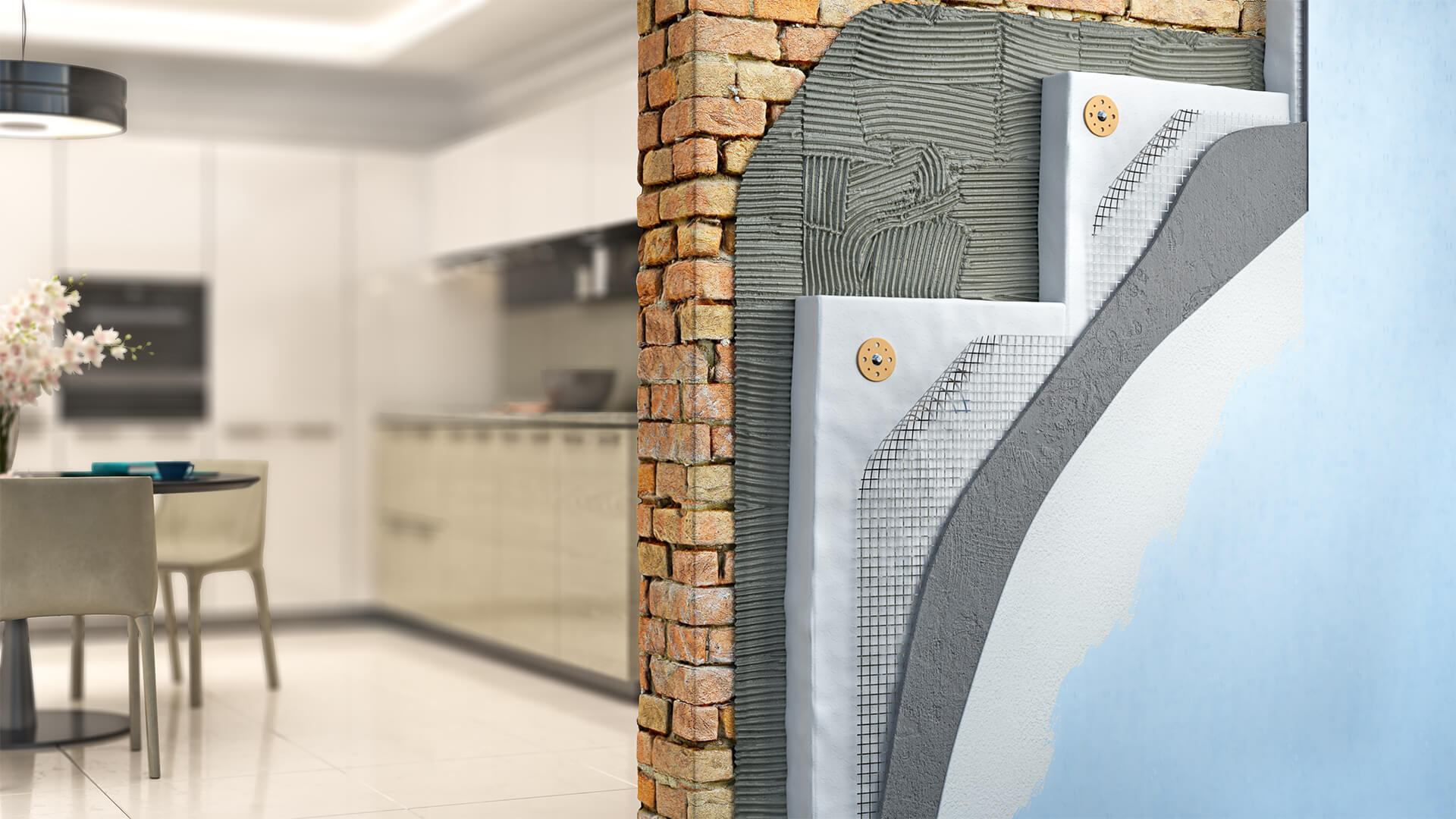 If you're considering building a home, then you should think about the products you need to purchase. The market is teeming with new and innovative building materials, but sometimes simplicity is key. However, there are certain things you can't live without, such as the floors beneath your feet and the roof over your head.
Here, we will look at six materials you will need to build a house from scratch. There may be more options at your fingertips, but as long as you have these select few, you should have a home suitable for living in.
Bricks and cement
One of the first materials you'll need to build a house is brick. In fact, this is the most commonly used material by builders and engineers to build houses in the UK. If you've ever worked on a building site before, this won't be particularly surprising.
There are a number of different bricks to choose from, including clay and concrete. If you're hoping to be more environmentally conscious, you may choose to reuse bricks from old buildings. This is a great way to recycle construction materials and reduce the carbon emissions of your building process.
Of course, bricks won't do the job by themselves. You will need to purchase cement to stick your building materials together, or the house won't weather a storm.
Have you ever dreamed of having a homemade out of Lego? Well, due to developments in the construction industry, your dream might not be completely unrealistic. In recent years, plastic is being utilised to build homes around the world. Not only is using recycled plastic better for the environment, but it can also serve as a surprising conversation starter.
Metal
In addition to bricks and cement, metal is integral to the construction process. From essential pipelines to electrical work, most homes will be filled with different kinds of metals. Rebars, for example, are steel bars that hold a structure in place. On average, 65% of these are recycled, so they're an environmentally conscious material.
There are countless uses for metal when building a home. It can be difficult to calculate the exact amount of material needed because of this, however, and this might result in waste. To stop clutter from accumulating around your site, consider waste disposal systems that can be found the country, such as skip hire in Leeds. This will also be useful for other wasted materials that you can't reclaim yourself.
Glass
There's no way around this – you will need glass when building a home. Whether you're installing a simple glass window or an extravagant glass door panel, you'll want it to protect you from the cold outdoors. Triple-glazed glass is a great option for any homeowner. As well as being strong and hardy, this glass will insulate your home and keep the cold out and the heat in.
Wood
Wood is another important building material for both the interior and exterior of a home. This might surprise you since wood is hidden throughout the infrastructure of domestic buildings. In the UK, homes are built with wooden frames behind the drywall. This can hold insulation or protect electrical wires and plumbing pipes. As well as this, you will need to procure wood to create floorboards for your interior.
Plasterboard
Plasterboard (or drywall) is used to create sleek walls and ceilings. As well as giving you a smooth surface to decorate, this material fortifies walls and insulates any home. However, this isn't always a necessary inclusion, as you might enjoy the rustic aesthetic of an exposed brick wall or wooden finishings.
Insulation
Insulation is important for being warm and comfortable in any building – especially in the UK. This can come in many forms, so we can't recommend it as one building material for you to buy for your project. Blanket insulation is ideal if you have unfinished walls, and it can also be used in ceilings and floors. Foam insulation can also be used if you'd like to choose an option that isn't as thick. Really, there are lots to choose from, so make sure to research each option to discover which is right for your home.
That's a wrap – six essential materials to build a house. There are many more to choose from, but this is a simple list to get you thinking about your dream design. It doesn't matter if you're sticking to the basics or thinking outside of the box, building a home is a lot of work. So, stay motivated and you'll create something to make you proud.