Posted on 28th April 2016
Fluenta's new features Enhances Leading Flare Gas Meter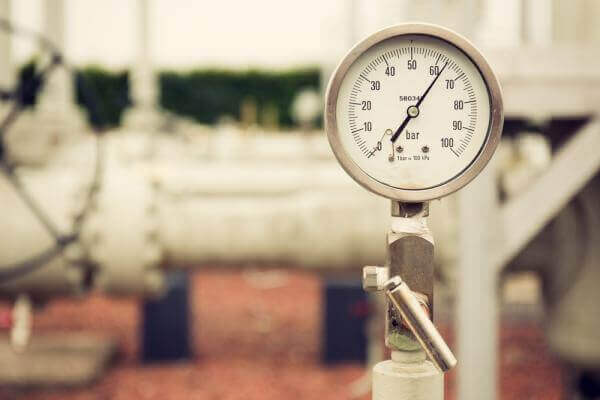 Significant new features added to flare gas meter range
Fluenta, a global leader in ultrasonic measurement and management technology for the Oil & Gas Industry, has announced the launch of a new product, the Fluenta 160X flare gas meter. The Norwegian company, headquartered in Cambridge, United Kingdom and part of $300 million Vista Holding Group, has a commitment to research and development (R&D) investment to match the changing nature of the market.
At the heart of the 160X meter are enhanced transducers which allow accurate measurement of flare gas in more environments, including:
• Extended high and low temperatures (-220ºC to 250ºC)
• Bigger pipe diameters, or where high levels of CO2 or hydrogen are present, thanks to a 10x stronger measurement signal
• Upgrades to existing flare gas meters, whether Fluenta or not, as the new transducers are retrofittable, giving a fast and smooth installation
Sigurd Aase, CEO of Fluenta, comments: 'The new 160X meter will allow companies that flare to up their game, providing not just accurate measurement but the ability to manage and reduce emissions. Industries such as Oil & Gas, chemicals and petrochemicals will now find that they too can benefit from cost and environment saving strategies, while ensuring compliance with all local regulations.'
In more than 30 years of business, Fluenta has become global leader in the measurement, monitoring and management of flow. The company leads in ultrasonic technology – by far the most accurate means by which to measure the flow of liquid or gas. Fluenta's flare gas monitoring solution has been deployed hundreds of times by the largest oil companies and in some of the most challenging environments in the world.