Posted on 24th May 2016
Fircroft Opens The Door To Mining Industry Growth With One Key Resources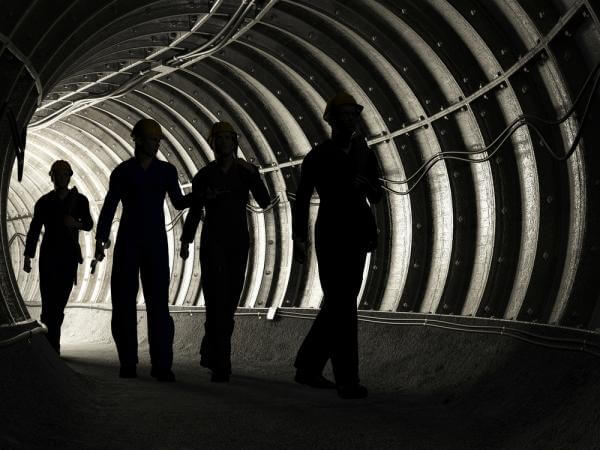 Fircroft, the global workforce solutions provider to the technical engineering sectors, has strengthened its position within the mining, minerals and natural resources industries with the acquisition of Australian firm, One Key Resources; a specialist provider of labour hire and managed workforce services to the mining, oil and gas, and infrastructure industries.
Established in 2011, One Key have rapidly grown to be a market leader in the supply of workforce solutions to the mining industry in the Asia-Pacific region, and will strengthen Fircroft's already strong portfolio of operations.
Commenting on the acquisition, Fircroft CEO, Johnathan Johnson, said:
'One Key are leading the market in workforce solutions for the mining and natural resources industries. With their continual focus on providing a best-in-class service to clients and contractors alike, One Key are perfectly aligned to the values of the Fircroft Group.'
'At Fircroft we have ambitious expansion plans, and we are pleased that One Key, with their suite of innovative, market-leading training products and workforce solutions will be joining us on this journey as we seek to further strengthen our expertise in providing workforce solutions to the global mining industry.'
Grant Wechsel, Co-Founder and Managing Director of One Key Resources, said:
'One Key has seen phenomenal growth and success in recent years with consistent increases in revenue and our total workforce. As part of the Fircroft Group we will be in a strong position to take our innovative solutions to a global market.'
'In joining the Fircroft Group, One Key is becoming part of a business that shares our relentless commitment to innovation, quality and the achievement of the highest levels of client and contractor satisfaction.'
One Key joins the Fircroft Group at a time of expansion following the Group's acquisition of global telecommunications recruiter Rygon and the formation of several joint ventures throughout 2015. Grant Wechsel will continue as Managing Director and as a shareholder of One Key following the acquisition, while his fellow director and former Australian Rugby League captain Darren Lockyer will also continue in his role.
Legal advice for the deal was provided by Roger Hart and Adam Kaucher of Addleshaw Goddard, whilst Richard Bell and Dan White of Deloitte performed Financial Due Diligence. Iain Gallow of Calash performed Commercial Due Diligence.