Posted on 13th January 2020
Finding The Best Commercial Flooring Products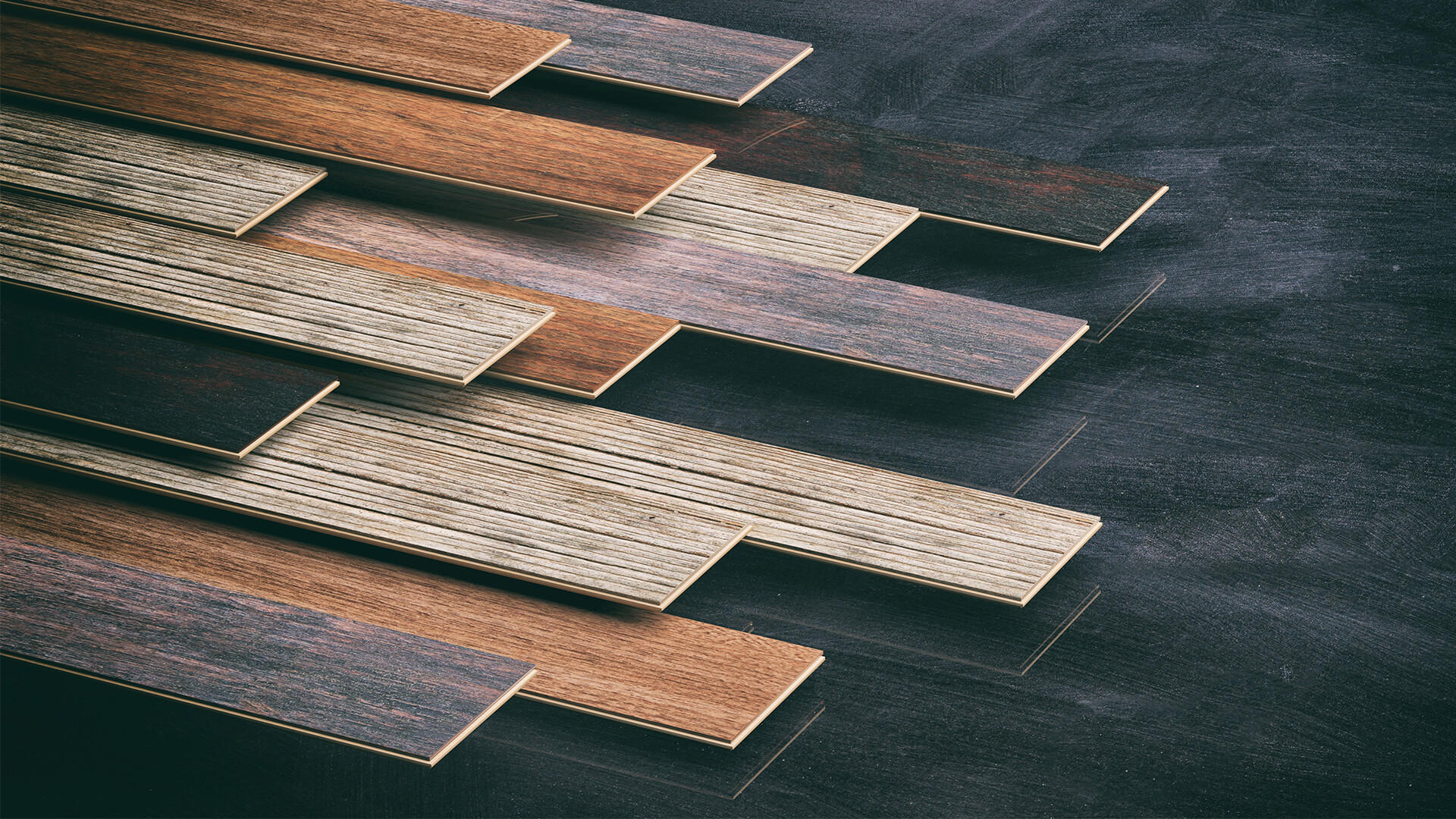 Whether you are looking at renovating an office or even looking to build one, there are many aspects to consider which are often forgotten. Sometimes it is necessary to start from the bottom up, and if you're looking for commercial flooring then these are the main priorities to keep in mind.
Commercial Flooring Reflects Your Business
If you have customers or clients coming to your place of work, then it is important to make a good first impression. Your commercial flooring needs to reflect your style and embrace customers- it must also reflect a sense of professionalism. Below, we list the different types of flooring that would be ideal for a busy commercial building.
Vinyl Flooring
Lots of businesses, whether it be for a shop or for an office will opt for vinyl flooring due to its durability and modern style. Both waterproof and easy to clean, it's a great option to have if you know that there are people who will be trekking in and out with muddy shoes.
A perfect example for vinyl flooring would be in a shop or a kitchen office where spillages are likely to occur. Ranging from coffee to water, a vinyl floor would often be able to cope with ease.
Furthermore, with the way that technology has improved since vinyl flooring was first invented, vinyl floors are now more durable than ever, available in stylish patterns or realistic wood and tile effects too. So, if you are looking at developing your own office or room for a commercial development, vinyl flooring is a perfect option which proves both sophisticated and practical.
Laminate Flooring
We've seen people opt for carpet, vinyl and some people even have an office full of artificial grass, but many customers steer towards laminate flooring.
Perfect for a large office, you can get the modern look of a wooden floor, but at a cheaper cost with little to no maintenance. Available in many shapes and sizes, laminate floors are able to be manipulated and adapted, meaning that whatever ideas you have in mind for your commercial flooring, there will be a type of laminate floor which is suitable.
For more information on all types of flooring, check out www.flooringdirect.co.uk