Posted on 8th January 2016
Financing package for Banie Wind Farm in North-Western Poland from EBRD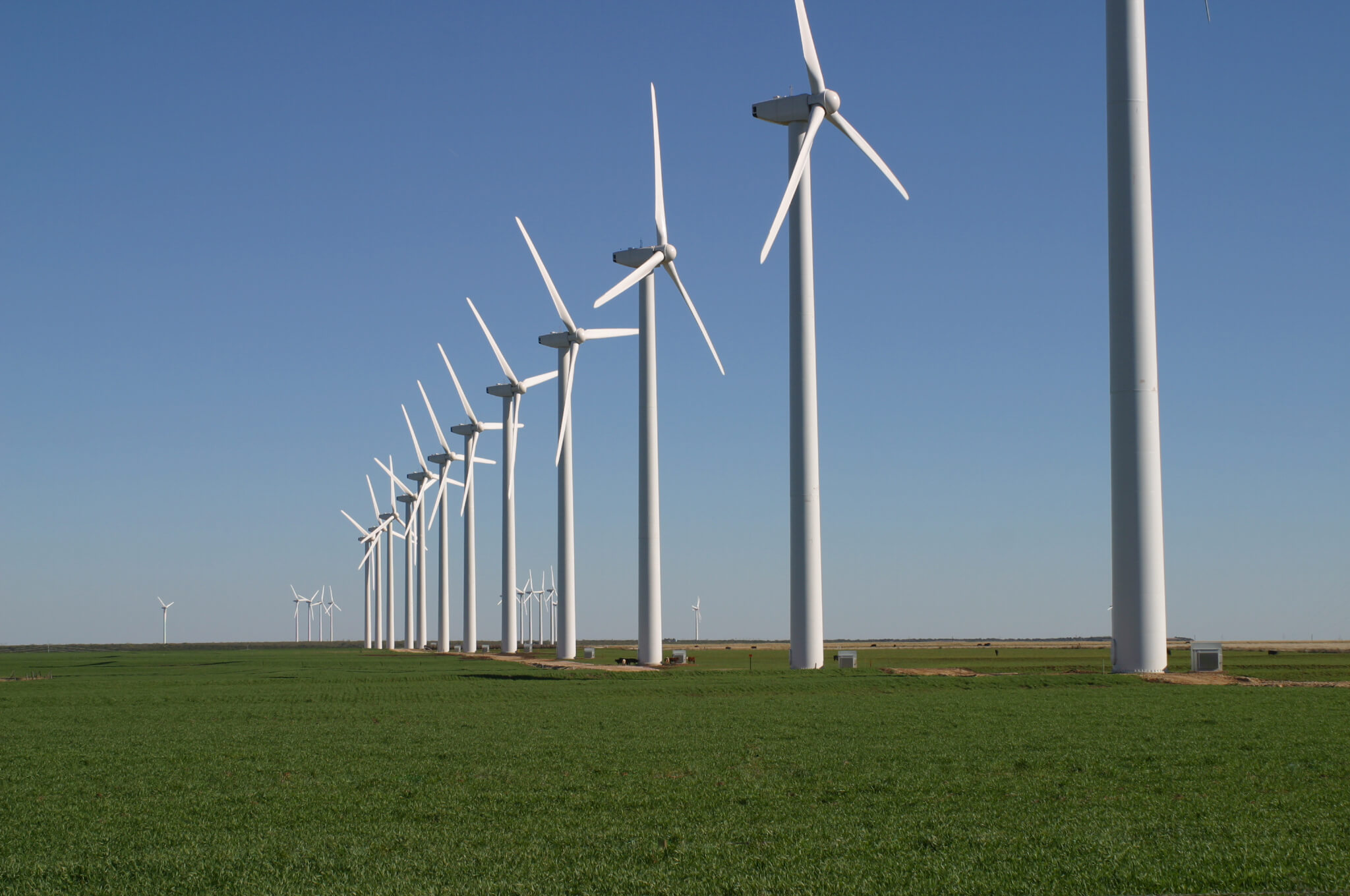 The European Bank for Reconstruction and Development (EBRD) is arranging a financing package for the Banie Wind Farm, a 50MW renewables project in north-western Poland.
The EBRD is providing a loan of up to PLN 150 million (€35 million equivalent) with additional funds of PLN 120 million (€28 million equivalent) to be provided by Alior Bank and BOS Bank.
The operation will enable the borrower to refinance part of the wind farm's construction costs that have been bridge-financed by the sponsor. Once operational, the wind farm will lead to savings of approximately 90,000 tonnes of CO2 emissions each year.
Increasing the share of renewables in the national energy mix is imperative for Poland in order to meet the EU's emission reduction targets. At present, the country generates over 80 per cent of its energy in coal- and lignite-fired power plants.
The EBRD's loan is being provided under the Integrated Approach to Polish Renewables, a framework which aims to support private investments in renewable energy technology in order to boost Poland's efforts to reduce its dependence on fossil fuels.
Banie Wind Farm is owned by Wiatromill, a subsidiary of Energix Renewable Energies Ltd., an independent Israeli renewable energy producer listed on the Tel Aviv Stock Exchange.
Grzegorz Zielinski, EBRD Director for Poland, said: 'Bringing the Banie Wind Farm to the power grid is an important step forward for Poland's energy balance, but also the country's north-west. It will set an example of the potential to be found here and we are confident that, with the right conditions in place, other operators will follow with similar projects.'
Asa Levinger, CEO of Energix, added: "We are honoured to have the opportunity to enter into a financing transaction with the EBRD, Alior Bank and BOS Bank. We thank the consortium for supporting and believing in our project. This refinancing is made in respect of the first 50MW phase of a larger project and we truly hope that the EBRD and other members of the consortium will take an active role in the financing of the next phases.'
Since the beginning of its operations in Poland in 1991, the EBRD has invested €7.7 billion in more than 360 projects in the country. The Bank is active in all sectors of the economy with a specific focus on renewables where, via debt and equity, it has financed wind farm projects with a total installed capacity exceeding 900MW.