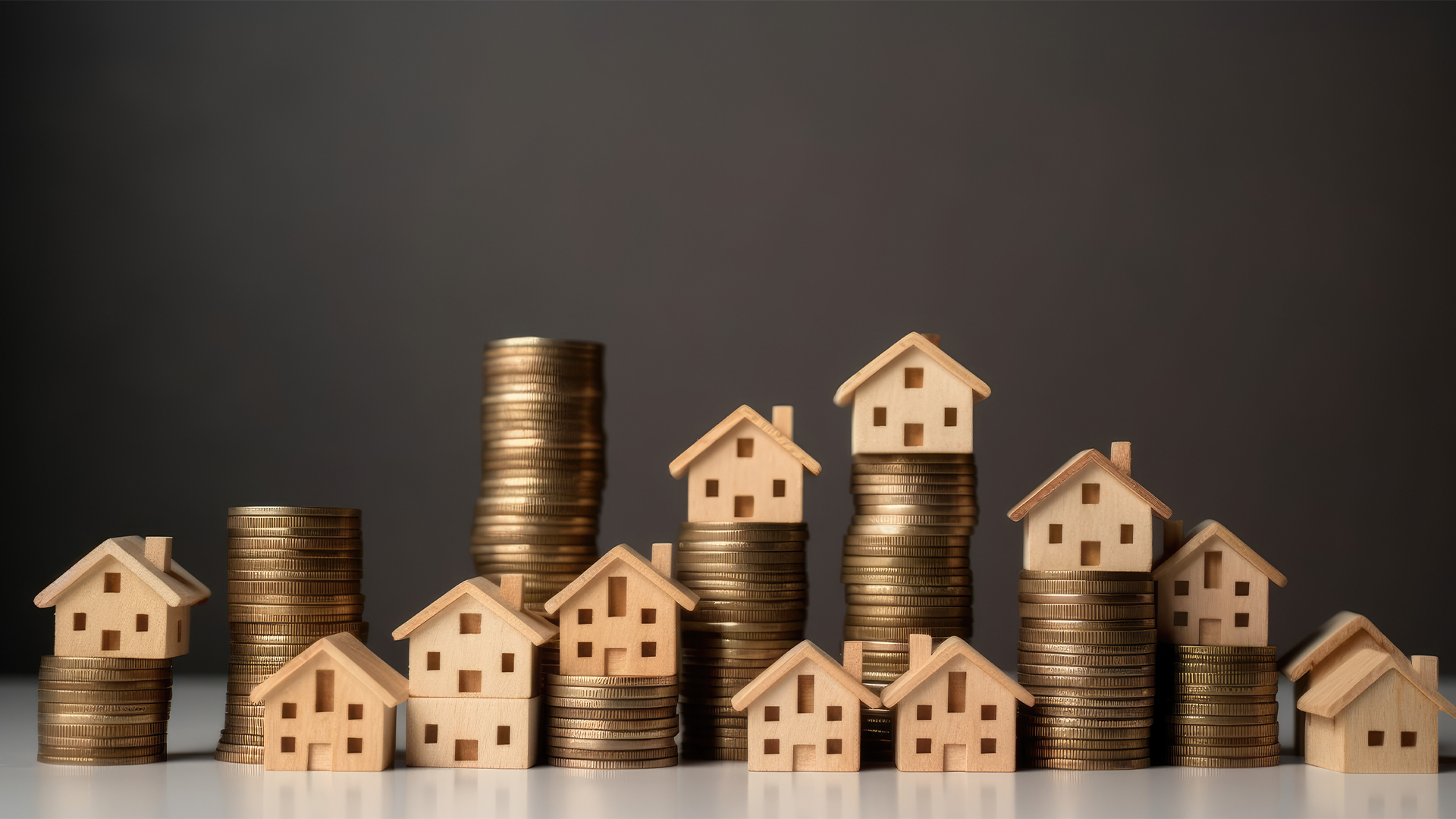 Bibby Financial Services agrees finance package with Esh Construction
Esh Construction, the main trading arm of Esh Group, has agreed a £6m financing facility with Bibby Financial Services (BFS). The facility will be used to support the Group's ambitious investment and growth plans across the North East, Yorkshire and Humber regions.
Durham headquartered Esh traces its roots back over 50 years and is one of Northern England's largest privately-owned construction businesses operating in the civil engineering, affordable and private housing, and commercial build sectors.
BFS provided a £6 million asset based funding package, with Esh selecting BFS as its funding partner due to both the financier's speed of decision making and ability to deliver a tailored solution which met the Group's specific funding needs.
Andy Radcliffe, Esh Group's chief executive officer said: "We are very proud of the business we have built and the reputation we have earned in over half a century of operation. Securing the right funding partner was vital to us achieving the next stage of our growth ambitions. Flexibility, a deep understanding of our industry, and recognition of our solid financial footing were essential components of our selection process, and this is what we have found in BFS.  The team went above and beyond to create a custom package in line with our requirements, and we look forward to working with BFS in delivering our ambitious investment and future growth plans."
Chris Lloyd, Director at KPMG LLP, facilitated introductions between Esh and BFS's corporate team. He commented: "Having worked closely with the business for almost a decade we are delighted to have supported Esh on its refinancing. The BFS facility will support its continued growth and we are proud to have facilitated this partnership. Whilst financing for the construction sector can be challenging, this transaction is proof that support is available to strong businesses with a clear and well articulated plan."
The deal was led by David McIntyre, corporate manager at BFS, who added: "We are delighted to have been able to provide Esh Construction with a facility that fits its needs, and to be its chosen funding partner. The North East construction sector has suffered some high-profile business failures in recent months, however this opportunity confirms our commitment to the sector both regionally and nationally. Esh is very well placed to capitalise on a plethora of regional opportunities and we are excited to welcome them as a long-term client of BFS."
The transaction was supported by:
−        Chris Duffill & Tracy Gardner of Gateley Vinden;
−        Ben Slack of Clarion (Lender), Zoe Ditch & Claire Naughten of Muckle LLP (Borrower);
−        Ed Jeffery of Hilco Global.