Posted on 15th January 2016
EBRD boost: Aerospace Company Sonaca Spreads its Wings in Romania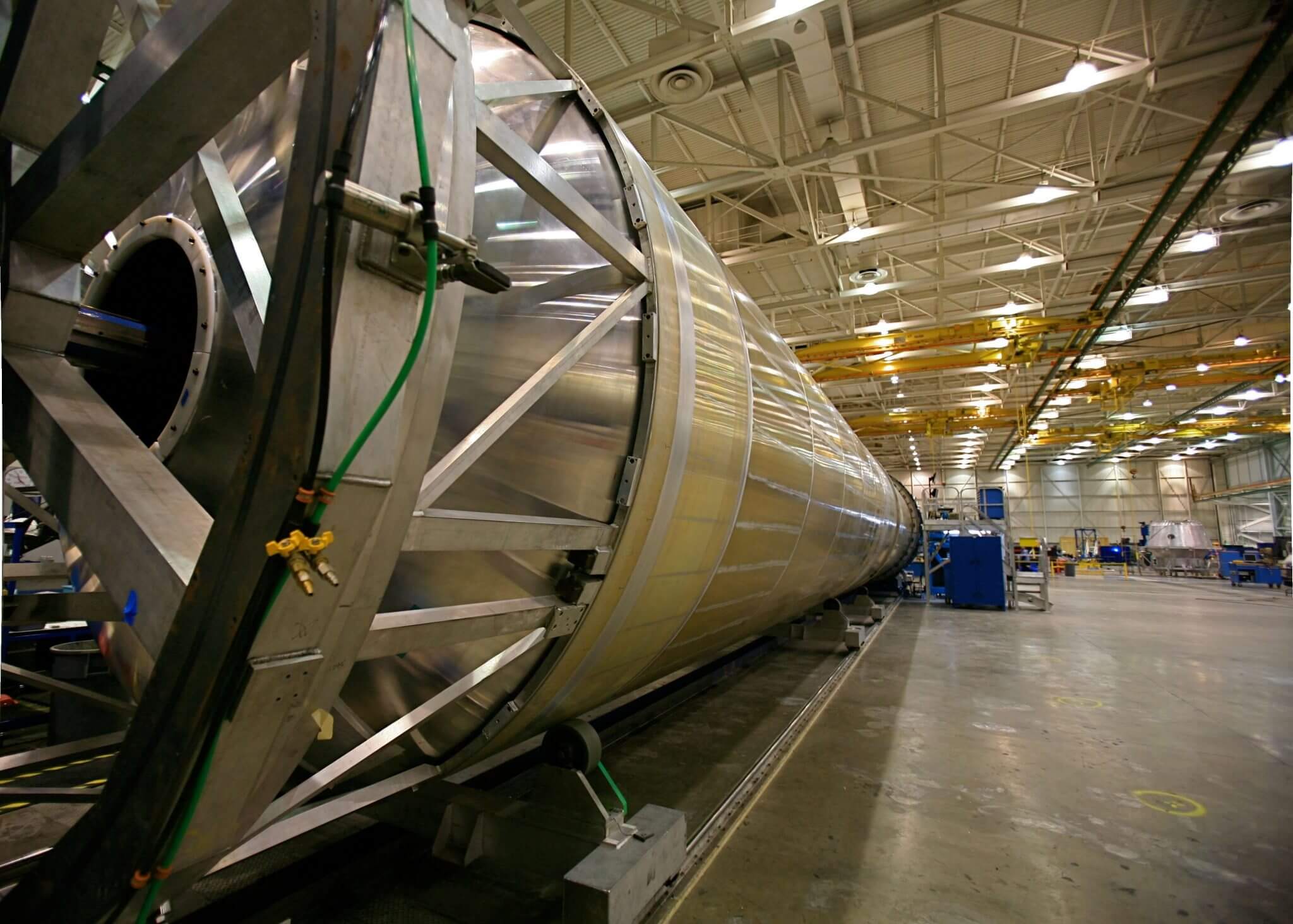 The European Bank for Reconstruction and Development (EBRD) is boosting Romania's fast-growing manufacturing sector with a US$ 8.5 million loan to Sonaca as the aerospace company expands its operations in Romania.
With the EBRD funding, the firm will build a plant in north-western Romania to produce wing components for leading aircraft manufacturers Airbus and Embraer. The new plant is due for completion within two years.
Sonaca is active in the development, manufacturing and assembly of advanced structures for large aircraft. It is especially known for producing movable wing parts and is regarded as the world leader in this field, serving leading enterprises such as Airbus, Embraer, Dassault Aviation, Bombardier and Gulfstream.
Sonaca is headquartered in Belgium, with production facilities in Belgium, Brazil, Canada, China and Romania, and employs over 2,500 people worldwide including 350 engineers.
The company's Romanian plant will be located some 30 km away from Cluj-Napoca, the second most populous city in the country and its largest university centre, with access to highly skilled labour. Sonaca is committed to training local employees, contributing to an important transfer of skills, knowledge and environmental expertise.
Matteo Patrone, EBRD Regional Director for Romania and Bulgaria, said: 'Sonaca's new plant will contribute to the sustainable development of the aerospace industry in Romania. We firmly believe that the plant will demonstrate that high-quality elements for wing aerodynamics can be produced here, and that this will attract further investment into higher value-added manufacturing in the country and strengthen the local knowledge base.'
Bernard Delvaux, CEO of Sonaca SA, commented: 'The new operation in Romania will strengthen our competitiveness and will ensure renewed growth over the next five years.'
The investment is part of the EBRD's efforts to enhance the competitiveness of Romania's private sector and drive job-generating foreign direct investment in the country.