Posted on 10th August 2022
Entering the Real Estate Business: 4 Tips to Kickstart Your Company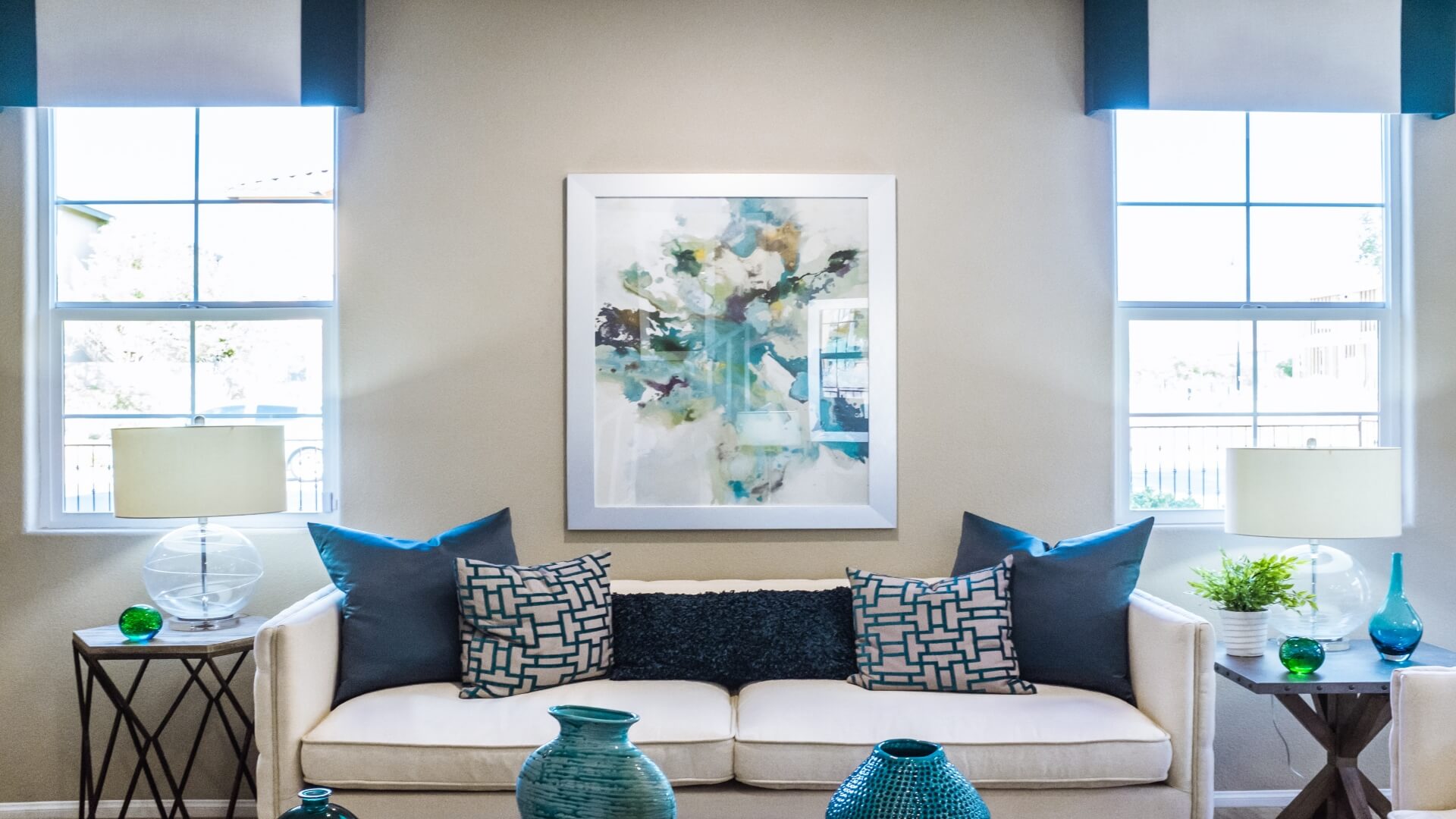 A real estate business is involved in the buying, selling, and management of properties. With an increasing number of brokerage firms operating as of 2020, the real estate market has a cutthroat level of competition. Not only that, but working in real estate isn't all that easy; cold calling hundreds of leads daily and barely being able to close five deals in your first year is strenuous and tiresome. This is why it's not surprising that 3 out of 4 real estate firms shut down in the first few years of operation, and you don't want to be one of them. If you're entering the real estate business, use these four tips to kickstart your company.
1.Choose a Niche
One way of prospering in the real estate industry is to specialize in a particular niche. The real estate industry has a variety of niches, and trying to be an all-rounder and cater to all niches and markets is humanly impossible. Residential homes, vacation homes, property management, and commercial properties are some popular fields of specialization in the real estate industry. To kickstart your business, you should pick two niches you can excel at, preferably those in which you've had previous work experience. If you don't have experience, you can start with a single niche so you can polish your skills to run your business smoothly. 
Established realtors advise targeting the vacation homes market as a way of kickstarting your company. May through to August is the peak tourist season; you can capitalize on the demand for vacation rentals during those months to boost your company's profits by renting out your properties. However, there is the issue of those properties being empty and your business being barren during the off-season. To tackle this, you should price your rental properties low enough so that they are rented throughout the year, and your business can flourish even throughout the off-season.
It is impossible to excel in the real estate industry without specializing in a niche. Even if you're starting your company from scratch, having a specific niche in mind will allow you to thrive in this cutthroat industry.
2.Have a Business/Sales Plan
Everyone has a few goals they would like their business to achieve; these professional and financial goals will aid you in drafting a business and sales plan to attain them. You can set your goals by asking yourself where you would like your business to be in the next 5-10 years. Doing so will allow you to develop strategies and act upon them. You must set specific, attainable goals as this will help you stay focused and will encourage you to take action.
Once you've clearly defined your business goals, you can draft out a business or sales plan to work towards attaining them. A business plan requires you to carry out in-depth research of the industry to assess the overall market conditions, your competitors, your marketing and business strategies, and your financial objectives.
You can only be successful by selling well, which can only be made possible by forming close and personal connections with your clients. By using lead generation services, you can pinpoint any potential clients you can be of service to and get to them before your competitors do. 
Your sales plan allows you to figure out the client's needs and assess whether you can fulfil their needs and requirements or not. If the answer to that question is yes, you'll have to set up an in-person meeting with your client for a proper consultation to move the process along. You can meet with your client at a registered office or plan a business lunch at a nearby restaurant. Once you finalize your sale, your client can indirectly help market your real estate business through word-of-mouth publicity. 
A satisfied customer will help create publicity for your business through referrals, which can ultimately help your business grow and achieve its goals.
3.Get your Company Insured
Business insurance will protect your company from any unforeseen damages. Any damages that you and your office face in the future will be covered by your insurance policy. For this reason, it is crucial to get your business insured to help protect your company from any financial losses in the future.
Real estate business insurance will compensate for any damage to your property due to vandalization, theft, or other reasons. Any liability arising from intellectual property lawsuits will also be covered by your business insurance. Having liability insurance will protect your business from financial crises caused by client claims. For instance, an unhappy or unsatisfied client can potentially sue you for negligence; your liability insurance will cover any award from the court if you are found to be liable. Similarly, getting unemployment insurance and worker's compensation for your employees will help benefit them if they get injured, are unable to work, or get laid off.
4.Use Referrals
According to a survey, 75% of a real estate agent's clients come through referrals and word-of-mouth marketing. The hardest part about using referrals is asking people in your network to recommend you; you don't want to come off as an overly eager or pushy salesman. But that doesn't mean you should be afraid to take the first step! Referrals allow your business to grow, as people will be less sceptical if their family members or friends recommend your services to them. Having referrals is an excellent way to branch out, network, and connect with new people, thereby securing a good return on your investment. You can ask for referrals through your website or by offering your previous clients referral gifts. Test out which source works best for you, and optimize it.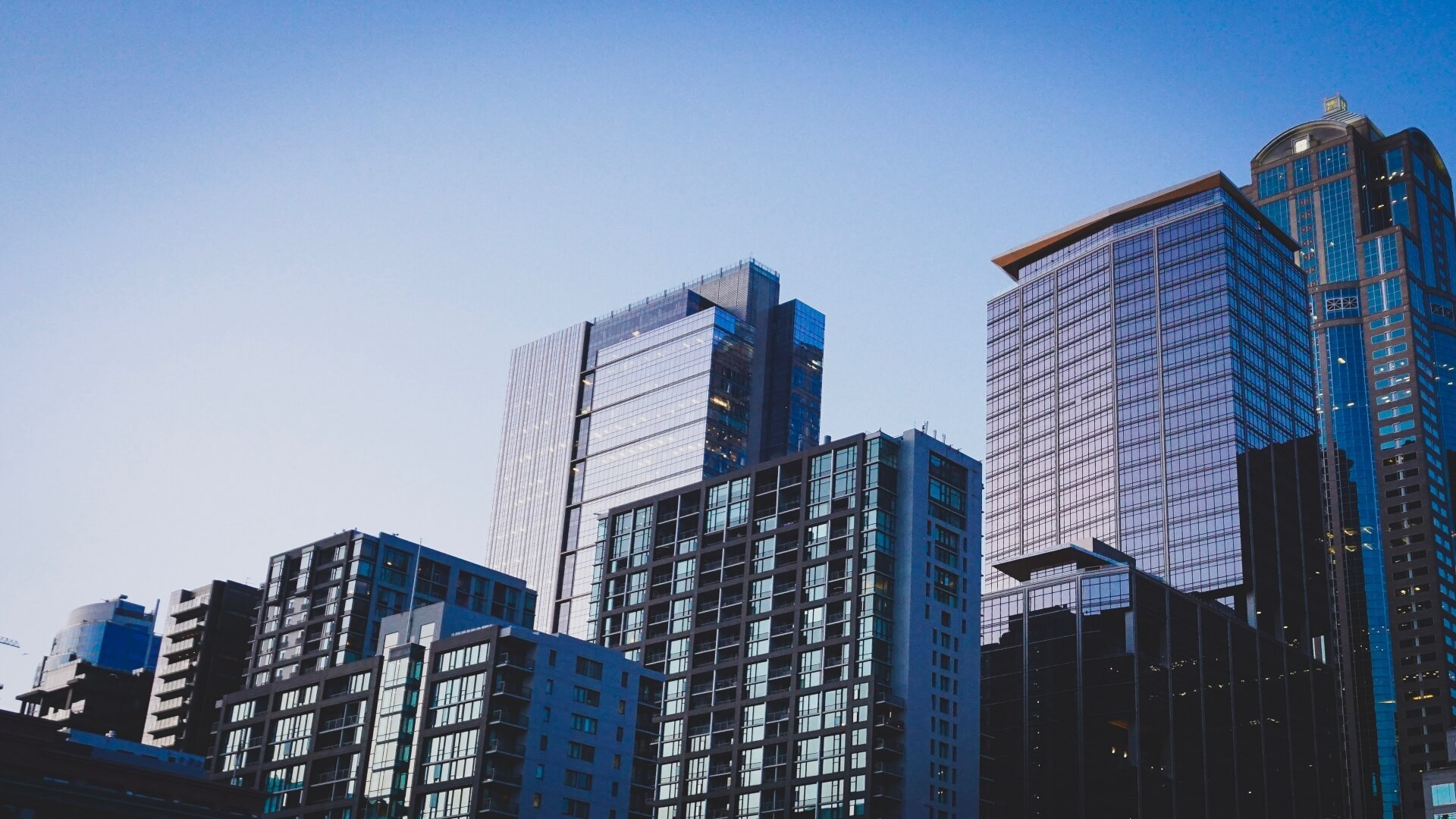 Competing as a new business in the real estate industry can be difficult and overwhelming. The tips given above will help you maximize your business' potential and become a professional realtor in no time. By defining your goals, being consistent, and forming meaningful connections, you can help your business flourish. Take your business growth into your own hands and start working towards it now.