Posted on 30th October 2015
Engineering Plastics Market by Type Application – Global Forecast 2020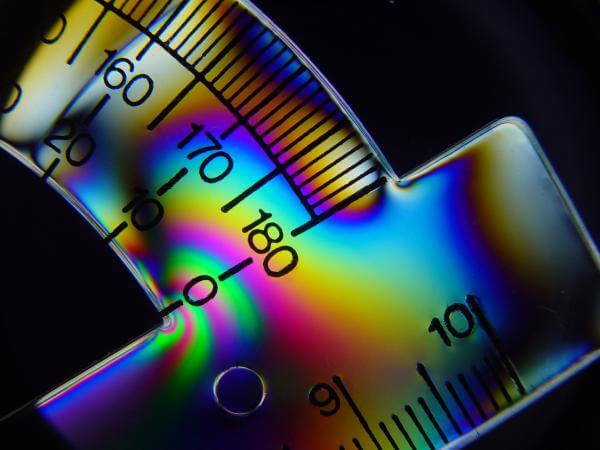 The market size for engineering plastics was estimated at 14,259 kilotons in 2014. In terms of value, Asia-Pacific was the largest market of engineering plastics, accounting for more than 40% of the global market and is projected to register a CAGR of 8.9% between 2015 and 2020.
Europe accounted for the second-largest share of the global engineering plastics market in 2014.
The demand for engineering plastics is expected to increase with the growing automotive & transportation industry. Consumer appliances application accounted for the largest market share in 2014 whereas the automotive & transportation application is projected to register highest growth over the next five years.
The regional segments include Asia-Pacific, Europe, North America, and Rest of the World.
Engineering plastics by type included in the report are:
– Polycarbonates (PC)
– Acrylonitrile Butadiene Styrene (ABS)
– Polyamides (PA)
– Thermoplastic Polyesters (PET and PBT)
– Polyacetals (POM)
– Fluoropolymers
– Others
Engineering plastics applications included in the report are:
– Automotive & Transportation
– Electrical & Electronics
– Industrial & Machinery
– Packaging
– Consumer Appliances
– Others
The market size for engineering plastics is derived by studying the consumption trends and their use in various applications in the aforementioned regions. The price trends of engineering plastics have been analyzed from annual reports of major players and various secondary sources.
This study on engineering plastics estimates its market size in terms of value for 2014 and projects the expected market size by 2020. As a part of the quantitative analysis, the study segments the market by application at country level with current market size estimation and forecast till 2020. The countries/regions covered in the report are the U.S., Canada, Mexico, Germany, France, the U.K., Russia, China, India, Japan, South America, and Middle East & Africa.
As a part of qualitative analysis, the report provides a comprehensive review of key market drivers, restraints, opportunities, challenges and key issues of the market.
The report also includes company profiling and competitive strategies adopted by various market players. Some of the major companies operating in this market are BASF SE (Germany), Covestro (Germany), Solvay SA (Belgium), Celanese Corporation (U.S.), E. I. DuPont (U.S.), LG Chem (South Korea), Sabic Innovative Plastics (Saudi Arabia), Evonik Industries AG (Germany), Lanxess AG (Germany), and Mitsubishi Engineering Plastics Corporation (Japan), among others.