Posted on 4th April 2016
Eltel's Rail and Road Business expands signalling services and buys Celer Oy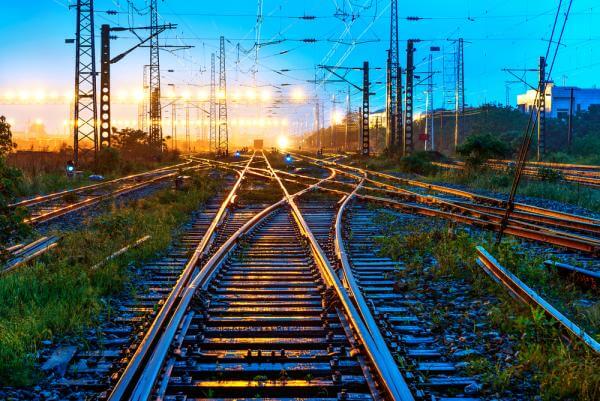 Eltel is expanding its railway signalling services business further and has acquired Celer Oy, a Finnish signalling services company, in order to achieve this aim. Celer is a well-recognised player in the Finnish railway market with an important market position providing railway signalling services.
Eltel entered the Finnish rail market already in the 1960's. Since then Eltel has successfully been able to capitalize on the growing market. To meet the growing customer demand Eltel has decided to enhance its competences and resources in the signalling and safety segment also in Finland. The acquisition of Celer Oy is complementary to Eltel's current offering in Finland and provides clear synergies with its existing rail and road business of Eltel. This acquisition further expands Eltel's Nordic footprint in the signalling market as a complement to the acquisition of Vete Signaltjenester AS in Norway made in October 2015.
Celer Oy is one of the key players in the signalling sector for the railway market in Finland with a turnover of approximately EUR 6 million covering the whole Finnish market. Celer has 29 employees with highly specialized signalling and safety competences. The acquisition of 100% of the company was signed and closed on 1 April 2016.
The product offering of Celer comprises new installations, corrective and preventive maintenance, project management, engineering and design services. Celer's customers include the owner of the Finnish railway infrastructure – Liikennevirasto (Finnish Transport Agency) – the Helsinki Metro and various signalling system suppliers and construction companies. For the coming years, Liikennevirasto has announced high investment needs and plans in Finland including major needs for investments in railway signalling systems.
Fredrik Häggström, President – Rail & Road at Eltel AB comments: 'This acquisition of Celer Oy is a great step forward for Eltel and is very much aligned with our strategic plan to expand in the Finnish market. Our customers have extensive investment plans and there are increasing needs to ensure sufficient competences and resources within this sector. Through this acquisition of Celer Oy, Eltel can scale up its Finnish business and further develop cross border co-operation between our Eltel entities to be able to meet the needs of our customers. We welcome all employees of Celer Oy to join Eltel'.
Tero Palosaari, CEO of Celer Oy comments: 'Celer Oy has grown to be the size where we consider being part of a larger group will further boost the development of our business and our employees. After careful consideration, we came to the conclusion that Eltel would perfectly fulfil these expectations and we are very happy to make this announcement today. I will continue as manager for the signalling services segment in Eltel's rail and road business in Finland'.