Posted on 8th January 2016
EBRD Financing Makes Ukrainian Municipality Energy Efficient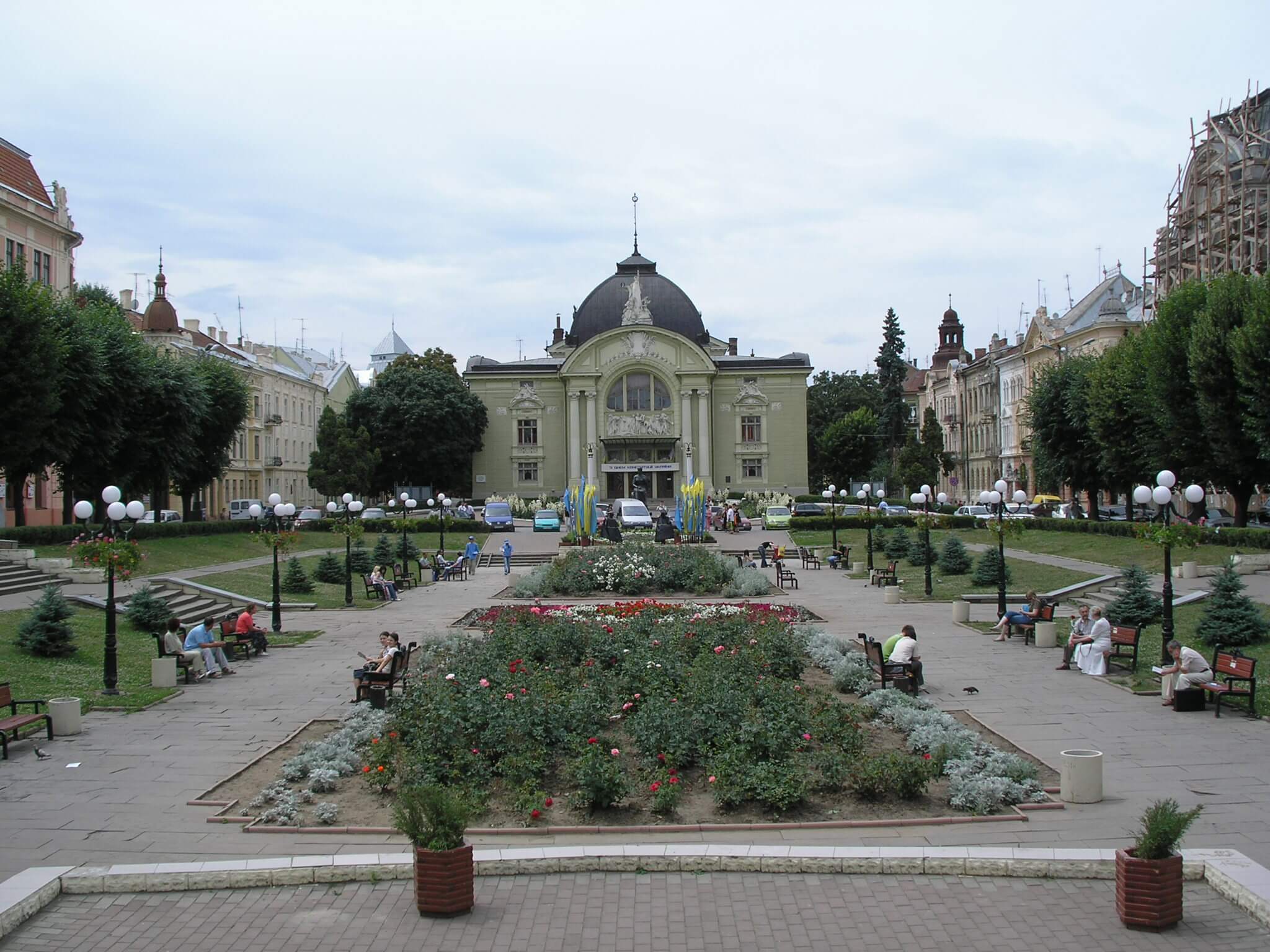 The city of Chernivtsi to improve district heating services, reduce gas consumption and switch to biomass.
The European Bank for Reconstruction and Development (EBRD), the Eastern Europe Energy Efficiency and Environment Partnership (E5P) and the Clean Technology Fund (CTF) are providing a financing package of up to €14 million to the western Ukrainian city of Chernivtsi aimed at improving the municipal district heating services. The project will help increase energy and cost efficiency and improve the financial sustainability of the municipal district heating utility Chernivtsiteplokomunenergo (CTE).
The financing programme to CTE, which operates 89 boiler houses and a heating /water distribution network of 100 kilometres, consists of an EBRD loan of up to €7 million, which will be supported by a €3 million loan from the CTF. CTE will also receive an investment grant of up to €4 million from the E5P to which the European Union is the largest contributor. The proceeds will be used to improve energy efficiency, reduce energy losses and electricity consumption and improve district heating services, which CTE provides for a quarter of a million inhabitants of Chernivtsi. These objectives will be achieved due to a planned partial switch to biomass.
It is also estimated that, once implemented, the project can result in a significant, up to 30 per cent, reduction in gas consumption and of carbon dioxide (CO2).
Technical assistance, in the form of consultancy services, necessary for both the preparation and implementation of the project was provided by the Swedish International Development Cooperation Agency (Sida).