Posted on 27th April 2020
Easy and Affordable Ways to Upgrade Your Rental (That Your Landlord Will Approve Of)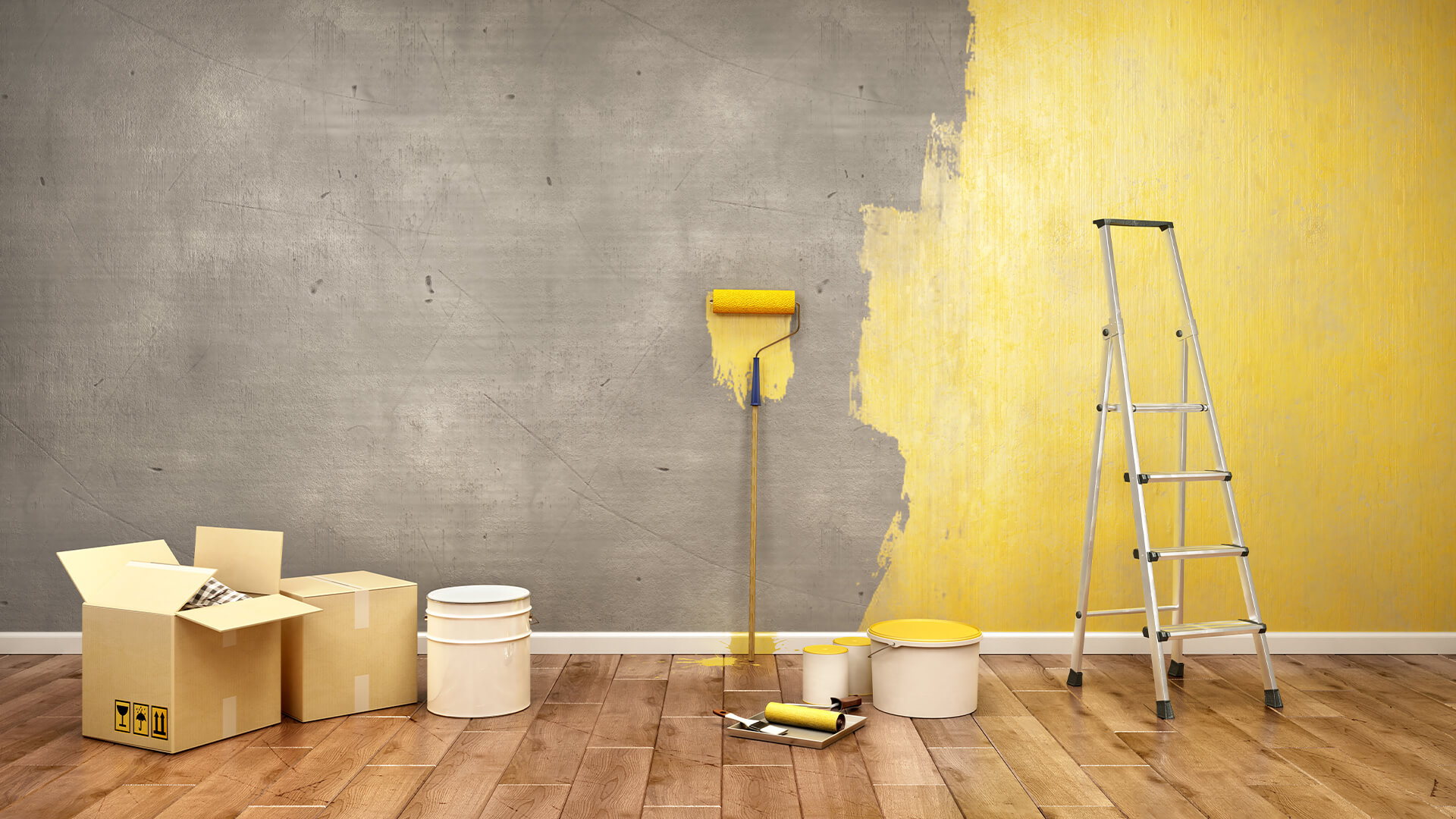 Nearly everyone goes through a period in their life where they have to rent their living space. After you've experienced your fair share of apartments, you might want something different. A rental upgrade would be great, except those usually come with a price that's way outside of a standard renter's budget.
Instead of moving somewhere pricey, you can change up the interior of your current living space to make it feel brand new. You might think you're restricted to limited decor options because you signed a lease, but that's not necessarily true. You can find plenty of ways to play with an apartment without potentially risking your security deposit.
Check out these easy and affordable ways to upgrade your rental in ways that your landlord will approve of. Try something new and creative to transform your home and make it a happier place to live.
1. Get a Different Showerhead
Most rental units come with showerheads that you'd find at the gym. They're screwed on and hardly adjustable, plus they don't look cute. If you unscrew the showerhead that came with your rental unit, you can replace it with something nicer.
Shop around online or check out local stores to see different showerhead styles you like. Most come at affordable prices, and they're easy to install without tools. In just a few minutes, you'll have the kind of shower that feels like a spa getaway. Just make sure to save that old one! Your landlord will charge you if it's missing when you move out.
2. Invest in Curtains
Even if you've never gone out of your way to notice someone's curtains before, they add distinct texture and class to any room. Invest in a quality pair of panels and hang them in strategic ways to open up your apartment and improve how it looks. Hanging curtains above the window will make your ceiling appear taller while adding character to your interior design. 
You can also toss the standard hardware and try a unique look. For instance, use coat hooks next to the window to tie shades to the side and let in the light. You can also cinch the panels together with leather belts. 
3. Swap Out Handles
Take a second look at the handles on your cabinets, doors and drawers. If they look shabby or uninteresting, swap them out for something modern. You can find replacements at most hardware stores, and it only takes a minute to screw them into place. You won't have to make any new holes in your apartment, and you can save all the old handles for when your lease ends.
4. Switch Up Your Lampshades
Lampshades are another small detail that makes a huge impact. The shades on your side table and floor lamps change the look of a room. You can soften the design or make a space chic when you choose the right shade for the interior design scheme you want. This decor doesn't cost much and comes in a variety of colors and patterns.
5. Hang New Artwork
You might have great furniture and lovely floors, but bare walls make any apartment sad. Sometimes renters feel uncomfortable hanging artwork because they're afraid of making holes in the wall for frames. Skip the frames and hang pictures differently instead.
The key is to look for creative alternatives to frames that don't require nails. Thumbtacks, command hooks and clips work well. You can also set up photos on a bookcase and lean the frames against the wall.
6. Buy Great Rugs
A gorgeous rug is always classy, but don't get the kind that costs hundreds of dollars for a small or medium size. Head to thrift stores for great rugs with colorful designs at affordable prices. They'll look great on both carpet and hardwood, adding a cozy theme to any room.
Think About Your Rental Upgrades
These tips are easy, non-damaging ways to upgrade your rental, but you'll only decide on the right ones if you think about your living space. Consider your walls, lampshades and cabinet handles to get inspired for specific projects. Once you find the right replacements, you'll feel like you've moved into a luxury home.