Posted on 6th November 2015
Manufacturer Dornbracht to Present its Products at Sleep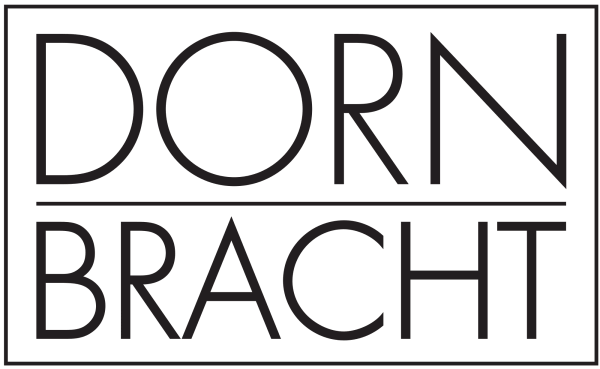 Leading German bathroom and kitchen manufacturer, Dornbracht Group, announce their participation in this year's Sleep event – the leading UK event for hotel design – taking place at the Business Design Centre in London Islington, on 24th and 25th November 2015.
With brands Alape and Dornbracht, the Dornbracht Group unites two superior manufacturers for the kitchen and bathroom, providing the highest quality and iconic design aesthetic in all its products and system solutions for interior architecture.
Dornbracht's latest addition to its stellar portfolio of bathroom fittings, CL.1, will take centre stage at Sleep. This dynamic and elegant fitting was launched earlier this year and is designed by celebrated German duo, Sieger Design. CL.1 marks a new decade of product design for Dornbracht, in which dynamism is combined with refined elegance. Immediately heralded as a new design icon for the bathroom, CL.1 has two striking and innovative features: a new flow pattern that gently immerses the user's hands in 40 soft, individual jets of water; and unique handles with two different surface textures, inspired by architectural façades, giving them a special look and feel. The new CL.1 series is available in plated finishes, polished chrome and platinum matt, and includes a wide range of fittings and accessories for the washbasin, shower, bath and bidet. It can also be combined with products from other series, in order to meet individual needs and requirements. At Sleep, Dornbracht will showcase multiple installations, including 3-hole and single lever mixer, bath tub and shower solutions.
Dornbracht's sister-brand, Alape, producer of beautiful and functional washplace solutions, will display its two new ranges of signature 3mm glassed steel washbasin: 2step and Stream, both launched earlier in 2015.
2step is a unique product, with the basin's strictly geometrical form featuring a distinctive stepped tap area on one side. The 'step' can also be used as a functional shelf for accessories that get wet during use, while the surrounding counter top and furniture remain dry. The appeal of 2step lies in the precision of its angles, straight lines and contours – a characteristic that can be attributed to Alape's unique competency in the processing of composite material, glassed steel. The steel which has been used for the basin is only 3mm in thickness – this allows for an impressive and precise edge.
'2step' is available in two installation versions: Alape's built-in basin is an elegant special solution with a standard basin edge which protrudes 25mm from the counter top. With a flush-mounted installation, the upper edge of the basin and the counter top material sit side by side to create a harmonious finish, while the seal is near invisible. The aesthetic requirements of both processes are only possible due to the high precision of the material and thanks to the production expertise of the Goslar-based manufacture.
Stream is a new spacious, rectangular basin with a contemporary flowing form. Its angles are precisely calculated in order to determine an exact shape of the basin. This is most evident in the sit-on basin, in which the inner and outer appearance reveals its precise edges, with unusual, enhanced style and elegance, constantly revealed throughtout its different installations.
Alape's slim-line basin shapes are defined by its unique competency in the processing of composite material, glassed steel. This allows for maximum durability and a precise edge, as well as angles and contours that simply can't be achieved using porcelain or ceramics.