Posted on 21st July 2020
Does Property Pay? Estate Agent Incomes Revealed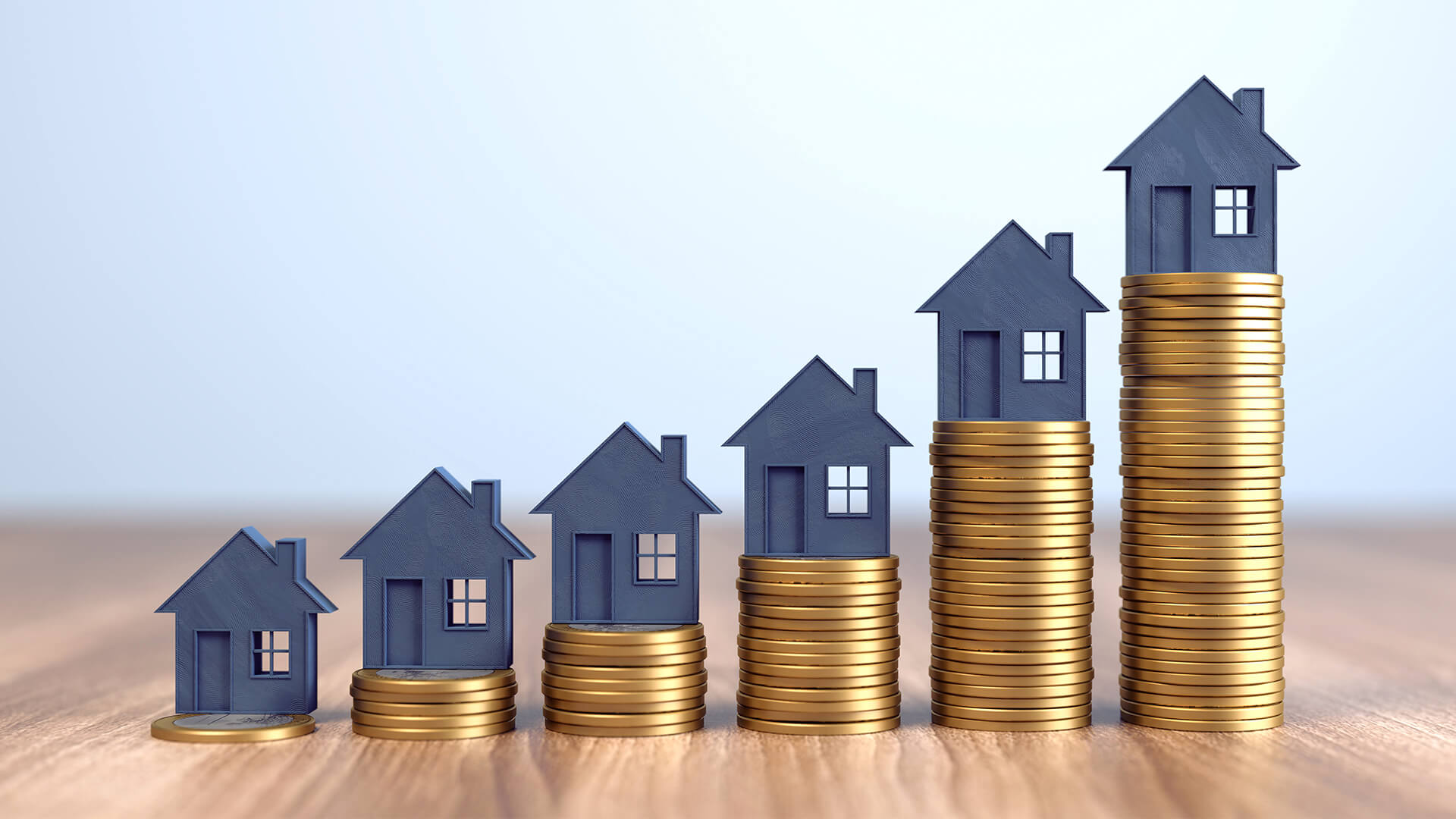 Leading property recruitment specialist, Rayner Personnel, has released the results of its estate agency salary survey, revealing the current earnings in the sector.
Rayner Personnel surveyed hundreds of estate agents at all tiers of the profession to reveal the basic salary on offer, the overall annual earnings and whether they expected to earn more next year, amongst other things.
Interestingly, despite the concerns around the wider economy, 34% of those asked expect to earn more next year, 42% think they will be on the same income, 17% expect a drop and 7% aren't sure what to expect.
The vast majority of estate agency professionals surveyed are in full-time employment (98%) with the majority of those asked earning a basic salary between £20,000 to £30,000 (35%).
In terms of the total wage when taking additional earning opportunities such as commission into account, the majority of estate agents currently make £30,000 to £40,000 (22%) per annum. However, 27% stated that they earn £30,000 or less, which means they are earning less than the current average gross UK salary of £30,629. In contrast, 11% stated they earn over £100,000.
Looking at the earnings on offer by job role, the majority of lettings negs earn just £10-£20k. The majority of sales negs and sales valuers and listers earn between £20-£30,000. £30-£40K was the most prominent wage bracket for both branch managers and lettings valuers and listers, while the majority of directors stated that they earn between £60-£80,000.
When it comes to lettings vs sales, letting agents earn the most. 61% of those working in lettings stated they earn £30,000 or more, compared to just 51% working in the sales sector. 7% of those working in lettings stated they bring home £100,000 or more, with just 5% stating the same in the sales sector.
While the choice between working as an independent or for a corporate has pros and cons on both sides, they are pretty evenly matched when it comes to earnings. 71% of independents stated that they make roughly the minimum wage of £30,000 or more, with 73% of corporates stating they also earn £30,000 and upward.
Looking at those that earn the biggest bucks, 31% of directors take home £100,000 or more, with 8% of lettings negotiators earning in this top salary bracket, along with 6% of sales negs. 
The figures also show that the majority benefit from a company car (29%) or a car allowance (31%).
Josh Rayner, CEO of Rayner Personnel, commented:
"Perhaps the most promising takeaway from this research is that the majority of agents think they will earn the same or more over the next year.  
As the boots on the ground, they are the first to see the market turn and this show of confidence echoes wider signs of a property market recovery that have materialised over the last few months. 
It's interesting to see that lettings comes out on top in terms of higher earnings while there remains a level playing field in the battle between the independent and corporates."