Posted on 27th January 2023
Designing a Modern, Minimalist Look With Bifold Doors: A Guide for Homeowners and Interior Designers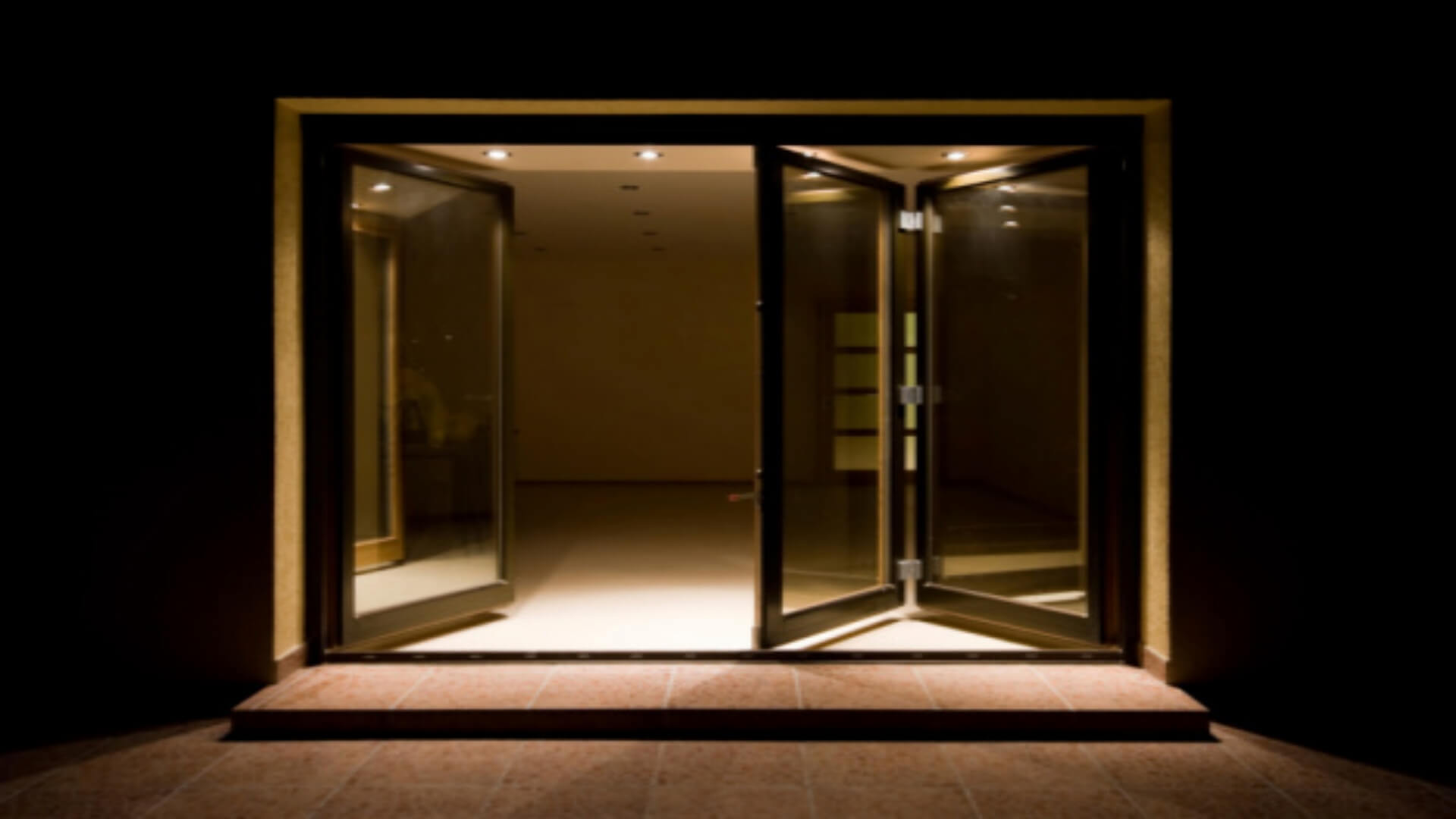 More homeowners are looking to create a modern and minimalist look in their homes. One way to do this is by using bifold or sliding doors.
Bifold and sliding doors offer a sleek, modern look that can be used in any room of the house. They are also a great way to save space since they do not take up as much room as traditional swinging doors.
A well-designed home is not only beautiful but functional as well. By using bifold or sliding doors, you can create a stylish and minimalist look while still having easy access to all the rooms in your house.
Read on to learn more about creating a modern and minimalist look with bifold or sliding doors.
Benefits of Bifold Doors
Bifold doors are becoming increasingly popular due to the multitude of benefits they offer. They are an efficient way of saving space while also allowing natural light to enter the building.
By connecting interior and exterior spaces in a seamless fashion, they create an indoor-outdoor connection ideal for homeowners who want to bring the outdoors in.
These positive attributes make bifold doors an excellent choice for creating additional living or entertainment spaces and enhancing any room's style and atmosphere.
Not only do these doors look aesthetically pleasing, but they are painfully practical too – making them perfect for whatever project you may be undertaking!
Bifold door design options
When it comes to designing bifold doors, there are a variety of materials and finishes available, making it easier for homeowners to find something that works with the existing look and feel of their home.
From sleek aluminium designs in assorted colours; to natural wooden options, to powerful glass panes – the choices are endless. Texture can also come into play, as many manufacturers offer checker or patterned designs to give bifolds an added sense of style.
Additionally, you can choose from various hardware pieces such as glossy metal handles or modern push bars for opening the door, making the design possibilities truly infinite! Why settle for a generic off-the-shelf design when you can personalize your bifold doors?

Incorporating sliding doors
Incorporating sliding doors into your home décor enhances the modern, minimalist look that bifold doors provide. They come in several types, with Cortizo sliding doors being trendy due to their sleek design and robust durability.
Furthermore, these doors can open up any living space – allowing plenty of light in and creating a more inviting atmosphere for visitors.
From barn style to pocket style, these sliding doors are an excellent choice for homeowners looking to achieve a minimalist look that will not compromise on quality or style.
Bifold doors for particular rooms
Bifold doors are the perfect choice for any room in your home. For example, they offer a great solution for bedrooms, hallways, and kitchens.
In the bedroom, bifold doors can create a more spacious feel by allowing natural light to enter the room while still maintaining privacy. They also provide easy access to closets or other areas that may not be accessible with traditional doors.
Hallways are also an ideal place to install bifold doors as they allow more space when opened up and do not take away from the overall aesthetic of the hallway when closed. Furthermore, these types of doors help create an uninterrupted flow between multiple rooms or floors in your house.
Kitchens with bifold doors offer a modern and stylish look that also allows for easy access between the kitchen and dining area. The natural light allowed in from the bifold doors helps to create an inviting atmosphere perfect for entertaining guests or enjoying meals with the family.
If you want to complete your kitchen's design with bifold doors, consider matching the style and color of your pantry or cabinet doors with your bifold door.
Pictured here are white kitchen cabinets from BestOnlineCabinets complementing a grey bifold door.
Conclusion
In conclusion, designing a modern, minimalist look with bifold and sliding doors is an effective way to enhance the beauty and functionality of any home.
Bifold doors offer a variety of benefits such as space-saving, natural light enhancement, and seamless indoor-outdoor connection.
Overall, bifold and sliding doors are an excellent choice for homeowners and interior designers looking to create a modern, minimalist aesthetic in their homes.