Posted on 6th June 2016
Decorean Boosts Team With Second Key Hire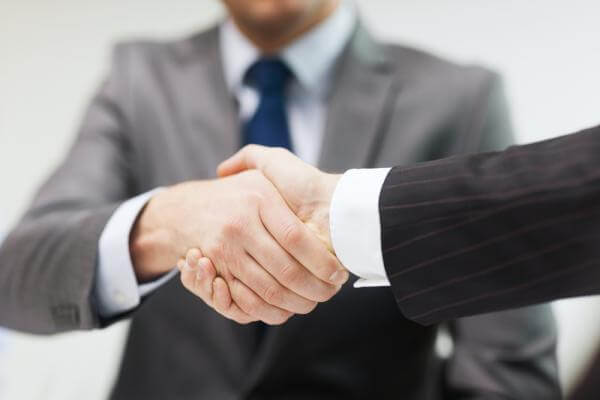 Decorean, one of the fastest growing construction companies in and around London, has further expanded its team with the appointment of Steve Janeway-smith as Operations Director. His appointment follows that of George Akpan as Senior Project Manager.
Established in 2010, Decorean is a construction company which currently operates 70-80 sites across the country with 40 additional sites in the pipeline.
Steve Janeway-Smith has 28 years' of experience in all sectors of the industry including education, social housing, commercial, high-end residential and new build. Prior to joining Decorean, he served as Operations Director at Civic Construction and as Head of Construction at Broadway Construction. In a recent role, Steve's achievements included the securing of large value projects including a development for Epping Forest District Council.
Steve has also undertaken roles with Waltham Abbey Town where he was the Recreations and Amenities Manager and Mansfield District Council where he was Contract Foreman.
Shraga Stern, Managing Director of Decorean, said: 'Steve has demonstrated strong strategic, operational delivery and leadership skills throughout his career. His experience is unparalleled and, as with the appointment of George Akpan, demonstrates the strides Decorean are making in attracting people of the highest calibre.'
Steve Janeway-Smith, Operations Director, Decorean, said: 'It is a very exciting time to join the team at Decorean. The growth the company is experiencing is incredible and to be part of it is something I am very proud of. I'm looking forward to meeting the rest of my team and working on the many significant existing and upcoming projects Decorean has in the pipeline.'