Posted on 10th August 2021
Creating a To-do List for Your Renovation Project in 6 Simple Steps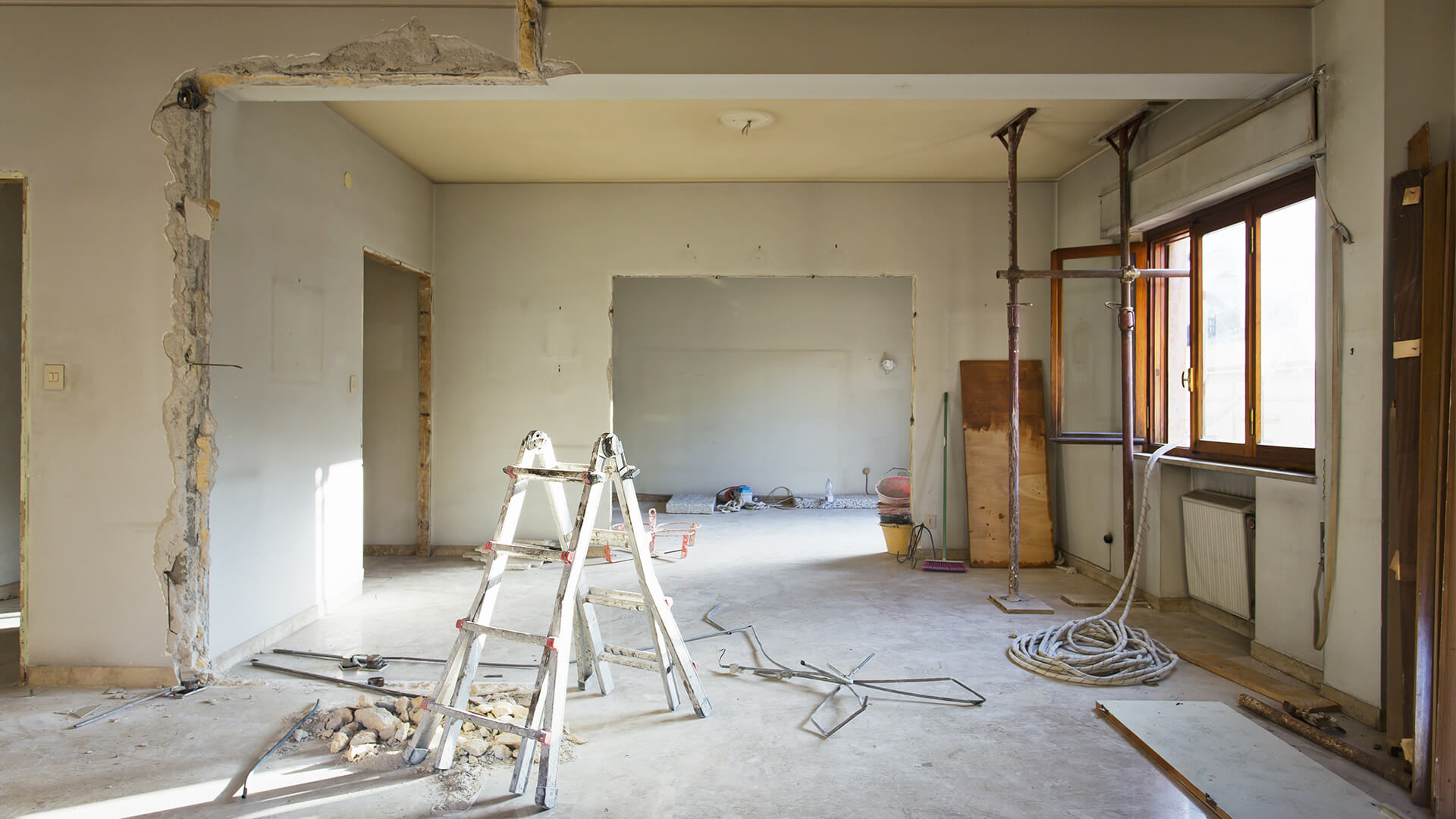 A successful renovation project is one of the best ways to improve your home. If you are considering upgrading your home, the first step is to create a detailed list of everything that needs to be done. This might seem like an overwhelming task at first, but it doesn't have to be. Here are six steps for creating a successful renovation project plan.
Gather Inspiration 
Gather inspiration pictures from magazines, Pinterest boards, and Instagram accounts.
This is the first step in any successful renovation project. The best way to get started with this stage of the process is by creating a mood board or collage that features your favourite colours, styles, textures etc. from various sources (magazines, blogs). Doing so will help give you inspiration for design choices when it comes time to select furniture pieces and decor items like rugs and artwork. 
It can also be helpful to create a list of elements you're going for – such as earthy tones or natural wood accents- which will guide future decisions on materials and furnishings to buy! 
You should gather photos together into one folder on your computer desktop labeled "Renovation Inspiration."
Create a Budget
You should know how much you are willing and able to spend on your home, as well as what the total cost of the renovations will be before starting. You can get free quotes from local tradesmen, builders, and suppliers. You can also get a rough estimate by looking at appliance catalogs, home renovation magazines, or online sources like homedepot.com
You should include all the costs of your project in the budget: labor, material + fixtures, permits, financing (if needed), removal and disposal fees for hazardous materials, and any other contingencies. 
It is important to have an accurate idea of what you will spend before getting started on your project so that when it comes time to make decisions about design details such as countertops or lighting options you know how much they would cost relative to everything else. This way you won't be surprised with additional expenses later if there are changes made during construction.
Don't forget to set aside some money for the unexpected- there are always construction surprises that happen and you should have a contingency plan in place. This way, if something goes wrong or costs more than budgeted, it won't affect the whole renovation process since you will have extra resources available to compensate for those unforeseen expenses.  
Determine Who Does the Work
Determine the scope of work you want to do yourself versus hiring professionals to do the work for you.
If you want to do the work yourself, you need to determine what areas of your project or home are within your capabilities. Some people enjoy doing some basic plumbing and electrical work, while others might be more comfortable with painting or hanging drywall. If a specific task is outside of your skillset, don't hesitate to hire in for that particular service! It could save time and money in the long run. 
When hiring a contractor, make sure you get a written quote outlining the scope of work. This will help prevent any disagreements down the line and feel confident that you are getting what you paid for. You should also look out for insurance coverage. It's always wise to protect yourself against unforeseen accidents by checking with an agent if they're insured and understand their liabilities as well as yours. 
Create an Outline and Timeline
Start with what needs to be done and how long it will take. If you're not sure, make a list of tasks that can happen in phases – start with the phrase that's most critical for getting your house back together after demolition work is finished. This way, if something unexpected comes up during demolition or construction, you'll know which task(s) should move into higher priority status.
Add a rough estimate of how long each task will take. If you're not sure, but the longest time at first and then work your way down to shorter times as you go through the list  an example: "Demolition (estimated minimum two weeks): Ten hours/day – Two days".
Figure Out Accommodation
Renovations are noisy and disruptive. If you work from home or have a small child who sleeps in your room, etc, plan out how to deal with that when construction starts. This may include buying earplugs, sound-blocking curtains/blinds for windows near rooms where noise will be an issue (don't forget doors!), or looking into temporary accommodations like Airbnb while work is going on.
Consider purchasing a furnished rental unit or staying with family and friends for the duration of your project. 
Clean Up
This is often the most overlooked step, but it's important. Before you start construction work on your renovation project, make sure that all of the items in and around your home are sorted and removed from their current location for cleanup or storage elsewhere (a friend's house or rented storage space). 
This is the best way to prepare for a successful renovation project. You can't just start knocking down walls or scraping off paint without first sorting through all of your belongings and removing them from their current location, otherwise, you'll be stuck with piles of dirty laundry in front of your living room TV while contractors are trying to work on that wall behind it.
The key is to get started early by gathering inspiration pictures from magazines, Pinterest boards, or Instagram accounts. From there it's important to determine how much work you want to do yourself versus hiring professionals for certain tasks like electrical wiring or plumbing; create an outline of what needs to be done and how long each task will take; plan out where in your current house items are going while construction takes place so that they don't get lost (ask friends if they're willing to store things); clean up before starting anything on site.