Posted on 23rd February 2021
Could renting be better than buying in 2021?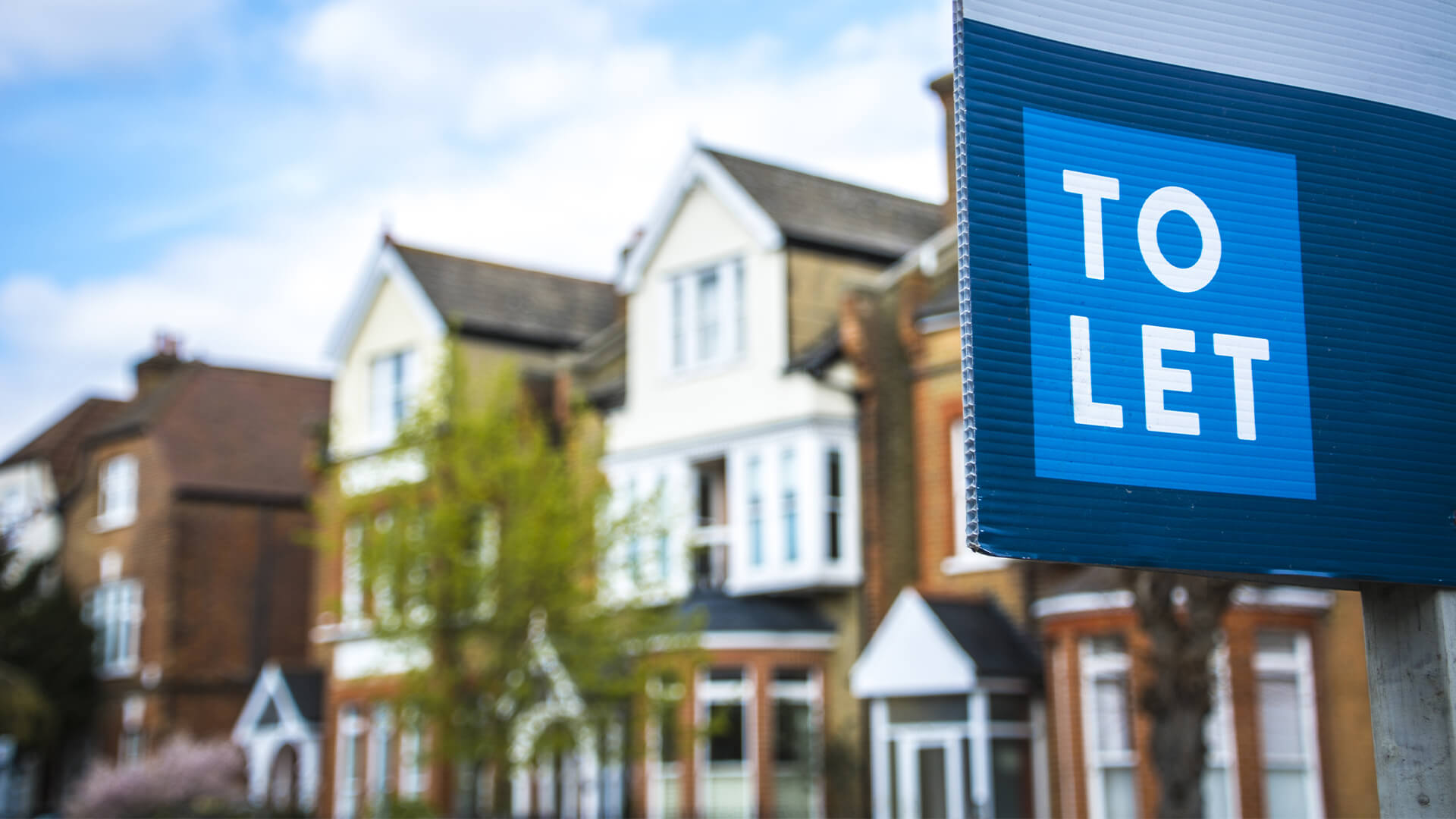 Becoming a homeowner in 2021 may seem beyond the realms of possibility in the current climate, but the truth is that year on year, the amount of people opting to rent their home instead of buying has risen.
Whilst owning your own home of course has huge benefits, it seems that the plus sides of renting have become more important to many – and we can see why!
Less commitment, less expense and much less responsibility – what's not to love? So, if you're looking to move into your own place, considering these benefits of renting may just help you along the way.
1. Full flexibility
Sure, owning your home means that you've got your foot on the property ladder, and have the freedom to do what you like with that house. But the downside is that once you sign up for a mortgage, you're in a binding contract and can't decide to up sticks and move if you decide you no longer like the house or the area.
With a rented home, there's no stressful chains to deal with and you are given a clear indication as to how long you will be living there for, allowing you to plan ahead for the future.
2. Less responsibility
When you own your own house, it's entirely on you to manage everything from the DIY to the more complicated issues such as roofing, electricals and waterworks. Of course, you can hire professionals to do just about everything, but this is going to cost a lot when it comes down to it.
When you rent, those responsibilities are taken out of your hands and placed firmly in the lap of the landlord. Remember, maintenance issues need to be reported to your landlord for them to deal with and the costs of such upkeep are accounted for within your monthly rental payments.
3. No mortgage costs? No problem!
Renting is often reported as being "dead money", but the truth is that for so many it can be a more affordable way of living. Whether you've been offered a promotion and need to relocate or you're looking for somewhere to live because of a family situation, renting can be very appealing – and the savings you make speak for themselves. 
Mortgage payments can be extortionate, as can be the cost of maintaining your new house, but that's not all. Everything from estate agent fees and stamp duty to the cost of removals can make actually buying the house in the first place already more expensive than several months' rent.
Is renting for you?
If you're considering taking the leap into independence and moving into your own place, renting should be a serious consideration. There are dozens of reputable lettings agents in Warrington who can not only advise you on the best properties on the market to suit your needs, but they can also support you with all the admin involved.
So, consider the benefits outlined above, and take a look at your local property market to see what rental properties are on offer – you might just be surprised!