Posted on 4th April 2023
Correct Approach to Choosing Real Estate on the Seaside of Emaar Beachfront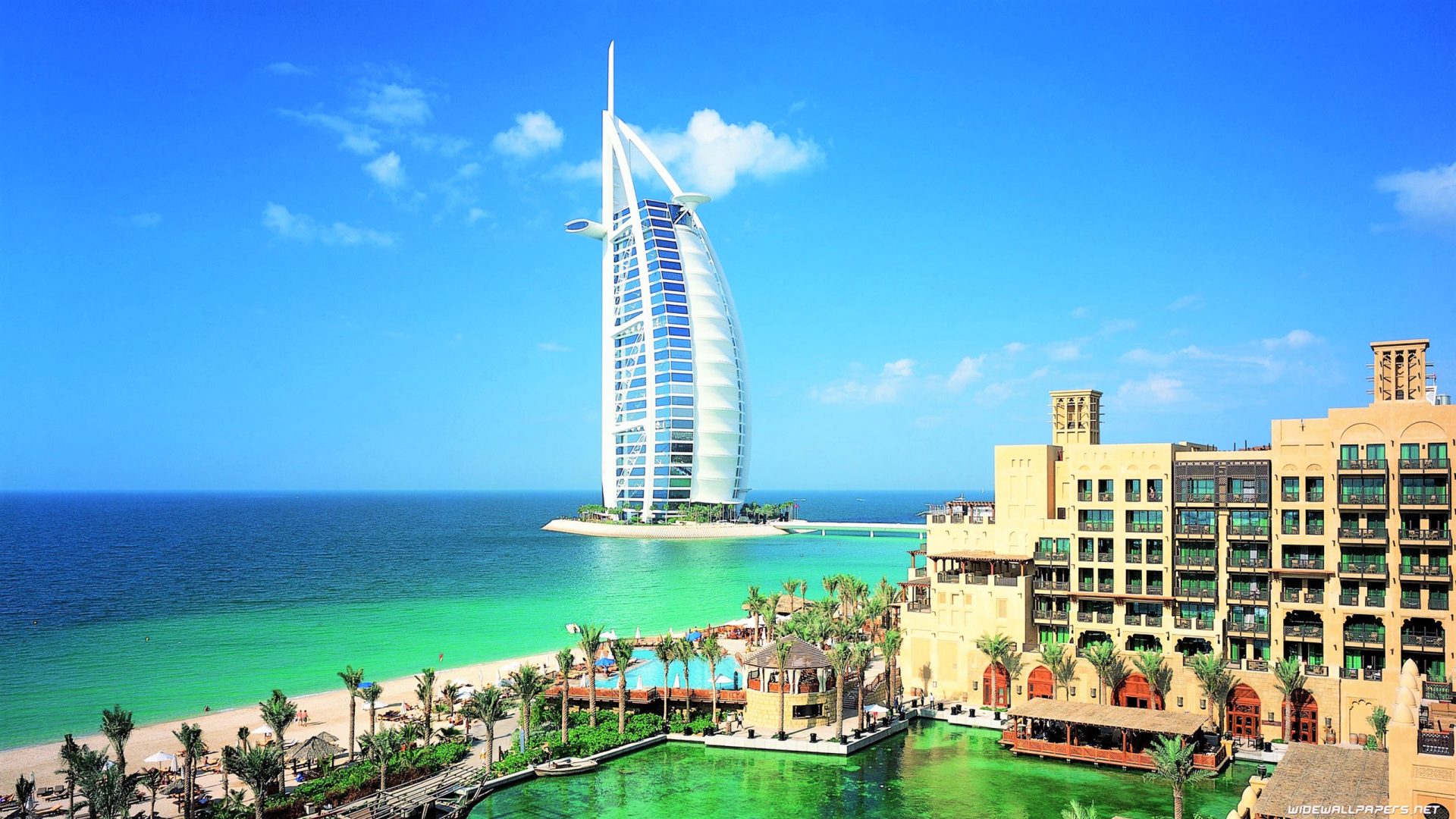 The Dubai Harbour hosts Emaar Beachfront, an exclusive luxury complex in the UAE. It is the maritime epicentre meticulously planned to deliver exceptional living conditions on the beachfront. Combined with cosmopolitanism, the prime waterfront location makes Emaar Beachfront an attractive destination for expats. 4 bedrooms apartments for sale in Emaar Beachfront are in high demand among foreigners due to the above-mentioned exceptional conditions. However, by choosing apartments in Emaar Beachfront, you make an investment not only in a comfortable place for staying but in your future capital.
Being well connected to all the major attractions in Dubai, the community offers unobstructed access to the main road and an amazing, adventurous lifestyle where there is always something to explore every single day.
Vibrant lifestyle combined with tranquillity in Emaar Beachfront
Emaar Beachfront is a unique place that has no rivals in terms of combining absolutely different features. The active lifestyle on one side of the complex blends perfectly with the tranquillity of the Arabian Peninsula on the other. Absolute comfort is guaranteed by the access to a private beach as well, providing the perfect variety of everything a luxury lifestyle has to offer.
The developers from Emaar have made sure that the area will be equally convenient for tourists and its permanent residents. Therefore, you can get to necessary infrastructural objects in just a few minutes.
There is nothing to worry about the quality of housing in Emaar Beachfront. The neighbourhood is developed by Emaar, the leading developing company in Dubai. Emaar has developed a variety of upscale projects of world-class quality residential real estate. The company is shaping a new lifestyle with a focus on design excellence, high quality and on-time delivery. Besides, Emaar focuses on developing exceptional residences for people to live in harmony with nature and infrastructural objects.
Choosing real estate in Emaar Beachfront
Life on an artificial island may differ a little bit from the usual way of long-term accommodation. The developers have done everything to provide the convenient lifestyle for the residents not to feel limited. Still, some intricacies take place and sometimes are worth considering.
When selecting real estate in Emaar Beachfront, a buyer should rely on the following issues:
Apartments in Emaar Beachfront are a more profitable type of property for investments. A stylish 4-bedroom apartment in Emaar Beachfront is a suitable place for single or family living and leasing. If you consider long-term accommodation, such a type of real estate can provide enough space for every member of your family. Speaking about renting out, 4-bedroom apartments are in high demand among tourists and expats. They can bring up to 10% ROI per annum.
Emaar Beachfront is a clean area with an abundance of greenery. Emaar Beachfront is a gated community that allows no strangers to disturb the residents of the complex. Here, you can enjoy the clean area, access to the sparkling beach and crystal waters. Emaar Beachfront is going to be managed by Emaar Hotels & Resorts, the branch of the head company. The renowned developer will definitely provide good service and outstanding cleanliness of the area.
Emaar Beachfront gives an opportunity to invest correctly. Having a property by the sea is a long-term investment. It becomes even more beneficial if the property on the waterfront is located in one of the safest countries with a robust economy. Reasonably-priced apartments in Emaar Beachfront have no chances to be transformed into a financial burden. Economic, social, and political reasons prove the profitability of apartments in Emaar Beachfront. An unrivalled property portfolio and competitive property prices are other features alluring for most foreign buyers.
The bottom line
Dubai is a city that challenges the desert and human imagination. Emaar Beachfront is one of the most significant destinations in Dubai that welcomes thousands of visitors every year.
If you plan to invest in real estate in Emaar Beachfront, discover an amazing selection of properties on the AX Capital website. The professionals from the real estate agency are aware of each housing unit in Dubai`s booming real estate market to deliver the premium-quality apartments to the foreign buyers. Do not delay the purchase of property in Emaar Beachfront as it can bring profit right now.