Posted on 30th May 2022
Consider These 6 Things Before Remodeling Your Entire Home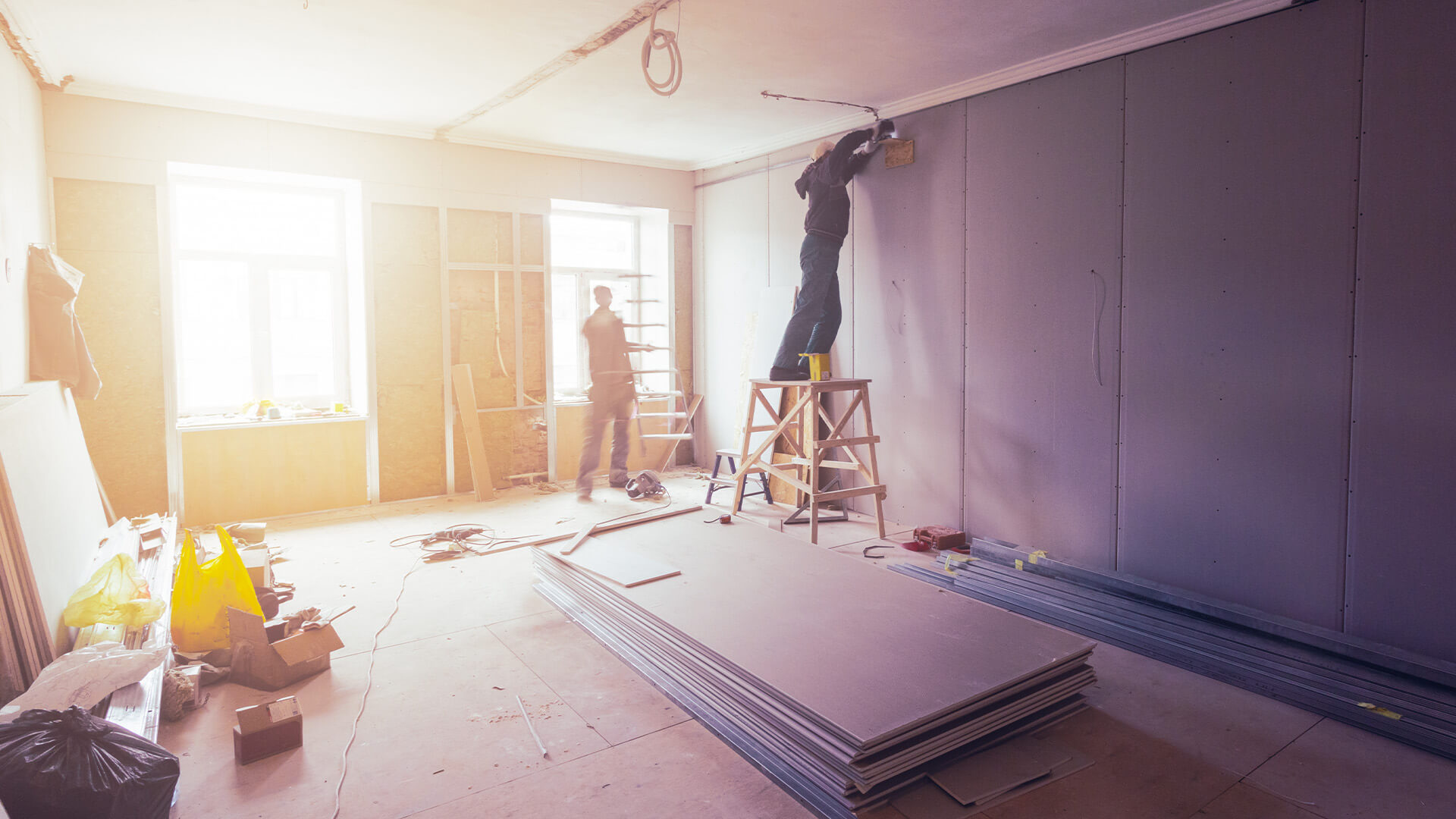 If you're considering remodeling your entire house, there are a few things you need to take into account. This project can be a huge undertaking, and it's important to make sure you're prepared for it. This article will discuss six things you should consider before starting a house remodeling project. Read on to learn more!
Empty Out The House 
You don't want any of your furniture or other belongings to get damaged during this project so getting them away from them is a must. A smart move would be to rent a storage unit near you that will give you peace of mind. This will also declutter your home and give you a clean slate to start with. You'll be surprised at how much emptier and bigger your home will feel without all of your belongings filling it up.
Find a garage that's big enough to hold all of your stuff or, if you have a lot of items, consider renting a storage unit. This will declutter your home and give you a clean slate to start with. Plus, it'll protect your belongings from any potential damage during the remodel.
Waste Disposal
There will be lots of waste generated from your remodeling project. Where will this waste go? You'll need to have a plan for disposing of it before you begin your project.
If you're not sure how to dispose of certain materials, talk to your local waste management company. They can give you guidance on the best way to get rid of things like old paint or construction debris.
In some cases, you may be able to recycle some of the materials from your project. This can help offset the cost of disposal and is good for the environment.
People usually use the services of waste management companies to get rid of the waste easily.
Budgeting
As you may have suspected, you'll have certain bills coming your way when you remodel. These are the following things:
The price of materials

The cost of permits

The cost of labor  

The cost of general contractors 

The price of appliances 

The price of furniture 

The cost of décor 

The cost of waste disposal
You may be able to save some money by doing some of the work yourself, but that also requires budgeting for tools and other equipment. It's important to get a realistic sense of the total costs before you start any work so that there are no surprises later on.
You'll also want to factor in a contingency budget, which is usually around 20 per cent of the total budget. This is for those pesky unforeseen costs that always seem to pop up.
If you're working with a limited budget, you'll need to be even more careful about your planning and budgeting. That means being realistic about what you can afford and what you can do yourself.
You may need to make some sacrifices in terms of the materials you use or the features you include, but that's all part of the remodeling process. The most important thing is that you end up with a home that you love and can afford.
Where To Start?
Usually, the smartest way to start the remodeling project is with the room that will require the most work. This way, you can take your time with the rest of the house while the room that needs the most work is being completed. You should also take into account which rooms will be used most often. For example, if you have young children, their bedrooms and play areas should be at the top of your list. The kitchen is another room where you and your family will spend a lot of time, so it's also a good idea to start there.
Having it done first will also allow you to take advantage of any sales or promotions that may be going on. The rest will seem much easier to complete after the most difficult room is done. You can also use this opportunity to add any personal touches or features that you've always wanted in your home. This is your chance to really make it your own!
Planning Ahead
You cannot just blindly start a home remodeling project. It is important that you have some sort of plan or guide to help you along the way. This planning process will save you time and money in the long run. 
Some things that you should take into consideration before starting your project are: 
The current state of your home: Is it in need of repairs? 

Your budget: How much can you realistically afford to spend? 

The scope of the project: What do you hope to accomplish? 

Your timeline: When do you hope to have the project completed? 

Your needs: What do you and your family need from this space? 

Your wants: What would be nice to have in this space? 
Once you have answered these questions, you can begin to put together a more concrete plan. This planning process is essential to the success of your project.
Hiring Contractors
You have to take your time and interview multiple contractors. Check references, get bids, and make sure you're hiring someone who is reputable and has a good track record. It's also important to make sure that the contractor is insured and bonded. 
Think hard about your needs and whether they can satisfy them. Ask for recommendations from friends or family who have had similar work done. Get a feel for the contractor's personality and make sure it's someone you will be able to work with on such an intimate level.
Remodeling is a great project that will ensure a more comfortable life, but you first need to store away all your belongings for safety. It's also important to think hard about waste disposal and budget out the whole process from start to finish. Make sure to start with the hardest part and plan everything in advance so you'd know when it'll all be done. Finally, always be careful when hiring contractors and screen them well!