Posted on 24th May 2021
Commercial Vs. Residential Renovations: What's the Difference?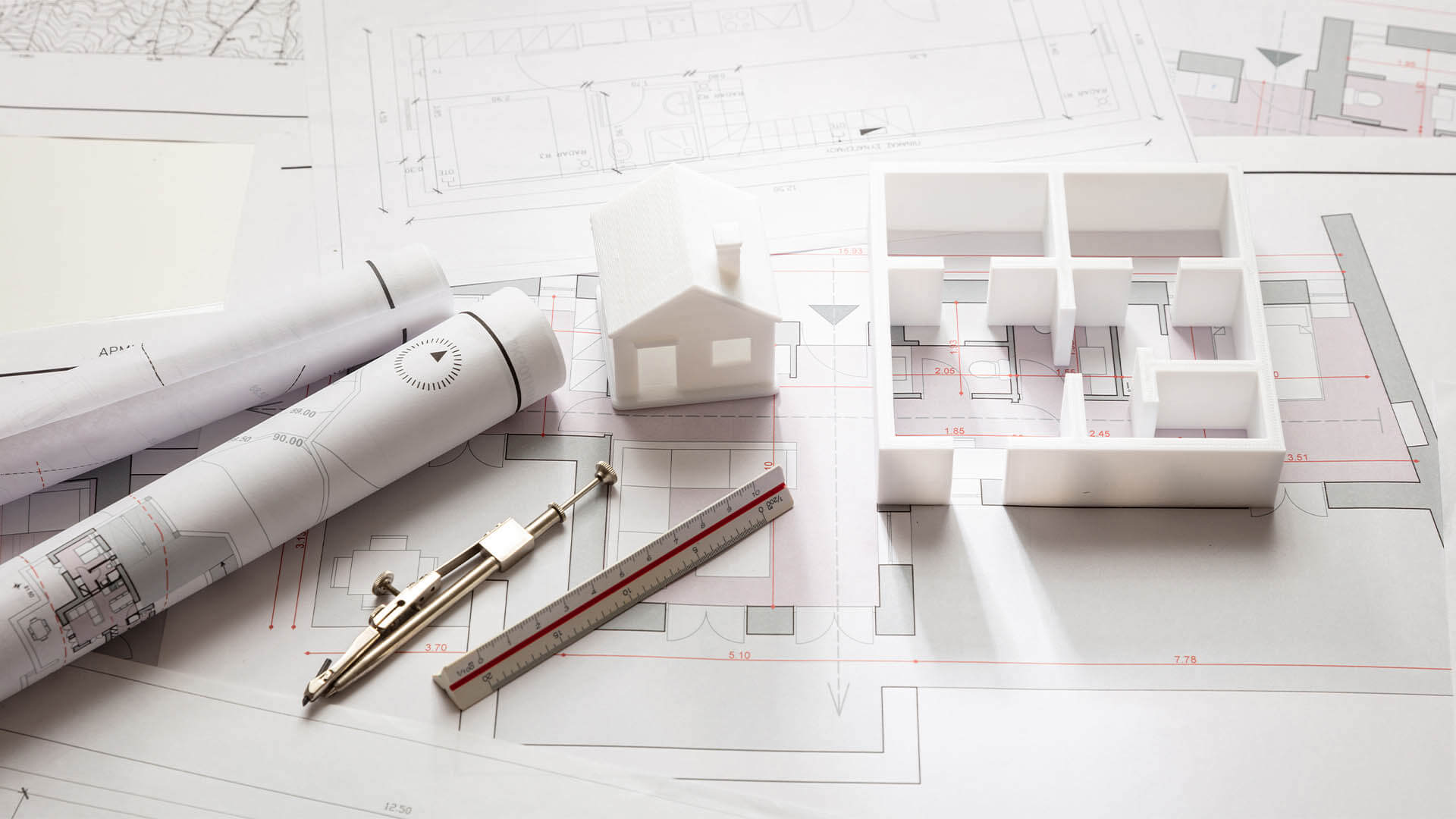 Commercial and residential buildings are considered to be two very different types of construction for a number of different reasons. Not only are these two property types constructed in a different manner but they are also regulated in a different way. Commercial and residential renovations must, therefore, also be carried out in a slightly different way.
When a building is used for commercial purposes, it is typically used as an office, factory, retail space, educational facility, medical provider and so on. These buildings often will have a ladder for roof access to make repairs easier, as well as other safety features installed to ensure the well-being of both customers and staff alike. Residential buildings, on the other hand, are built with the primary purpose of being someone living in it. Houses of all shapes and sizes, apartments, townhouses and other types of homes are deemed residential properties. 
Let's take a look at some of the differences between commercial and residential renovations so you can better understand the subtle differences.
Utility Upgrades
For property owners considering upgrading the plumbing, electrical or other utilities, you will find some major differences between residential and commercial requirements. While residential properties are typically designed for a small number of people, commercial building systems will be much more elaborate and complex in commercial properties. Typically, commercial properties will have more advanced plumbing and electrical systems in place as more power outlets, switched and data connections are required. 
Constructions Materials
Renovating a commercial property is often much more expensive than working on a residential property. While commercial properties are generally much larger, they will require more hours to complete the work. However, the materials used are also completely different. In many cases, commercial properties are built from a combination of steel and concrete to give the structure the solid base that it needs, especially in larger, multi-floor properties. Residential properties, on the other hand, are most commonly framed with wood.
Design Choices
When you are renovating a commercial or a residential property, you might have a particular design concept in mind. Most contractors agree, that when you are working on a residential property, you have a lot more room for creativity and thinking outside of the box. Conversely, with commercial properties, it is often the opposite situation. A commercial property may be owned or occupied by numerous parties, making it more difficult to do anything too wild from a design standpoint.
Understanding Building Codes
Another primary difference between commercial and residential properties in Australia are the building code requirements. There are a number of different building codes that apply to various commercial and residential construction projects in Australia and it's important to be aware of these building codes before you start any work to ensure that you are above board and operating completely with the law. For example, Class 1 applies to standalone single dwellings, however, it could also apply to a guesthouse with a maximum floor space of 300 metres squared that has a maximum of twelve people. Having an understanding of the building codes will help to ensure that you are fully compliant with your renovations. 
Know The Difference Between Commercial And Residential Renovations
If you want to do renovation works on your property, it's important that you understand exactly what type of property you are dealing with in the first place. The type of property you are working with could greatly dictate how you will approach your renovation project. To ensure you take the right approach, it's important to fully understand the differences between commercial and residential renovations.