Posted on 9th June 2023
Choosing the Right Contractor for Your Home Renovation: Factors to Consider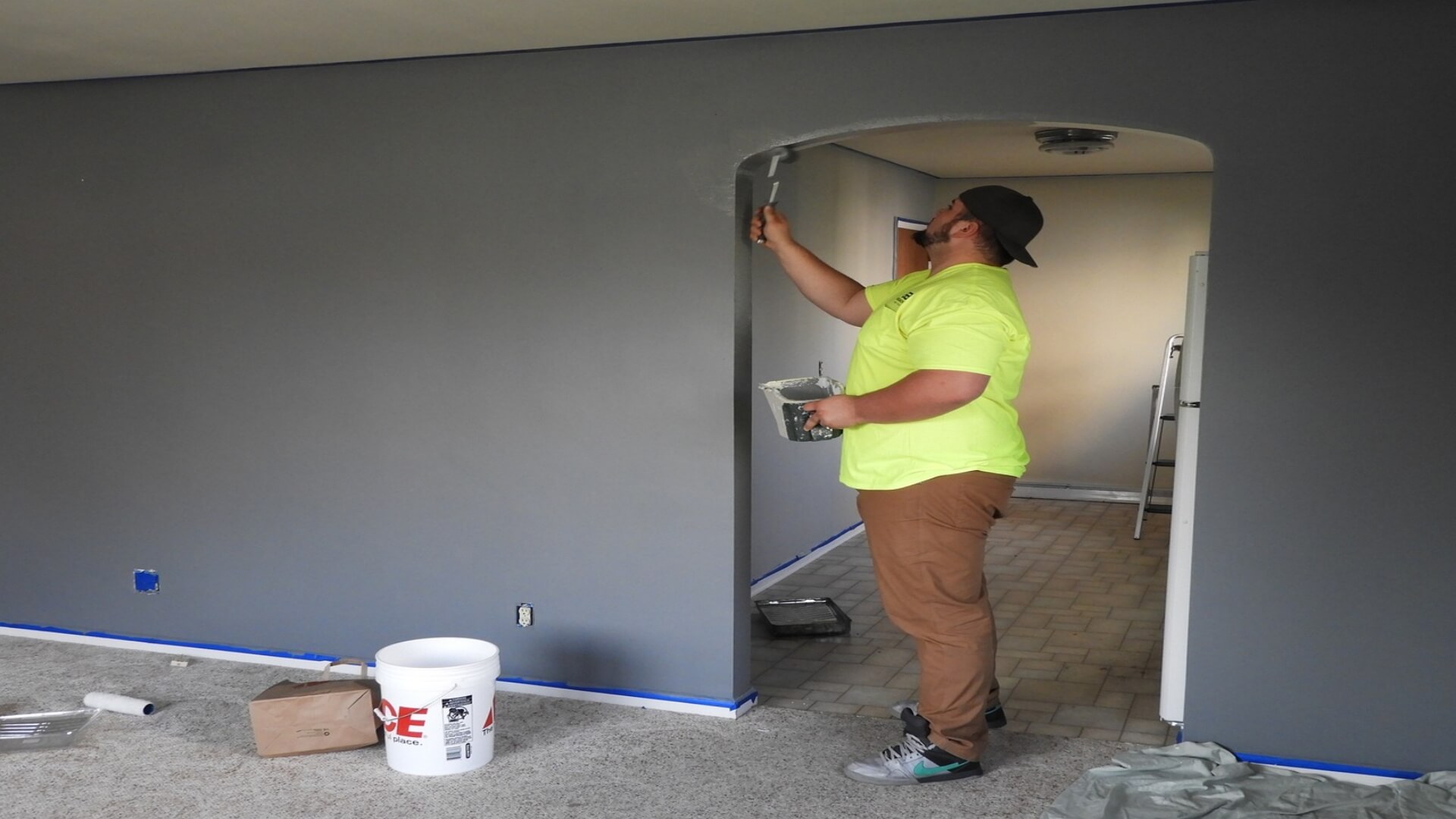 Embarking on a home renovation project is a significant endeavour that requires meticulous planning. An integral part of this process is selecting the right contractor to bring your vision to life. The outcome of your home renovation largely depends on this choice. Hence, the decision needs to be well-informed and consider various factors.
Project Management Skills
A contractor's project management skills can significantly impact the efficiency and success of your home renovation. They should be capable of planning and coordinating different aspects of the project, managing the workforce, maintaining a timeline, and resolving any issues that arise during the project.
So ensure you ask potential contractors about their project management strategy. How do they plan to schedule and coordinate different tasks? How do they handle delays or unexpected issues? Their responses to these questions will give you a sense of their organizational skills and ability to execute your project effectively.
Professional Expertise and Experience
Another vital factor to consider is the contractor's professional expertise and experience. This goes beyond simply checking the number of years the contractor has been in business. It's about understanding their expertise in handling projects similar to yours, their approach towards work, their problem-solving skills, and their ability to deliver within stipulated timelines.
Requesting and reviewing their portfolio will give you a snapshot of their past projects. This can offer great insight into their style, quality, and the range of projects they have handled. Additionally, speaking to their past clients can provide an understanding of their working style and reliability.
Ultimately, getting into detail with potential contractors will help you gauge their understanding of the project, their ideas, and their ability to bring your vision to life.
Licenses and Certifications
It's important to ensure that your chosen contractor has the appropriate licenses and certifications. Each region or state has specific licensing requirements for contractors, so ensure your chosen professional meets these local guidelines.
Certifications are a mark of a contractor's commitment to their craft. They indicate the contractor's willingness to stay updated with the latest techniques, standards, and safety protocols in the industry. Therefore, a contractor with relevant and up-to-date certifications can often be trusted to deliver high-quality work.
Understanding Home Insurance
Home insurance is an important factor often unnoticed when choosing a contractor. However, it is essential to understand the role of home insurance in a renovation project, how it interacts with your contractor's coverage, and its potential implications for your project.
Home insurance typically covers damages that may occur to your home, but its terms can change when your house is under renovation. In addition, some insurance policies may have clauses that limit or nullify coverage if your home is being substantially renovated. Therefore, discussing the project with your insurance provider before starting any renovation is crucial to ensure continuous coverage. If you are unhappy with the coverage your provider offers, then it might be time to switch policies – feel free to check here for quote comparisons on home insurance.
In addition to your home insurance, your contractor must have adequate insurance coverage. For example, contractors should have liability insurance to cover any damages they might cause during the renovation and worker's compensation insurance if they have employees. This way, you are not liable for any accidents or mishaps during the construction phase.
Engaging with your insurance provider to understand these aspects will not only safeguard your interests but also add another layer of scrutiny to your contractor selection process. In addition, it will give you an insight into the contractor's professional practices and provide added assurance of their credentials.
Conclusion
Finding the right contractor for your home renovation involves carefully considering various factors. From understanding the implications of home insurance to assessing the contractor's professional expertise and experience, licenses, and certifications – each aspect plays a vital role in your selection process.
Remember, this isn't a decision to rush. Take your time, do your due diligence, and trust your instincts. After all, this is your home, and you deserve the best.