Posted on 16th May 2016
ChapmanBDSP Enhances Digital Engineering Capabilities with Senior BIM Hire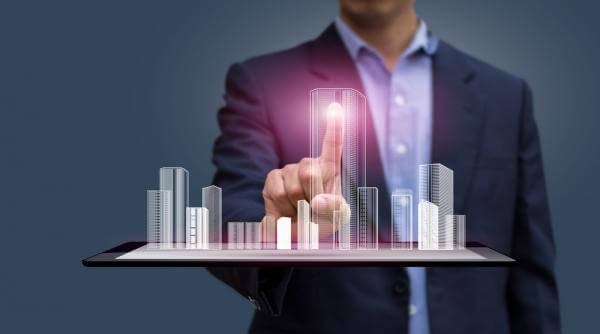 Building services and environmental design consultancy ChapmanBDSP has appointed Willem Kok, formerly of Rogers Stirk Harbour + Partners, as its new Head of IT & BIM.
Willem is an architecture, engineering and construction (AEC) technology specialist and strategist who has helped a number of world-renowned design practices to embrace new technologies and processes. His appointment supports ChapmanBDSP's integrated approach to design and engineering, bringing strong architectural expertise into the consultancy's digital engineering team.
For the past five years, Willem has been Head of IT and BIM at Rogers Stirk Harbour + Partners, where he implemented a new overarching strategy and training programme to help the practice progress from legacy CAD tools and working methods to collaborative BIM, underpinned by a completely new ICT infrastructure.
At ChapmanBDSP, Willem will be responsible for the strategic development of ICT and digital engineering tools and processes, while progressing the implementation of new technologies to enhance the design process and improve services.
Ray Upjohn, chief executive at ChapmanBDSP, said: 'The fundamental principles of BIM have been applied to projects for a long time, but the industry only now moving beyond the hype and spin and realising the broader benefits of BIM for projects in both the UK and international markets.
'We have increased investment in our digital engineering technologies and resources, and with Willem's extensive experience I am confident we can continue to pursue excellence in design and ensure efficient collaboration across all of our projects.'
Willem Kok said of his new role: 'ChapmanBDSP has an excellent reputation in the industry and it's an exciting time to be joining the business. As a consultancy, our BIM tools and processes are integral to achieving high quality digital engineering and improving the overall design process.
'It's a privilege to lead our IT and Digital Engineering teams to leverage new technologies, improve business processes to deliver high performance buildings, and ensure better collaboration with our design teams.'