Posted on 21st March 2023
BUILD Magazine Announces the Winners of the 2023 Home and Garden Awards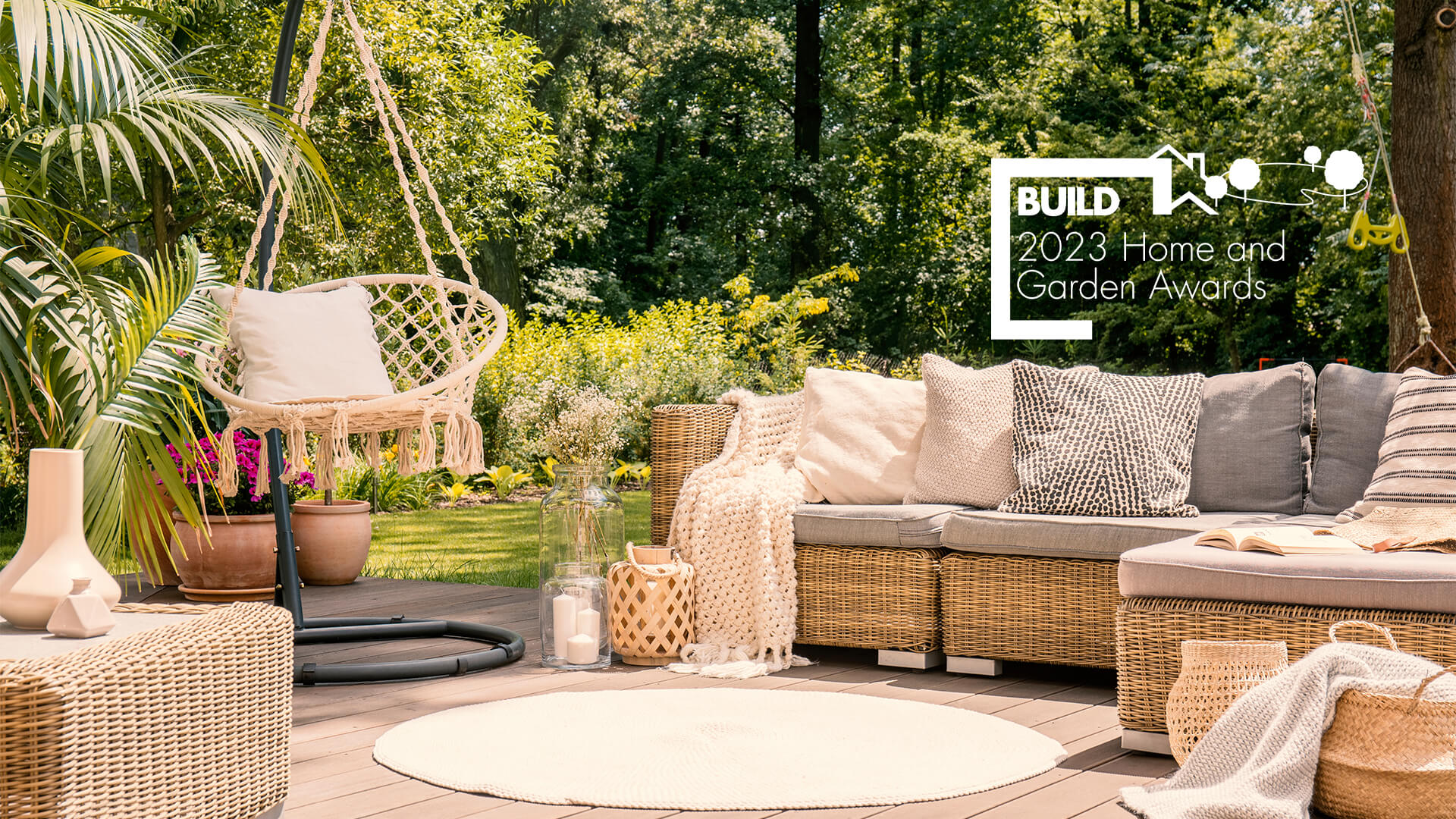 United Kingdom, 2023 – BUILD Magazine reveals the winners of this year's Home and Garden Awards.
Our home is our space to exist without judgement or discomfort. We cherish our homes because they are a reflection of ourselves, and they offer us solace throughout difficult times. Providing us with a safe space, the winners within this programme know exactly how to couple functionality with full-on charm, comfort, and majesty.
The past few years have brought huge challenges to businesses everywhere, but our winners have turned each trial into an opportunity for exploration and growth. With their zest for creating stunning spaces, our winners motivate us to translate our dreams to a reality.
BUILD's Home & Garden Awards were introduced to acknowledge the everyday experts and specialists that work tirelessly to create spaces that we adore. They inspire us with their use of light, shape, texture, and style influences, as well as their sheer skill and expertise.
Awards Coordinator Stephanie Tooby took a moment to praise the winners of this edition of the programme: "These awards show how truly magical design and building can be. As we delve deeper into the processes behind these creative endeavours, we see some fantastic achievements that inevitably change the industry for the better. The rest of 2023 looks promising, and we can't wait to see what our winners do next."
To find out more about these prestigious awards, and the dedicated professionals selected for them, please visit http://www.build-review.com/ where you can view our winners supplement and full winners list.
ENDS
Notes to editors.
About BUILD
Published monthly, BUILD endeavours to bring you the latest need-to-know content and updates from across the global construction and property industries.
Keeping pace with a vast array of ever-changing sectors thanks to regular contributions from some of the world's foremost construction, design and real estate experts and firms, Build is home to the very best news, features and comment from the people and institutions in the know. Taking in everything from the latest products and techniques to up-to-the-minute design trends and industry-moulding regulations, BUILD should be the first port of call for any construction or property professional looking to remain on the cutting edge when it comes to their or related industries.