Posted on 15th September 2022
BUILD Magazine Announces the Winners of the 2022 Facilities Management Awards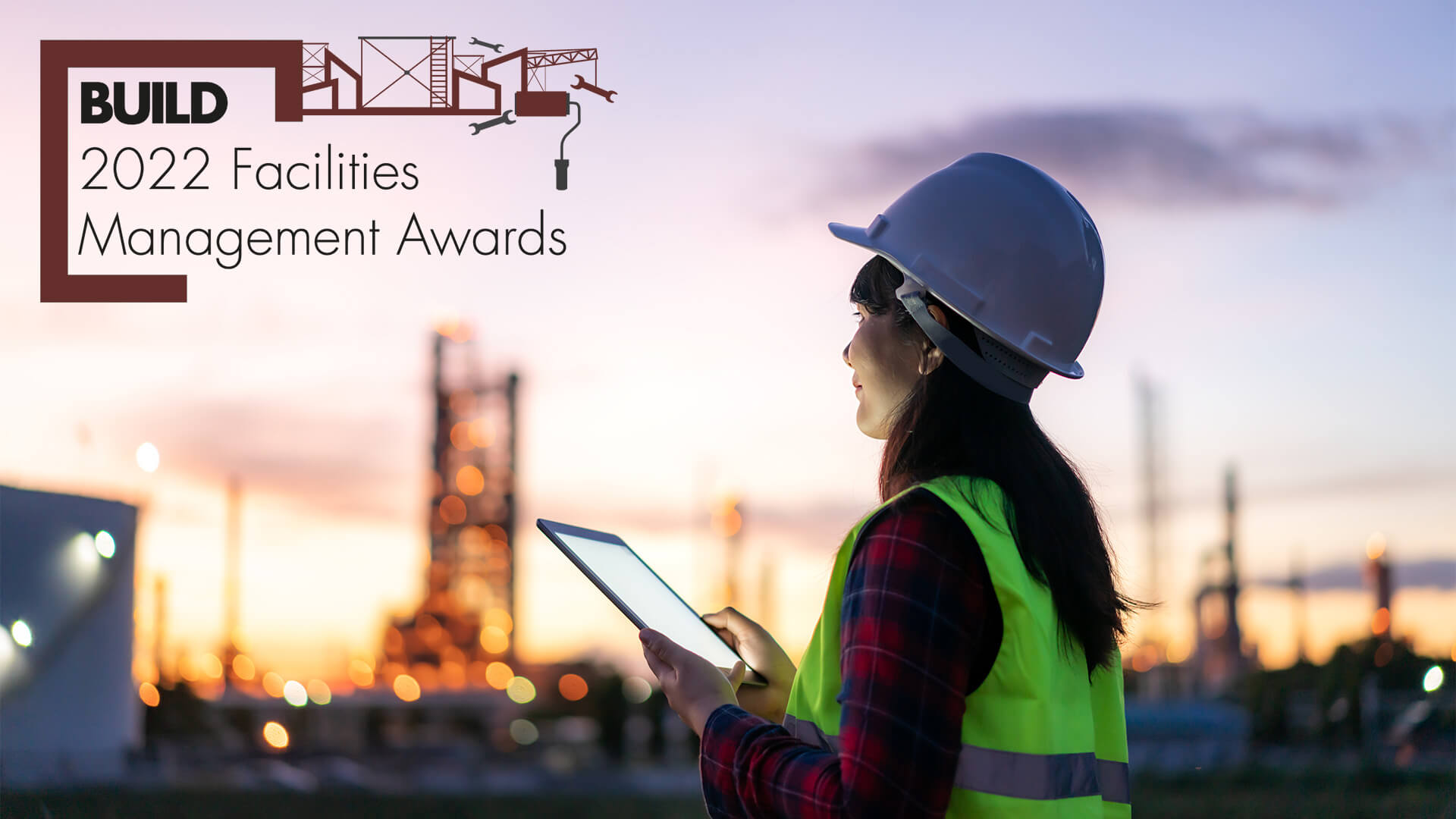 United Kingdom, 2022 – BUILD Magazine has announced the winners of the 2022 Facilities Management Awards.
Property maintenance, cleaning, catering, recycling, pest control, data management – these are just some of the crucial duties that contribute to ensuring the buildings we use every day remain safe and operating at peak performance. From manufacturing, industrial and office buildings, to retail centres, parks, arenas, hospitals, hotels, and more, we often take for granted the hard work that goes into keeping these buildings hygienic and functional.
However, the duties of our facilities management staff became particularly prominent over the last two years with increased emphasis on hygiene in response to the COVID-19 pandemic. We found ourselves recognising just how much we appreciate our hygienists, cleaners, and caretakers.
Indeed, facilities management companies play such an important role on a daily basis, but they couldn't be as efficient as they are without the support of agencies and businesses within fields such as recruitment, training, and inspections – key players in ensuring that businesses operating in this proactive industry can perform at their very best.
Awards Co-ordinator, Holly Blackwood praised the winners' hard work and dedication to excellence. "I truly wish the very best for everyone recognised in this year's awards. It's been a delight to reach out and work alongside each of you. Congratulations to you all and I wish you all the best for the future."
To find out more about the 2022 Facilities Management Awards, and the professionals selected for it, please visit http://www.build-review.com/ where you can view our winners supplement and full winners list.
ENDS
Notes to editors.
About BUILD
Published quarterly, BUILD endeavours to bring you the latest need-to-know content and updates from across the global construction and property industries.
Keeping pace with a vast array of ever-changing sectors thanks to regular contributions from some of the world's foremost construction, design and real estate experts and firms, Build is home to the very best news, features and comment from the people and institutions in the know. Taking in everything from the latest products and techniques, to up-to-the-minute design trends and industry-moulding regulations, BUILD should be the first port of call for any construction or property professional looking to remain on the cutting edge when it comes to their or related industries.