Posted on 19th April 2021
BUILD Magazine Announces the Winners of the 2021 Home and Garden Awards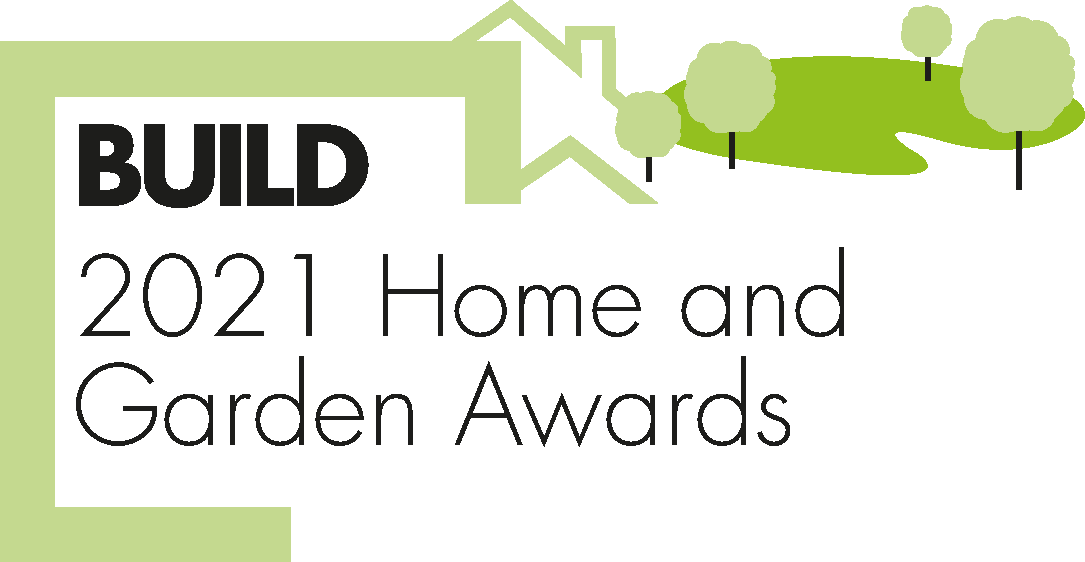 United Kingdom, 2021– BUILD Magazine has announced winners of the 2021 Home and Garden Awards.
The home is a deeply personal space. It's a safe place. A reflection of the person that lives within it. Those that work in this industry understand this and have to be, ultimately, client centric in their approach. They have to balance form and function. Art with practicality, all while keeping the client central to every process. It's incredibly difficult, at the best of times. The last year has been one of great upheaval, and the home has acted as a fortress to the uncertainty of the outside world. Homes have been the stable line in the sand, a place to retreat to when we need to. Its importance has only been magnified, a thousand-fold.
By natural extension, the experts that operate in this industry have continued on, endeavouring to create simply extraordinary locations that anybody would find joy in. At the end of the day, BUILD's Home & Garden Awards were launched to acknowledge the everyday experts and specialists that work tirelessly to create spaces that we, simply, love to spend time in.
Awards Coordinator Holly Morris took a moment to praise the winners of this edition of the programme: "While it has been a challenging twelve months – to put it lightly – success has still defined the construction and design industries. With that in mind, I offer my sincere congratulations to all of our esteemed winners who were acknowledged in our 2021 programme. I hope you have a wonderful rest of the year ahead."
To find out more about these prestigious awards, and the dedicated professionals selected for them, please visit http://www.build-review.com/ where you can view our winners supplement and full winners list.
ENDS
Notes to editors.
About BUILD
Published monthly, BUILD endeavours to bring you the latest need-to-know content and updates from across the global construction and property industries.
Keeping pace with a vast array of ever-changing sectors thanks to regular contributions from some of the world's foremost construction, design and real estate experts and firms, Build is home to the very best news, features and comment from the people and institutions in the know. Taking in everything from the latest products and techniques, to up-to-the-minute design trends and industry-moulding regulations, BUILD should be the first port of call for any construction or property professional looking to remain on the cutting edge when it comes to their or related industries.