Posted on 12th March 2020
BUILD Magazine Announces the Winners of the 2020 Home & Garden Awards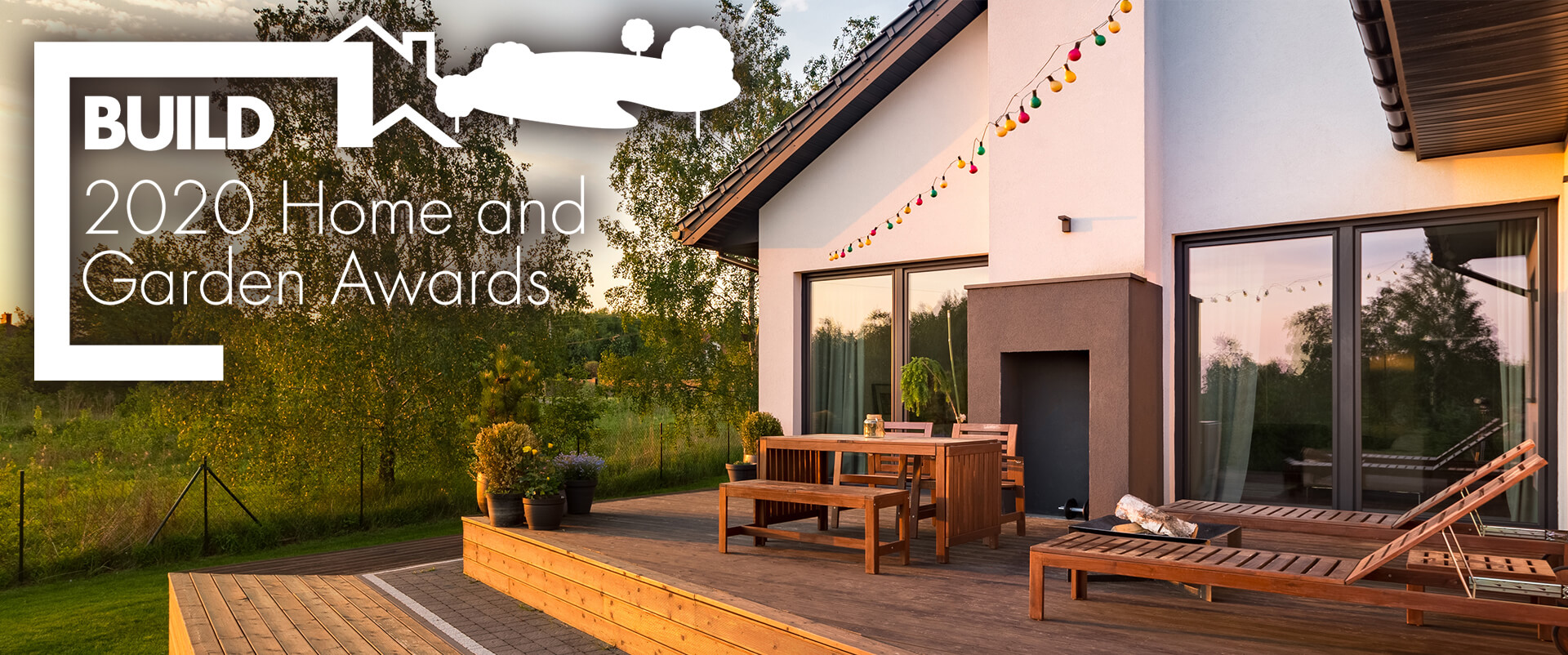 United Kingdom, 2020– BUILD Magazine has announced the winners of the 2020 Home & Garden Awards.
There are few things more personal than a home. Whether it be designing a home, decorating it, or building it, every stage has to be carefully considered. Expertly crafted to be naturally, functional, safe, comforting – a place that feels immediately relaxing, and entirely fit for purpose. Fit for life and everything that entails. Of course, this also extends to the garden. BUILD's Home & Garden Awards were launched to acknowledge the everyday experts and specialists that work tirelessly to create spaces that we, simply, love to spend time in.
Discussing the success of these deserving winners, Awards Coordinator Natalie Farrell praised their hard work and commitment to excellence: "Since their inception, BUILD's Home & Garden Awards have spearheaded our attempts to recognise the businesses and individuals who are achieving extraordinary things across the plethora of industries that make up the greater construction, design and architectural landscapes. With that in mind, congratulations to all of our esteemed winners who were acknowledged in our 2020 programme. I hope you have a wonderful rest of the year ahead."
To find out more about these prestigious awards, and the dedicated professionals selected for them, please visit http://www.build-review.com/ where you can view our winners supplement and full winners list.
ENDS
Notes to editors.
About BUILD
Published quarterly, BUILD endeavours to bring you the latest need-to-know content and updates from across the global construction and property industries.
Keeping pace with a vast array of ever-changing sectors thanks to regular contributions from some of the world's foremost construction, design and real estate experts and firms, Build is home to the very best news, features and comment from the people and institutions in the know. Taking in everything from the latest products and techniques, to up-to-the-minute design trends and industry-moulding regulations, BUILD should be the first port of call for any construction or property professional looking to remain on the cutting edge when it comes to their or related industries.