Posted on 31st March 2020
BUILD Magazine Announces The 2020 Homebuilder Awards Winners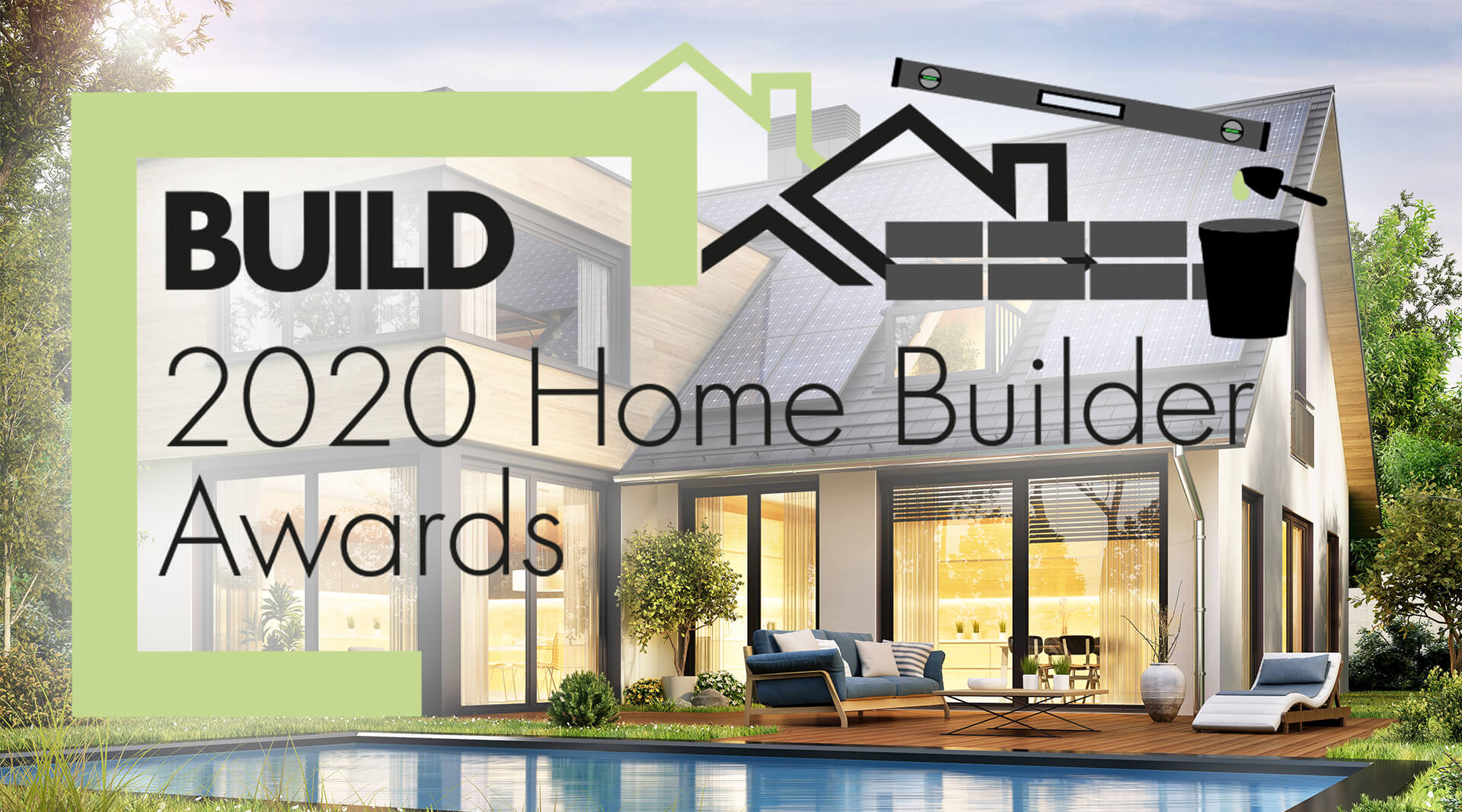 United Kingdom, 2020– BUILD Magazine has announced the winners of the 2020 Homebuilder Awards.
Following the immense success of last year's programme, BUILD magazine is delighted to announce the return of our Homebuilder awards, which were launched to showcase the innovation, creativity and expertise of truly exemplary firms in the construction and design sphere.
Arguably, there are few places in a person's life that hold as much importance as home. A cornerstone of everyday life, it's a place one goes to escape, to feel themselves, to feel safe. It's the embodiment of 'you' – a special, almost sacred, place. Creating a home relies on an ability to cater to the needs of the individual, and to think of the form and, crucially, function of a space to meet every requirement or expectation. Of course, all of this takes a particular expertise and that is why the Homebuilder Awards were created – to recognise the work of these deserving experts.
Speaking at the launch of the awards, Kaven Cooper, Awards Coordinator, praised the winners' hard work and dedication to excellence. "I truly wish the very best for everyone recognised in this year's programme. It's been a delight to reach out and work alongside you. Congratulations to you all."
To find out more about the 2020 Homebuilder Awards, and the professionals selected for it, please visit http://www.build-review.com/ where you can view our winners supplement and full winners list.
ENDS
Notes to editors.
About BUILD
Published quarterly, BUILD endeavours to bring you the latest need-to-know content and updates from across the global construction and property industries.
Keeping pace with a vast array of ever-changing sectors thanks to regular contributions from some of the world's foremost construction, design and real estate experts and firms, Build is home to the very best news, features and comment from the people and institutions in the know. Taking in everything from the latest products and techniques, to up-to-the-minute design trends and industry-moulding regulations, BUILD should be the first port of call for any construction or property professional looking to remain on the cutting edge when it comes to their or related industries.