Posted on 21st March 2016
Brexit Could Impact UK Contractors, according to CXC Global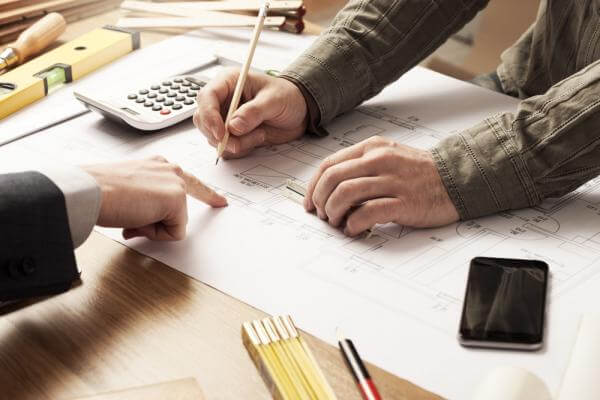 A 'Brexit' in the upcoming EU referendum might negatively impact the UK contractor arena, according to CXC Global.
An analysis by the contractor management specialist found that EU-based businesses might be more reluctant to utilise the services of specialist contractors as a result of potential added administrative challenges if the UK was to leave the European Union.
Jon Clarke, Commercial Compliance Director EMEA at CXC Global, comments.
'Obviously, the outcome of the referendum is up in the air and nobody knows what the real impact would be and what a Brexit would even look like. However, if the UK was to leave then one group that might well be affected would be UK contractors operating in the EU. One of the main benefits to firms utilising contractors is that they can provide almost immediate expertise and generally be on site within a matter of days. After all, the fluidity of labour is essential to the success of any business. However some commentators suggest this could be affected by the UK leaving the EU. On the other hand, some so-called 'Brexiteers' believe it may have a positive impact.'
'In addition, the changes could also potentially lead to issues over eligibility and work permits which could mean the end client has to become more involved. This might negate one of the major advantages of employing a contractor, that they're ready to work and don't require much supervision or management. While details are still to be confirmed, and it may be some time after the referendum that they are, there's a chance that contractors might suffer were a Brexit to take place.