Posted on 4th May 2016
Best Lean Project Development Consultancy – North America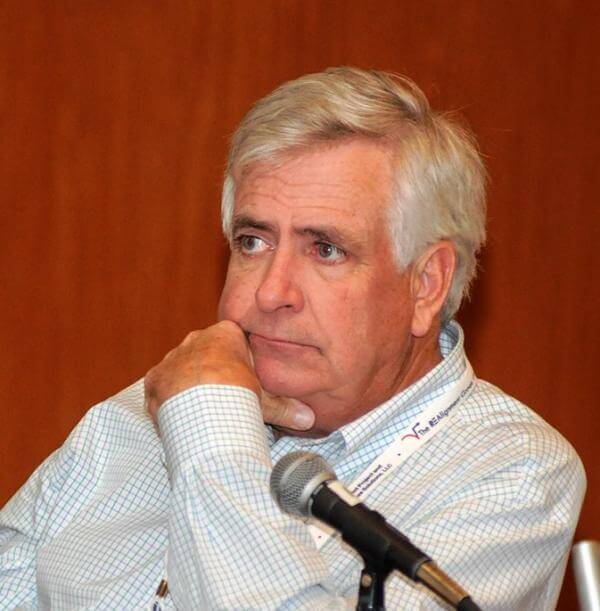 The ReAlignment Group is committed to transformation of the design and construction industries through the use of lean principles, processes and tools as well as the developed science around collaboration, cooperation and integrated project delivery. President Dick Bayer talks us through the firm and the services it provides.
For the past 60 years, the ReAlignment team members have been active in all forms of design and construction team building, construction management, collaboration and business dispute prevention and resolution. The ReAlignment Group (TRG) principals have been active in managing projects of all sizes and in developing and implementing the entire range of collaborative programming, design, construction and commissioning processes. As such we have developed specific competence in lean project delivery and the collaboration that is required to allow projects to be delivered on a lean/IPD basis, and are now among the most experienced lean partnering consultants in the world.
Through the experiences of our customers we have learned that alignment of interests on projects, collaborative use of efficient processes and development of a learning culture on programs and projects reduces cost, reduces time to completion, increases efficiency, creates operational excellence, enhances sustainability and quality, improves safety and increases value to the end user.
What makes our group unique is that unlike most 'lean' consultants, we focus on bringing real value to clients based on their particular circumstances and the uniqueness of the project. Most of our work since 2003 has been in the collaboration/cooperation/partnering space and we brought that discipline to the lean design and construction world. As a consequence, we have been routinely successful on delivering projects for less money, in less time and with enhanced quality. Some of our successes include helping take 2,000 per day predicted man power to never more than 1,300 people on a 2,000,000 square foot hospital program that finished 11 days early. We also helped increase work in place from $1M (US) per day to $3M (US) per day on the Stockton, California Medical Prison facility.
Ultimately we see ourselves as catalysts of industry change through research, teaching, coaching, publishing and relentlessly pursuing continuous improvement in our practices, enhancing our customers' businesses and substantially improving the quality of the built environment. We continue to grow our affiliations to remain the premier lean design and construction coaching, teaching and learning organization and resource in North America, continuously improving our understanding of methods, processes and tools that facilitate better project delivery in all aspects.